3 Luxurious Ways to Travel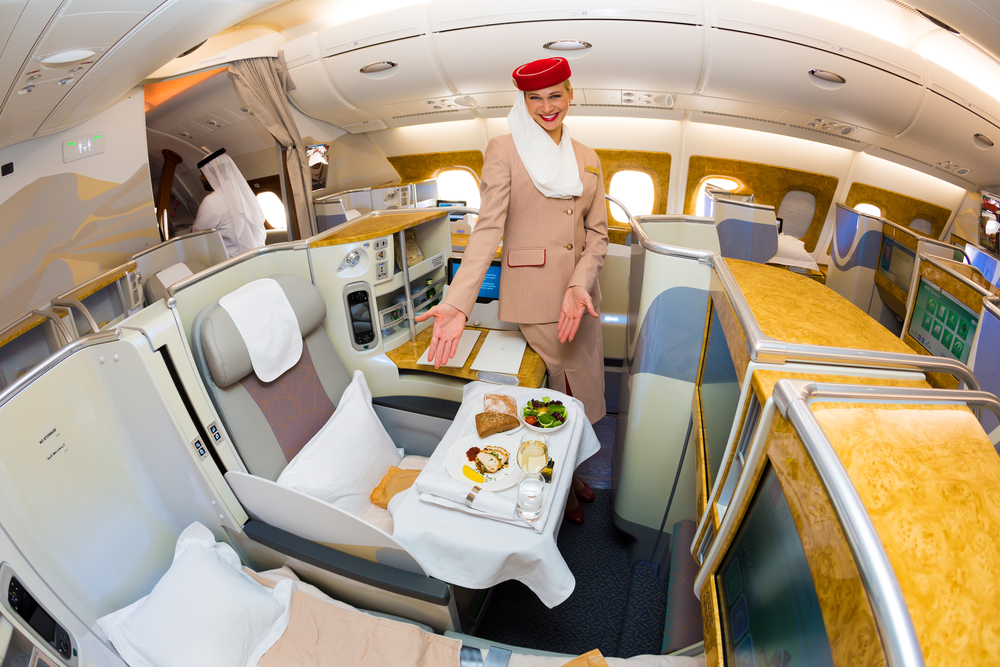 Plane: Emirates
Do you think commercial flying means being crammed into tight quarters, staring into the ugly seat rest ahead, while enduring boredom and discomfort? First Class on Emirates Airways invites you to leave that behind.
Why not visit the spa or bar lounge mid-flight? You'll surely enjoy an artisanal meal served with Royal Doulton fine china and Robert Welch cutlery. Your every wish won't just be met. It'll be pampered.
It's why the price tag will likely come in upwards of $600.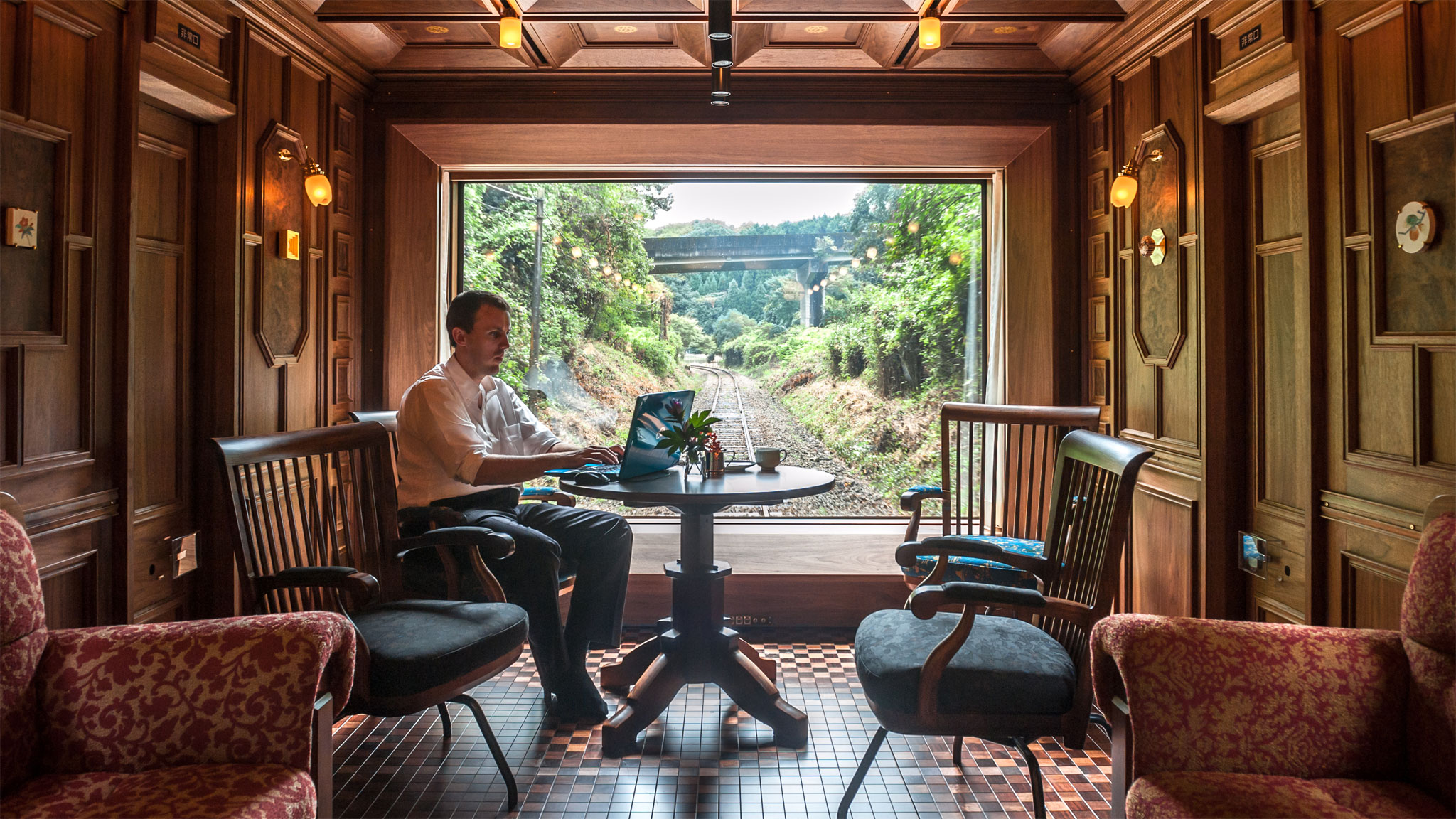 Train: Seven Stars Kyushu
Every single inch of this locomotive has been handmade by Japanese artisans, making it a destination as much as the means of your journey. And what a journey the train offers! For four days, travel the Japanese island of Kyushu, visiting some of the most exquisite and authentic sites in the country. This is far from the standard tourist experience. The service alone will astound.
The fare for Seven Stars Kyushu, including sea cruises and spa stays, will cost about $6000.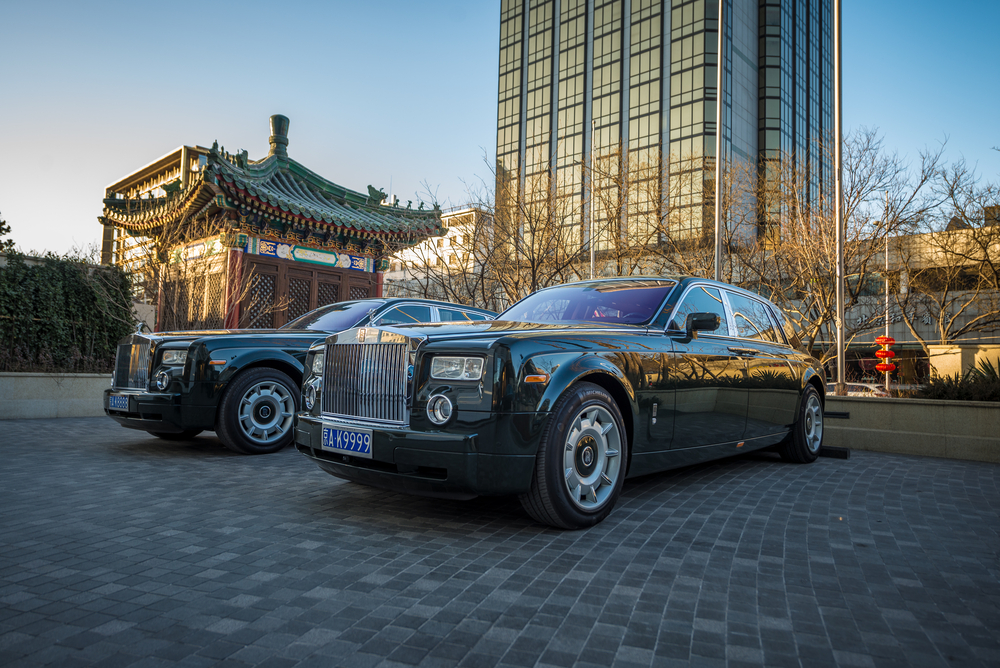 Car: Rolls-Royce Phantom Extended
It may not be the vehicle of the beaten-up bus style of road trip, but a car trip in a rented Rolls-Royce? Now that's simply incredible. With plenty of space for your luggage and plenty of comfort to make the hours at the wheel slip by, a vehicle like this puts you in command of your experience and your destination.
Renting a Rolls-Royce Phantom will likely be about $2-3000/day. But the memories will be priceless.