3 Charming Towns in Canada You Have to Visit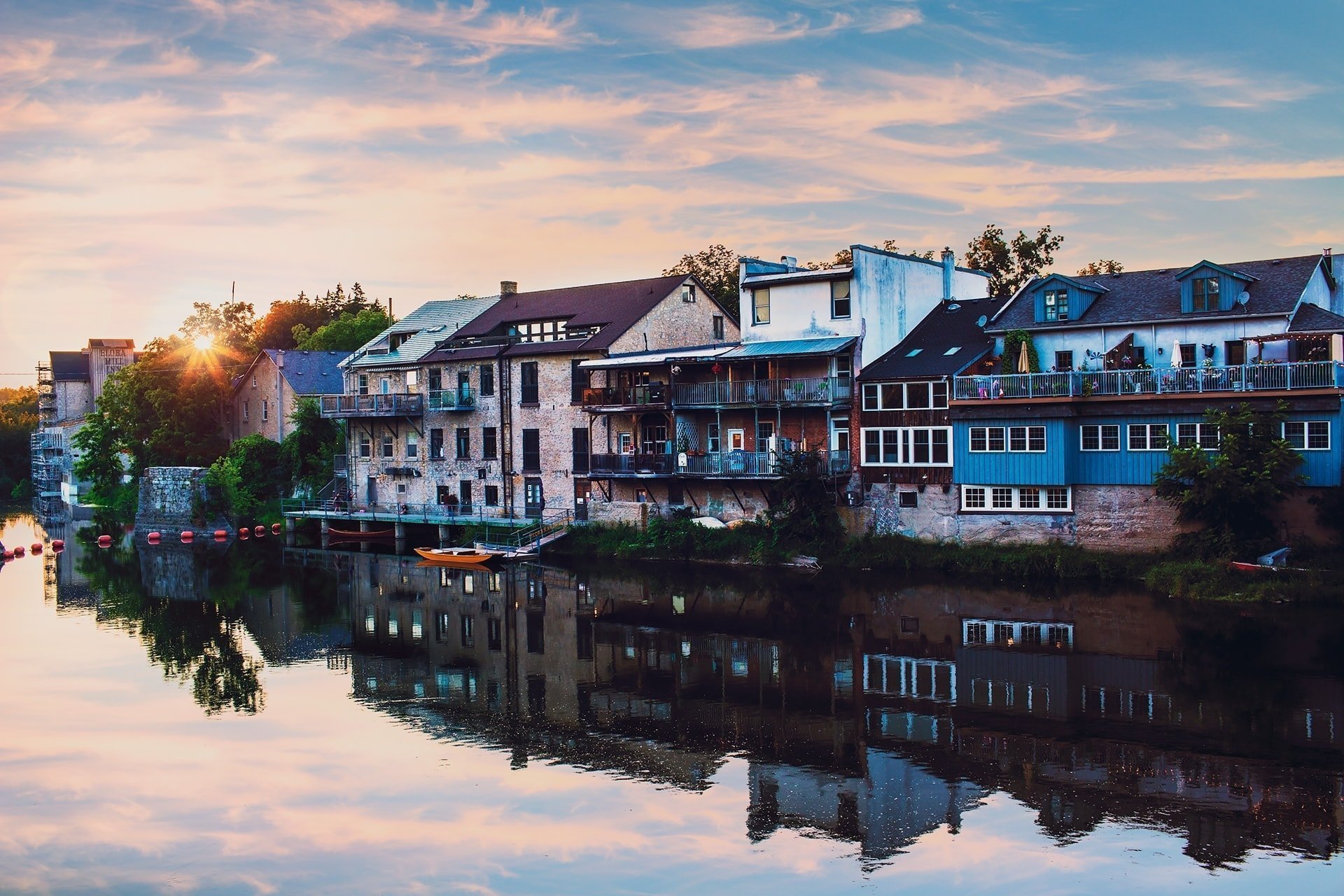 Elora, Ontario
Referred to as "Ontario's most beautiful village" by A. J. Casson of the Group of Seven, Elora is just an hour and a half from Toronto. This quaint town is bursting with charm and adventure. People visit from all over to experience its unique boutiques, eateries, galleries, and artists' studios.
This historical town is filled with culture, hosting multiple events and festivals annually. The Grand River Raceway, the Elora Festival, hikes along the Elora Gorge, and Riverfest Elora are main tourist attractions to this small-town area.
Whether you're visiting for its bustling tourist events or its picturesque atmosphere, Elora has plenty to offer any visitor.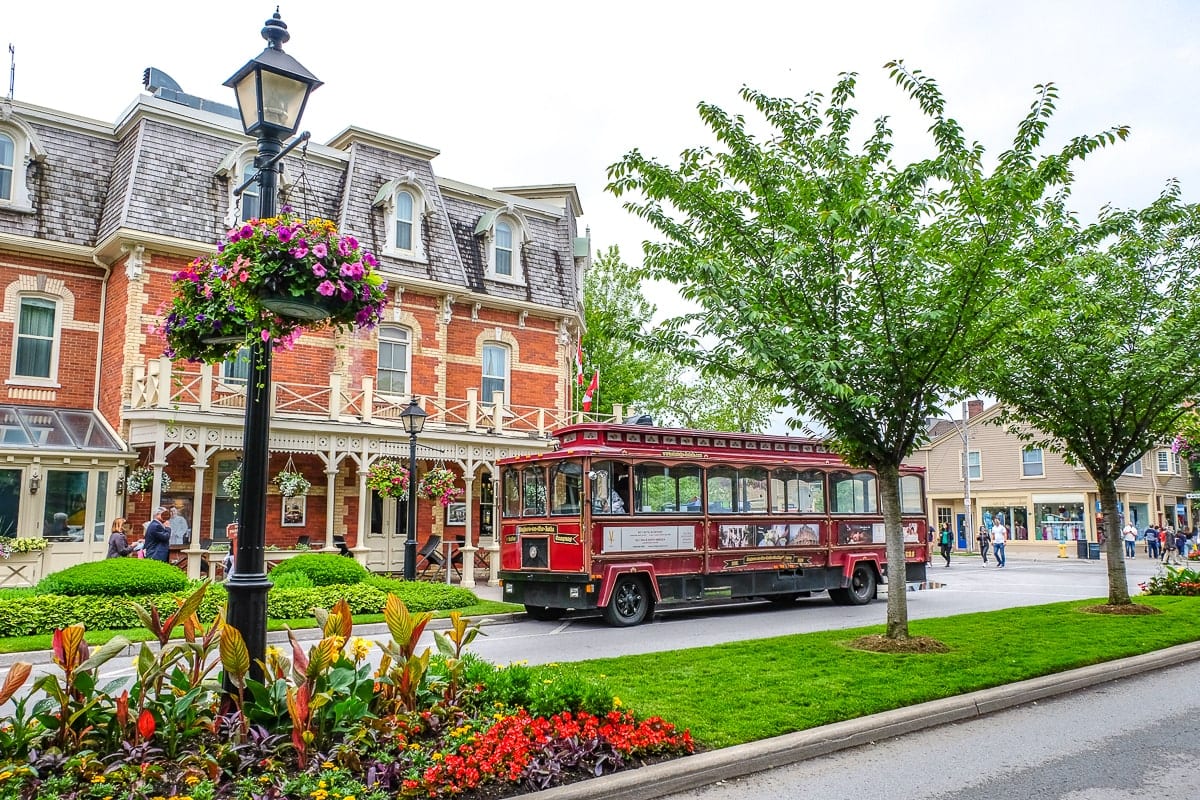 Niagara On The Lake
Just behind the booming tourist location Niagara Falls, lays Niagara On The Lake. This picturesque town epitomizes old-town comfort. Surrounded by waterfront and bountiful gardens, NOTL is an oasis away from the big city.
It is known for its multiple wineries, breweries, and distilleries as well as the world class theatre at the Shaw Festival. Its lush landscape combined with its old-town buildings make Niagara On The Lake the perfect day-long getaway.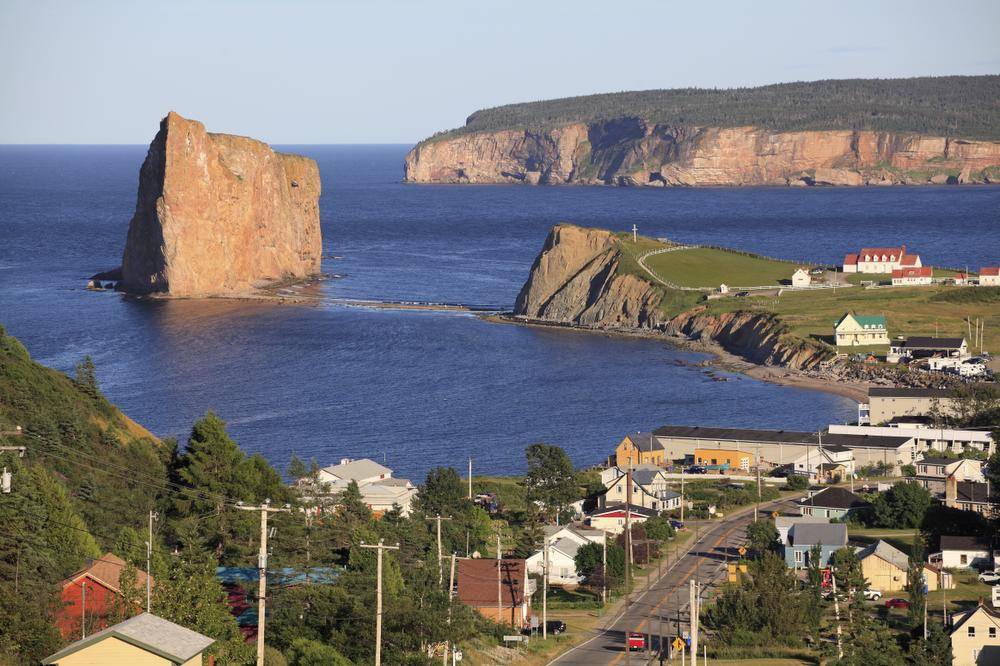 Gaspé, Quebec
Gaspé is a must-see Canadian destination. Located on the Gaspé Peninsula, the area offers scenic drives, amazing natural tourist attractions, and historical sights.
If you're a fan of water activities, Gaspé is perfect for you. Tourism is heavily focused on activities such as kayaking, scuba diving, and other water-based fun. Be sure to keep an eye out for one of their many colourful lighthouses along the shoreline!
Gaspé is a perfect combination of all that Quebec has to offer – nature, history, stunning landscapes, and local culinary delicacies.