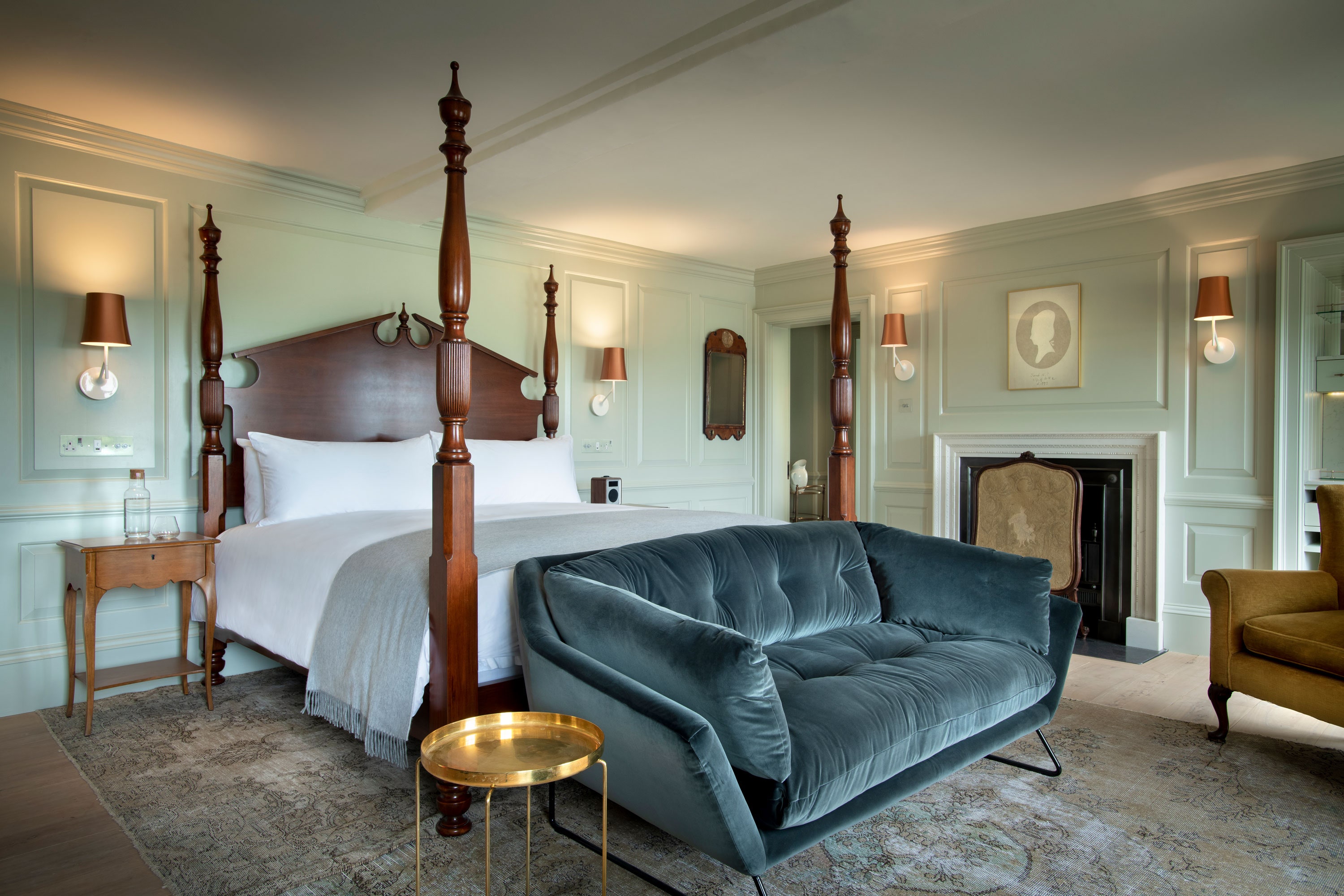 The Newt in Somerset
With its main house built in 1690, the Newt in Somerset captures the age-old tradition of British hospitality and the essence of a Georgian country home. There is much to do in way of simple pleasures: take tours of the property, immerse yourself in the spa, sit for high tea, swim, exercise, or spend time with the array of wildlife that call this Estate home.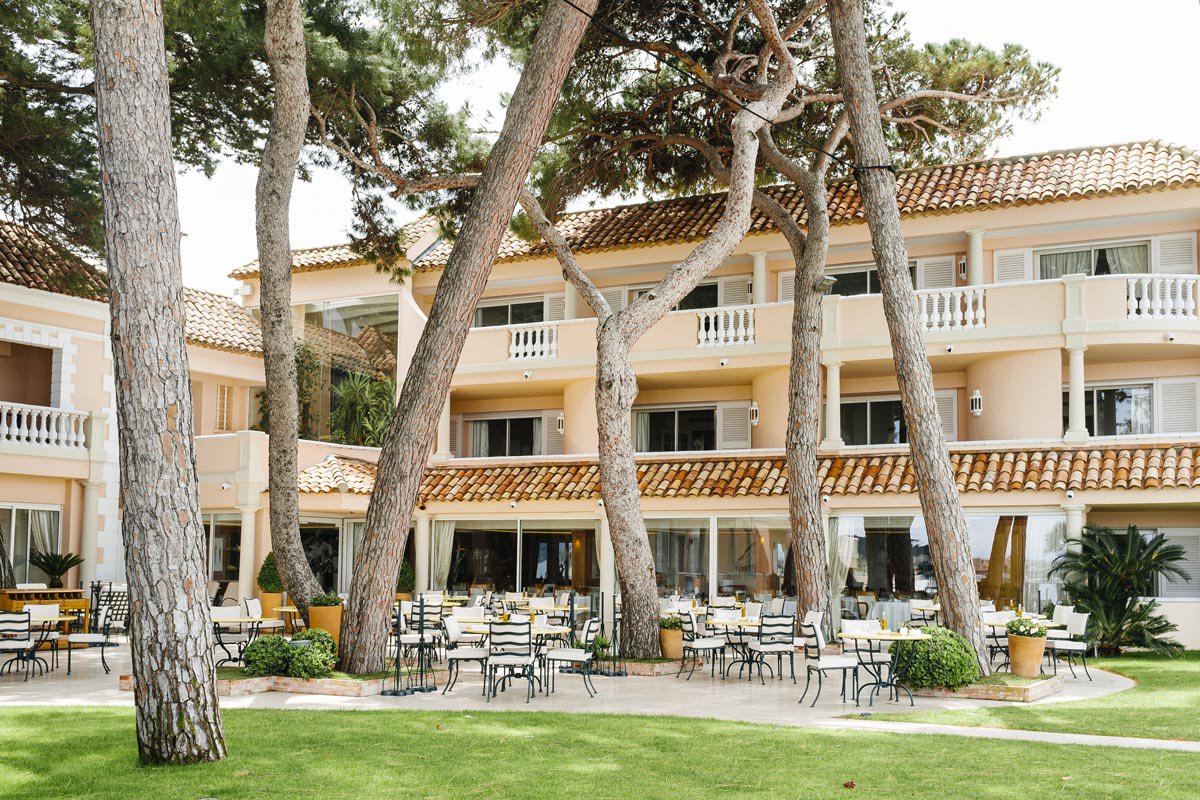 Cheval Blanc Hotel
Cheval Blanc brings the inanimate to stunning, evocative life. With international locations, this hotel chain is a collection of intimate Maisons that prides itself on ultra-luxurious hospitality and bold modernity. It has been designed such that there is a careful attention to exclusivity and a constant experimentation of flavours in its plethora of on-site restaurants.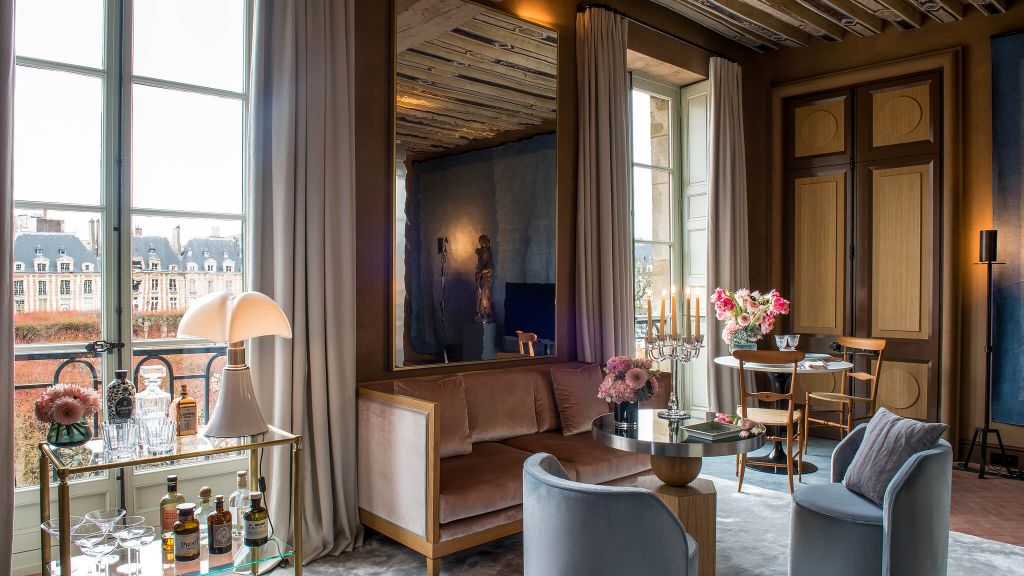 Cour des Vosges
Only twelve rooms and suites grace the interior of Cour des Vosges in Paris. Each is a stunning marriage of old world charm and today's ingenuity. The hotel is steeped in history, its walls are adorned with statues and paintings, old books and award-winning novels, and it opens onto the world-renowned Square Louis XIII.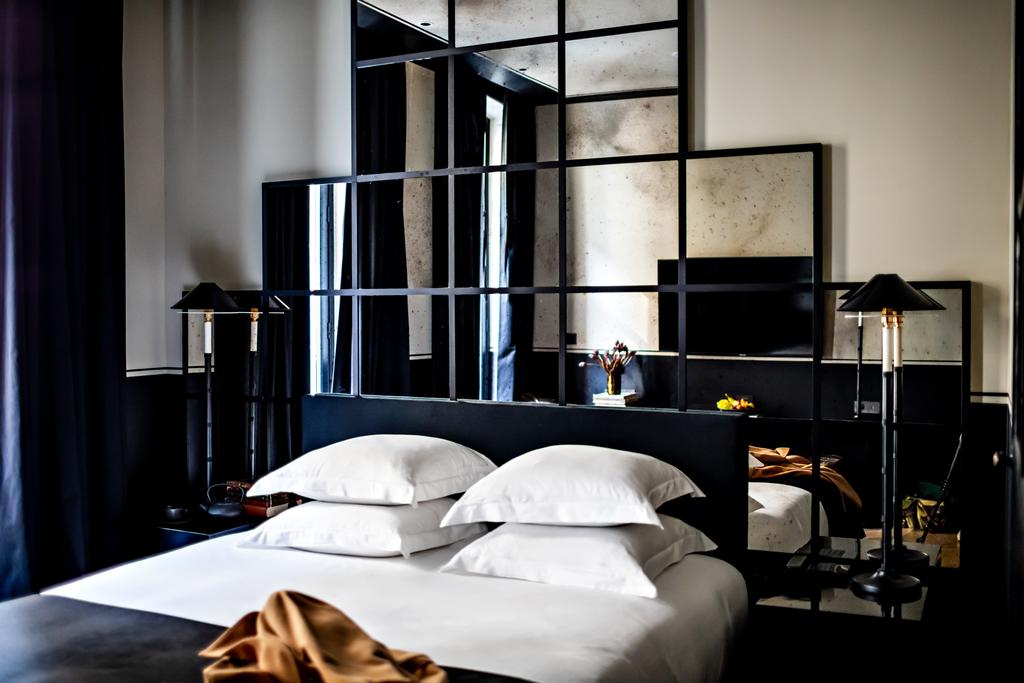 Monsieur George Hotel
There are few hotels that can rival the opulence of Monsieur George. This 5-star hotel features 46 rooms with private balconies, a spa and an exclusive wine cellar—all hidden by a manicured landscape of gardens and offering some of the best views of the Eiffel Tower you're likely to find.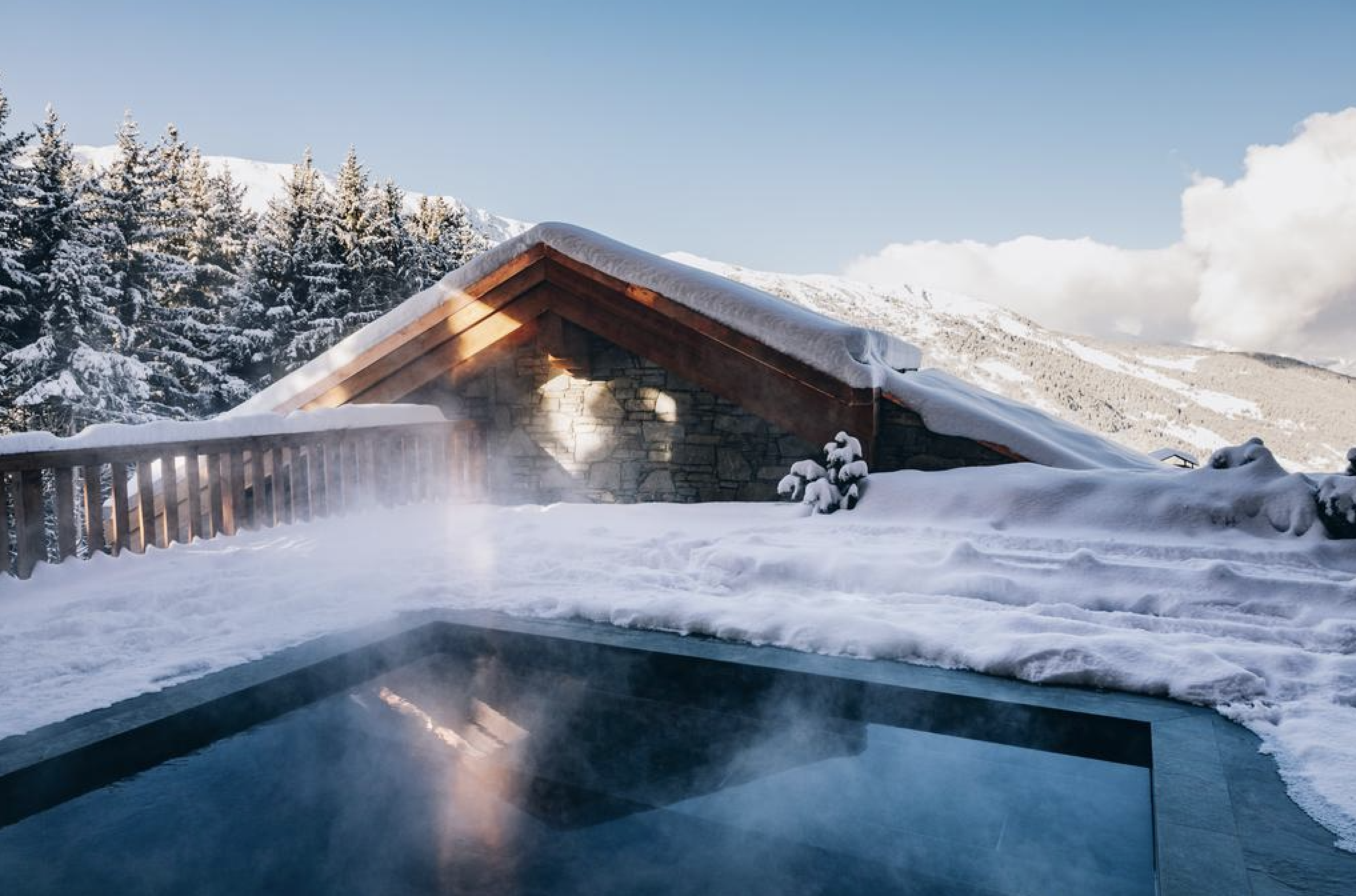 Le Coucou Hotel & Spa
Le Coucou Hotel & Spa takes luxury to new heights—literally. Hidden between the peaks of a mountain-side, on the along the dip of a valley, this elegant hotel sits across ten floors and blends in perfectly with its environment. Step inside and experience a 5-star ski-in/ski-out resort that features stunning suites, exemplary, personalized service, restaurants, bars and even a spa.