89 Avenue Yorkville
89 Avenue Road
Toronto
Offered at
Price Upon Request
Like very few places on earth, Yorkville embodies intimate sophistication. With refined retail, superb restaurants, fashion boutiques, art galleries, and a Victorian-meets-modern streetscape, there is a heightened sense of experience woven into the rich tapestry of life in Yorkville. The beauty of simplicity. The memory of unforgettable moments. This is a place where life can be lived in its highest form. Here, at 89 Avenue, you are a stroll from the Mink Mile of Bloor Street, set discreetly away from the crowd, in Yorkville's very best location.
Like a classic Park Avenue residence in Manhattan, 89 Avenue projects understated grace with a rare fine grained, light Alabama limestone façade, a stunning three-storey entrance arch and an unmatched sense of arrival. Each refined element complements the next. Spectacular suites designed by Brian Gluckstein come complete with standard finishes of such an elevated level that you may not choose to custom-tailor yours. Though, at 89 Avenue, every detail can be customized to make your home all that you envision.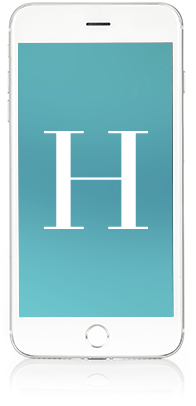 Thank you for registering
Someone will get in touch with you shortly.