Trendy Gadgets Your Home Needs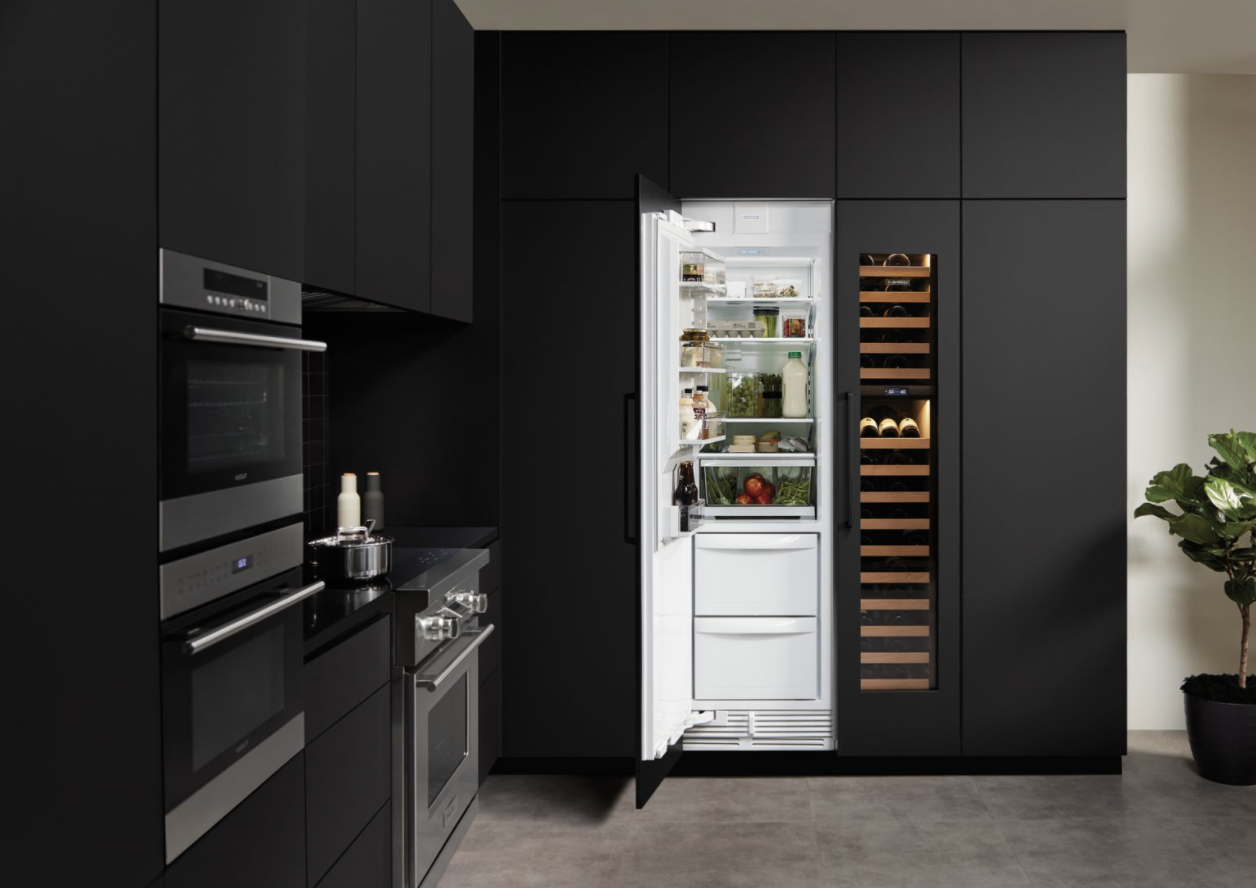 Slim Wine Storage
Sub-Zero's IW-18 Integrated Wine Storage fits into virtually any kitchen, study, or living room, and the design is such that it blends into the fabric of your home. It protects against heat, humidity, and UV light while preserving the richness and complexity of the wine.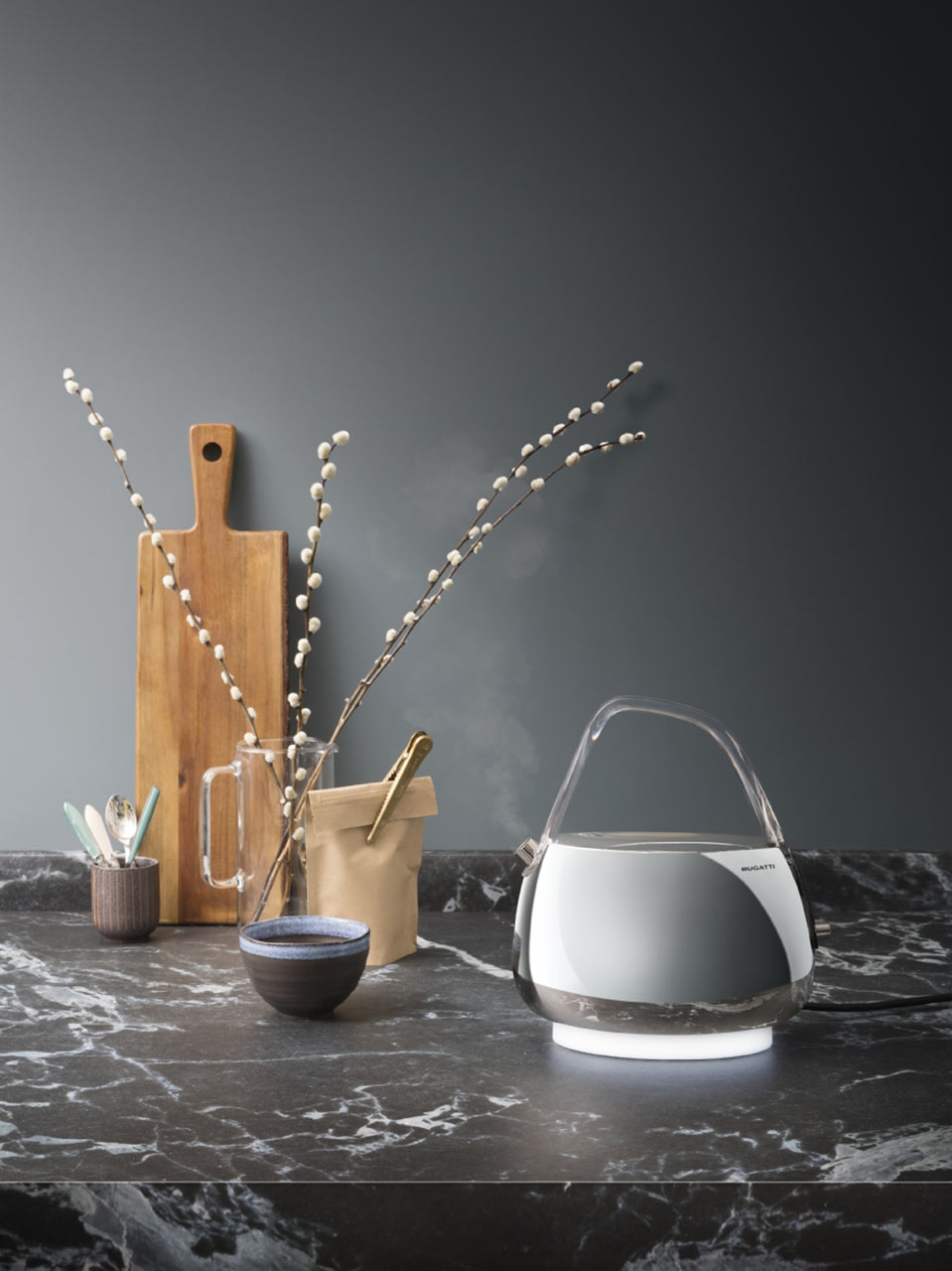 Smart Tea Kettle
Bugatti's Jacqueline tea kettle marries technology with design: a device that can be controlled remotely through a tap on your smartphone. You can create the perfect infusion at your perfect temperature, setting the exact time for any day of the week.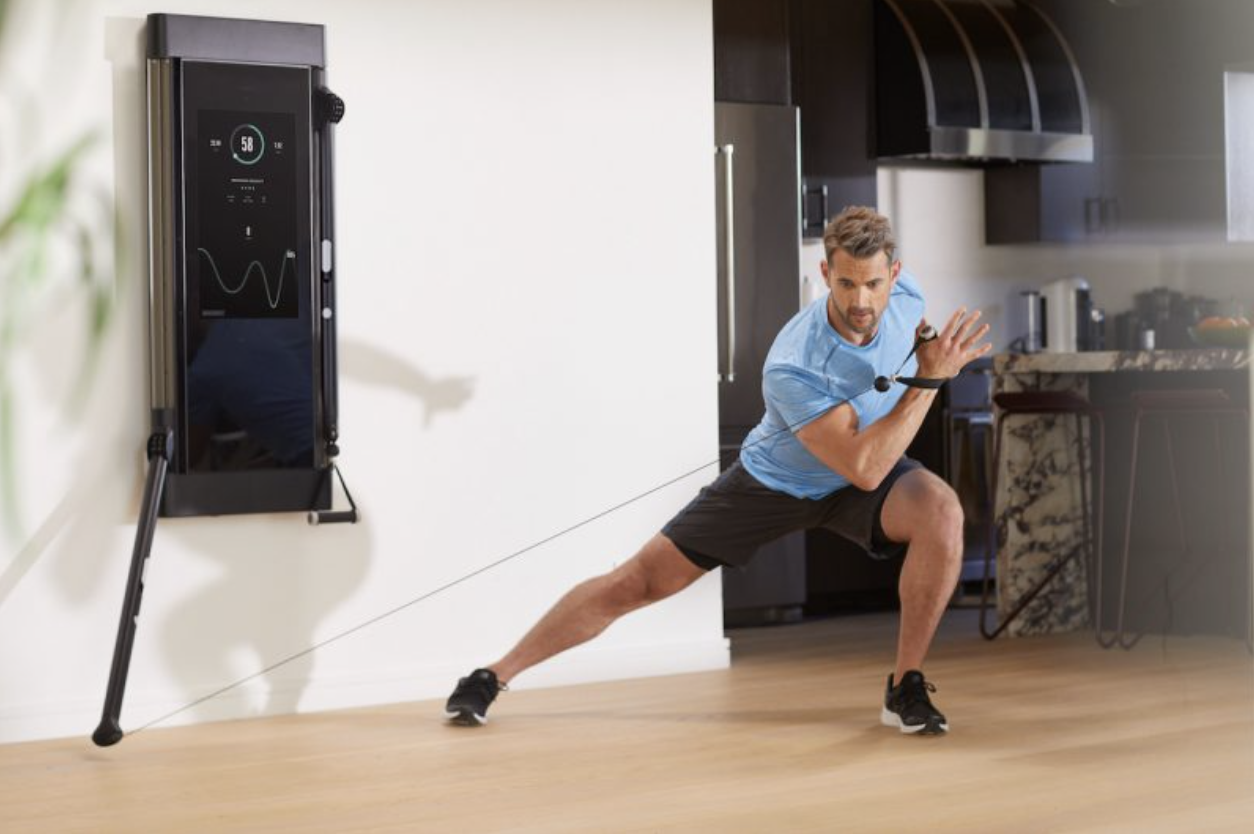 Tonal
Tonal is a weight machine that uses digital weights through a slim machine, with a touch screen, mounted on a wall—it even has a built-in coach that offers real-time feedback. The system uses electromagnetics to offer the resistance, virtually indistinguishable from the traditional alternative.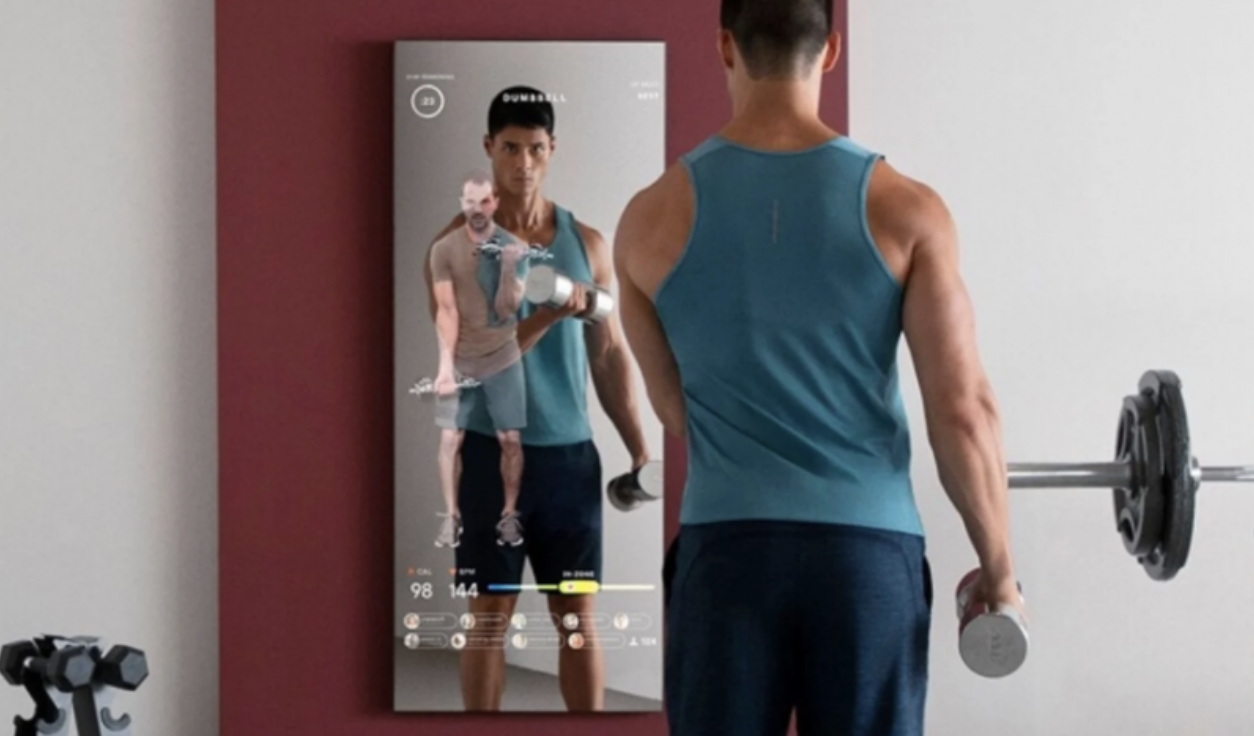 Mirror
Another wall-mounted device, the Mirror is a full-length mirror and LCD screen that provides a plethora of cardio, yoga, boxing, and strength-training exercises—in addition to a whole host of alternative workouts. It provides live, real-time classes, and is the beginning of a Smart home gym.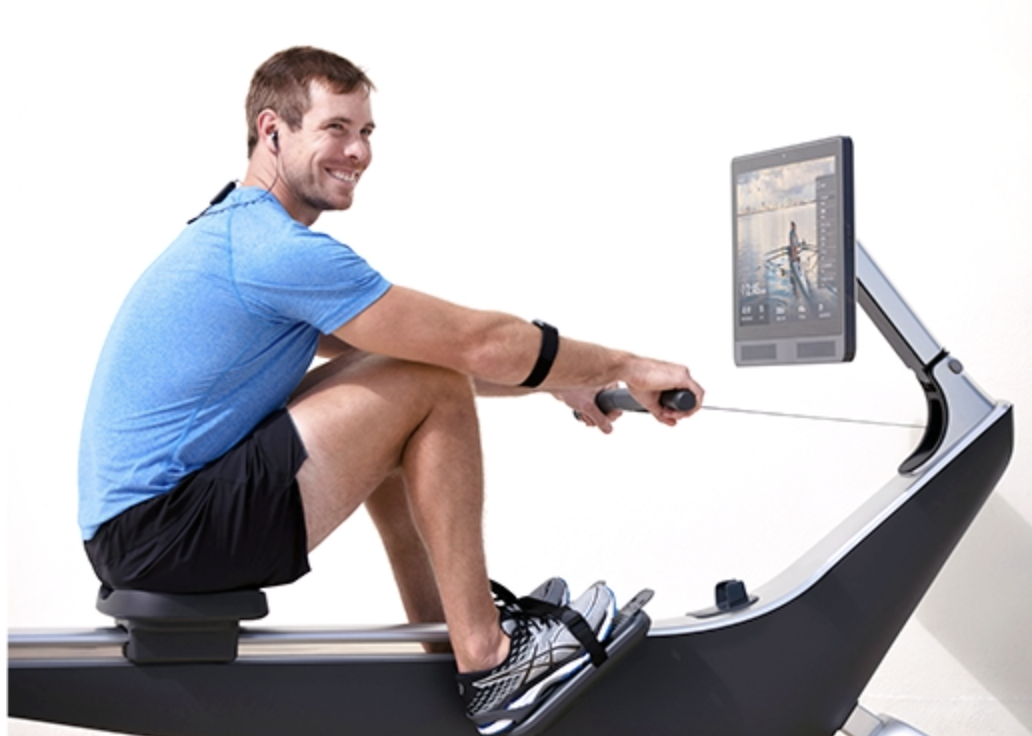 Hydrow Connected Rower
For a comprehensive cardio workout that stimulates the entire body, the Hydrow Connected Rower is the perfect answer. It is a piece of Smart home equipment that features an electromagnetic computer-controlled drag system, enabling you to control the level of resistance while you row.