The World's Top International Golf Greens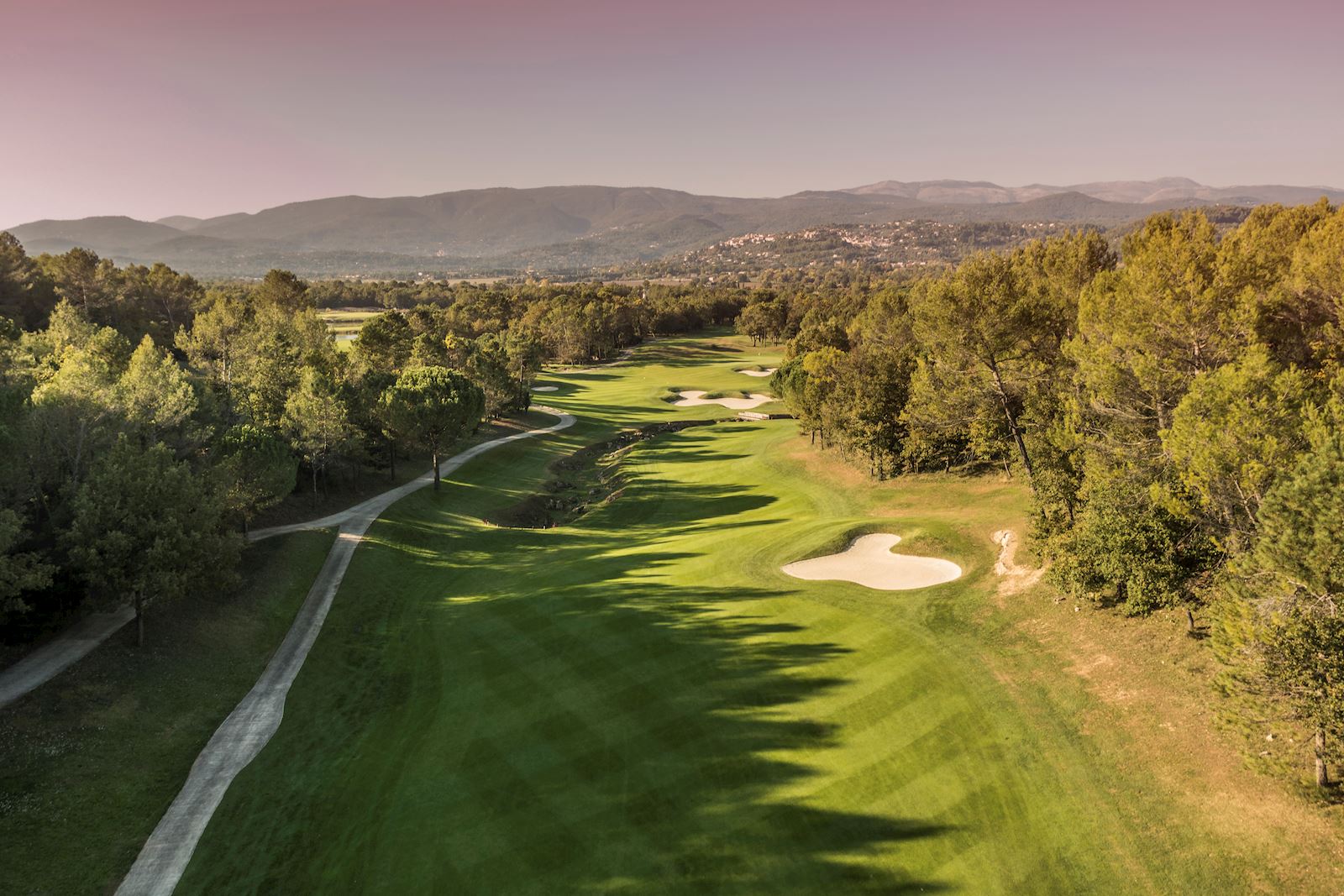 Terre Blanche, France.
Awarded the honour of being France's Best Golf Hotel in 2019, Terre Blanche has been recognized a top luxury golf destination. Two 18-hole courses, Le Château and Le Riou, have been architected by Dave Thomas, and are complimented by a 5-star hotel, a training centre, restaurants and a spa.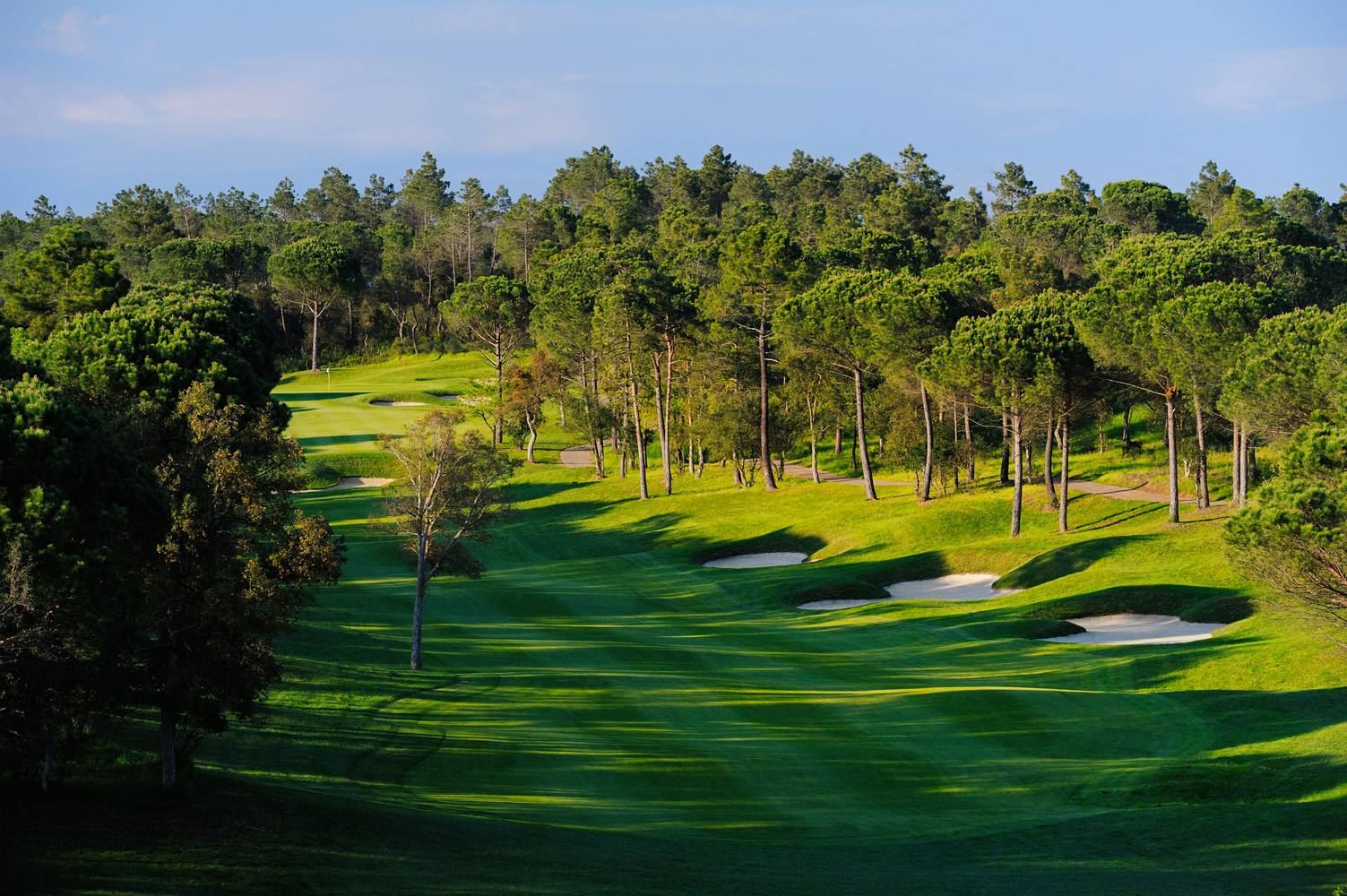 PGA Catalunya Resort, Spain.
The PGA Catalunya Golf is the best ranked golf resort in Spain, marrying the luxuries of exclusivity with everything the discerning golfer could wish for. Home to the Spanish Open on three occasion, the resort's two golf courses are nestled beside high-tech practice facilities, stunning hotels and even real estate.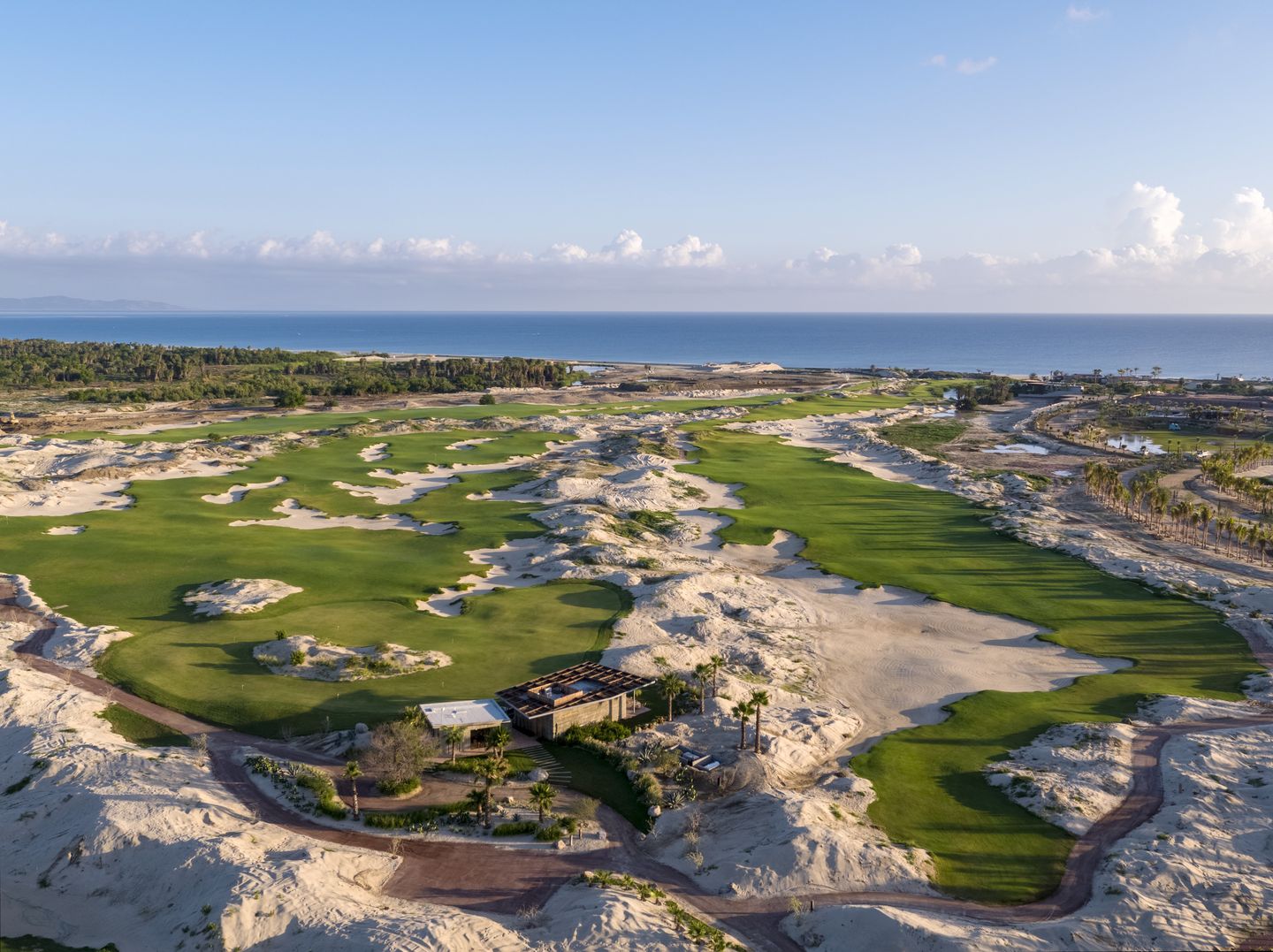 Costa Palmas, Mexico.
Costa Palmas Golf Club is inspired by East Cape's natural beauty, but it also adds to it. This world-class 18-hole championship course overlooks desert and ocean views, and also features a 30,000 sq. ft. putting course with on-site pros ready to take your game to the pinnacle. To take in the majestic aura, you can also stop by The Club or stay awhile at the Four Seasons.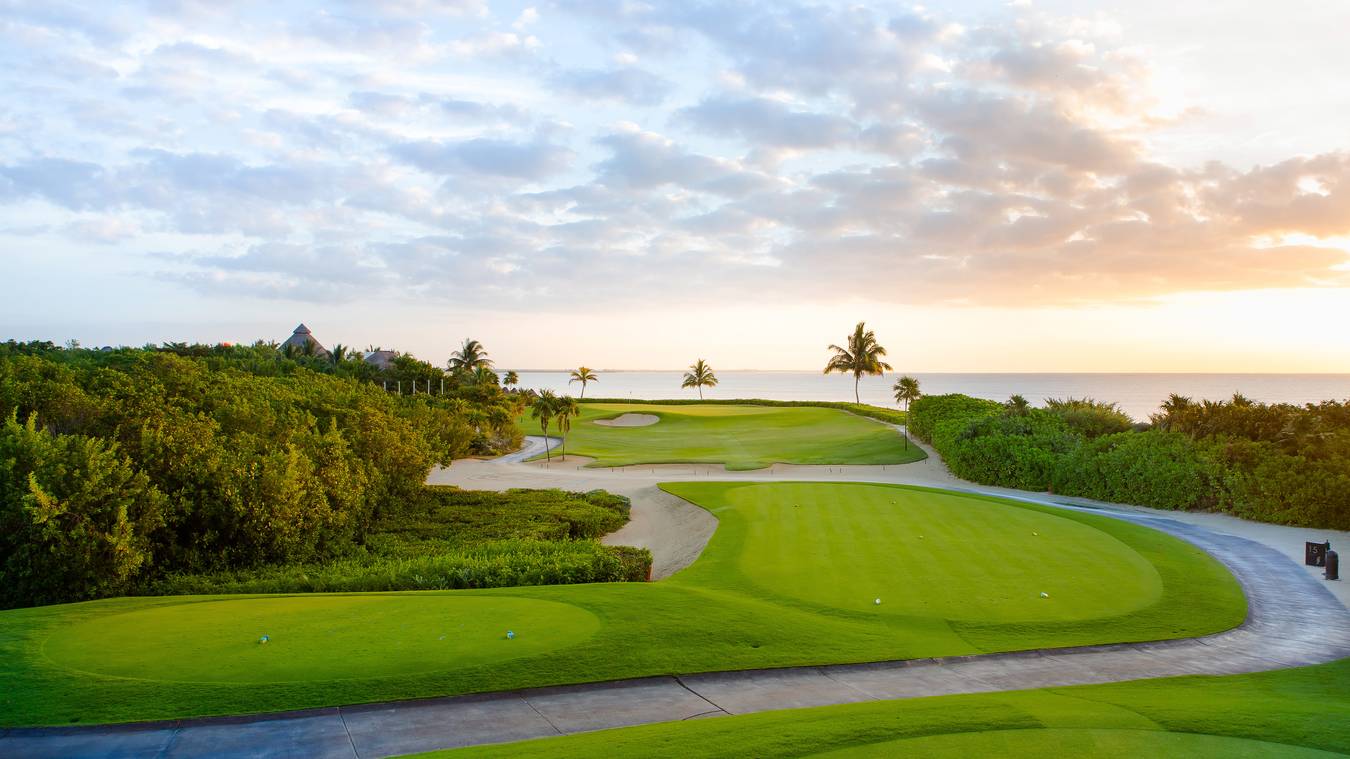 Mayakoba, Bermuda.
Designed by the legendary Australian golfer Greg Norman, Mayakoba is a slowly changing course that begins against the backdrop of wetlands and moves up to rolling hills and rocky features. The views change as you navigate through the three diverse ecosystem: jungle, mangroves and then the stunning Caribbean Sea.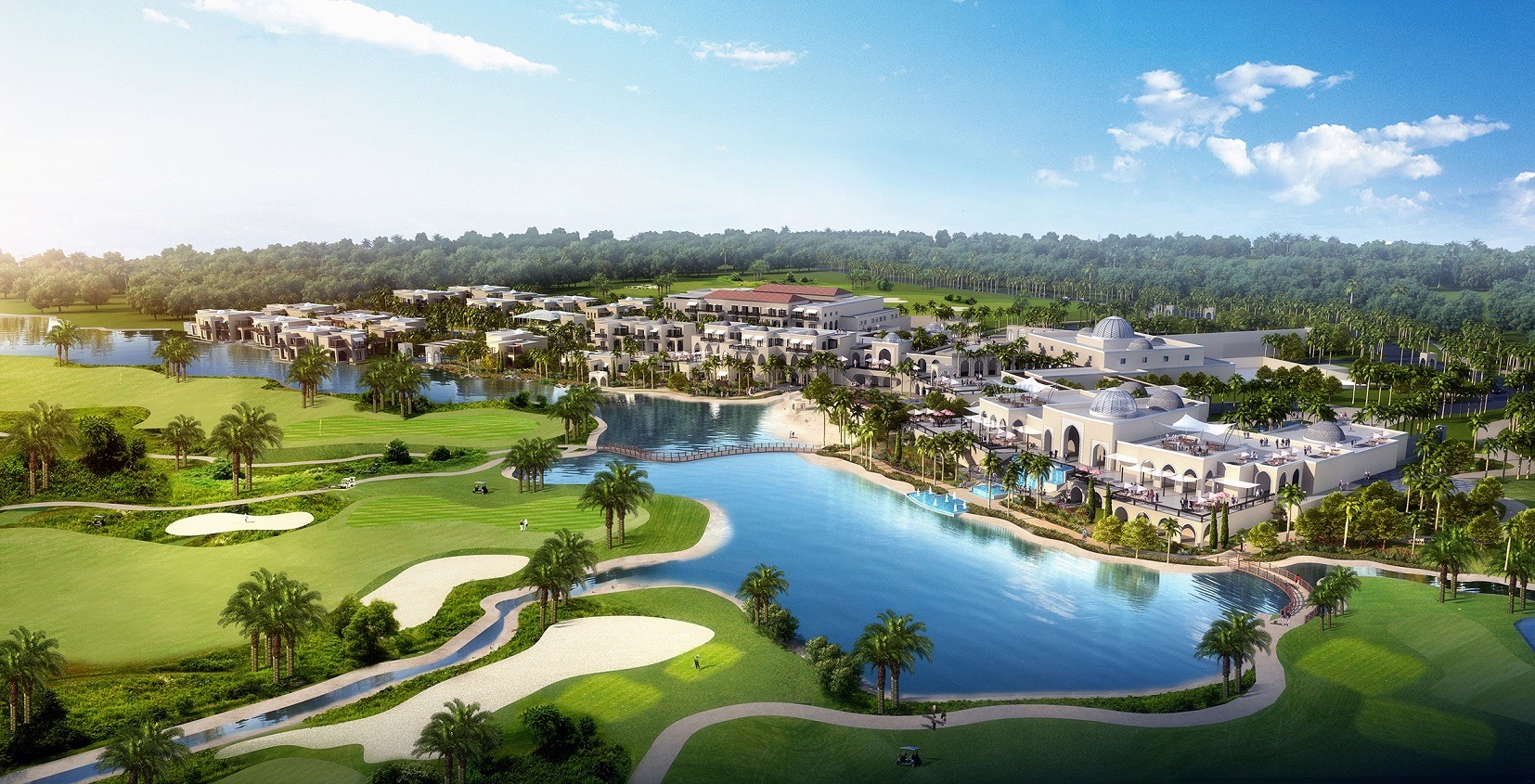 Akoya Oxygen, Dubai.
Akoya is the first green residential address in Dubai, and it is the closest you can get to the heart of nature. It is here that you can find the Trump World Golf Club, designed by Tiger Woods, that features a state-of-the-art clubhouse, restaurants and practice facilities beside luxury apartments and a tropical rainforest.