The Perfect Gift for Every Type of Mom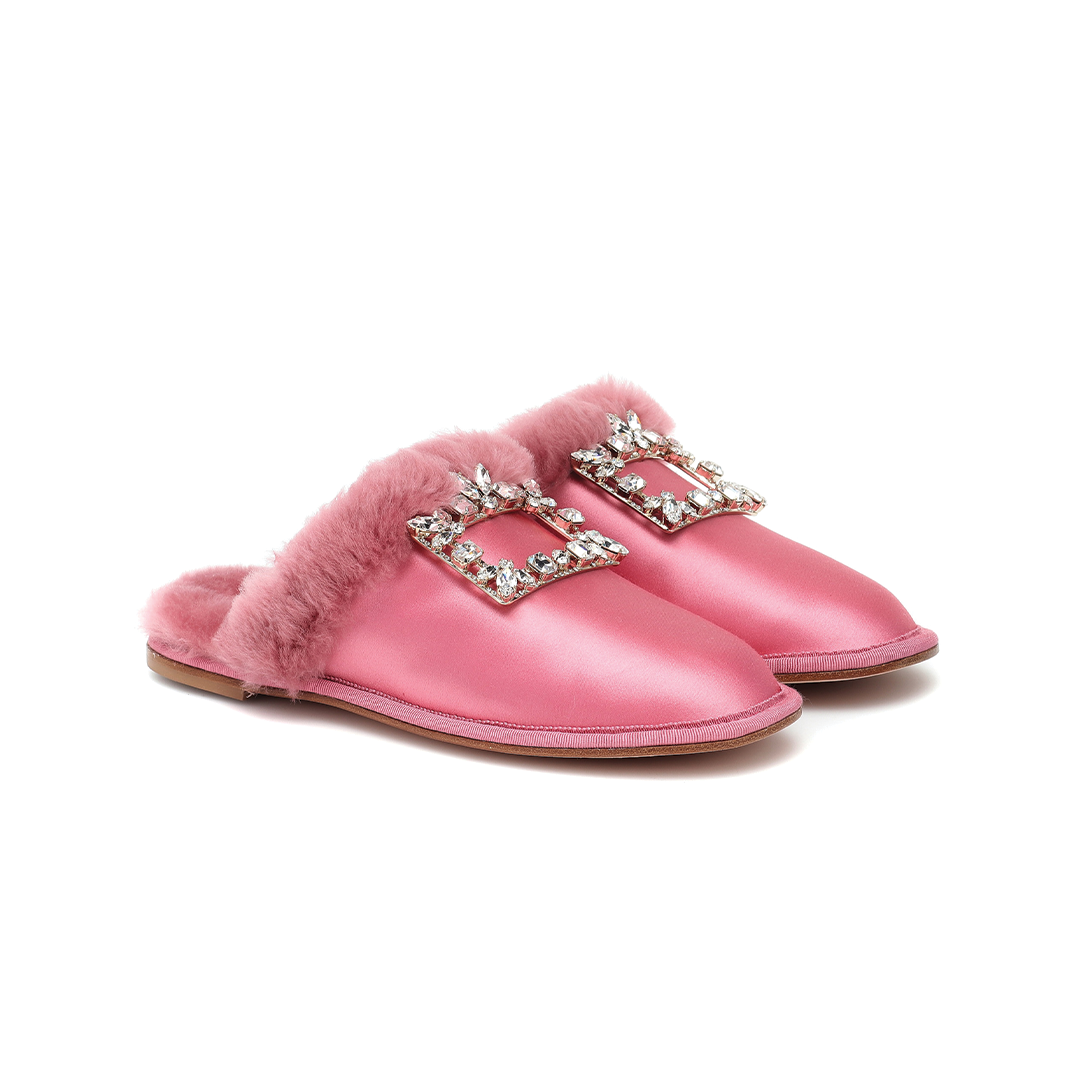 Bougie Mom - Hotel Vivier Strauss Satin Slippers
The Bougie Mom can't help it - she's fancy by nature! For the woman in your life with a quite feminine luxury taste, these adorable and dazzling slippers can't go wrong. Roger Vivier-designed, this ultimate accessory to lounging at home is a truly high-end gift, with a price tag of $1,595.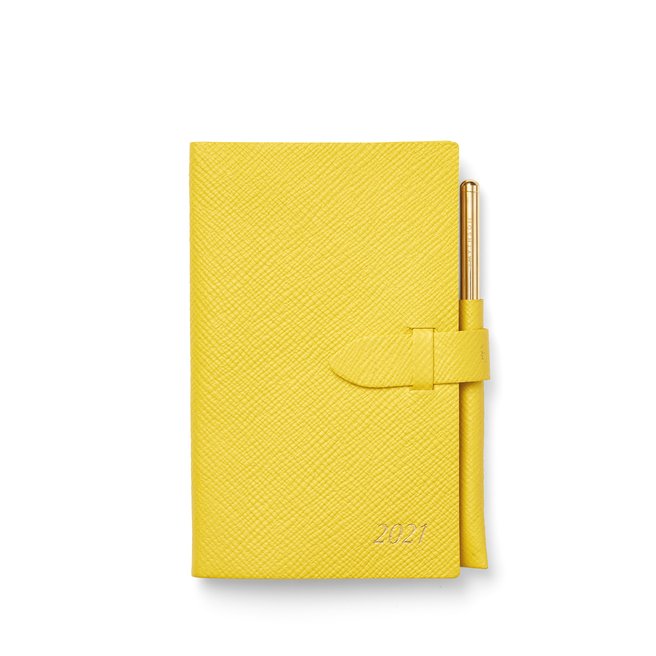 Business Mom - 2021 Panama Agenda with Gilt Pencil
The Business Mom is organized, focused and she always gets results. Her work is one of the major loves of her life. Help her keep on top of it with this 2021 Panama Agenda with Gilt Pencil, a beautiful, lemon-hued leather planner. Smythson offers this premium item for $125.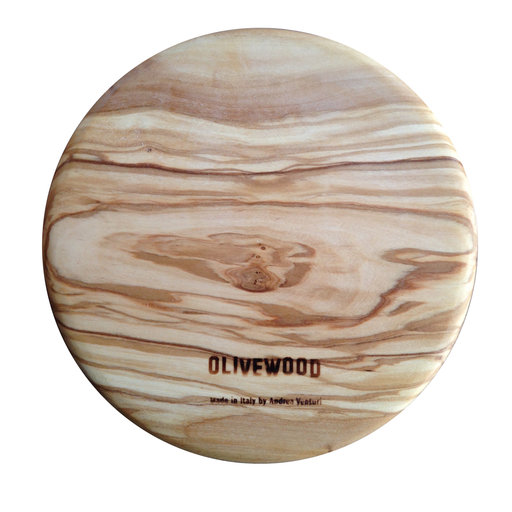 Chef Mom - Small Round Olive Wood Boards, Set of 6
There are some moms who cook like the pros, who bake so well that everyone's always hankering for their cookies and brownies! Get them something truly beautiful to display their creations on, like these Olivewood handcrafted wooden boards, beautifully veined and perfectly formed. They sell for $480 and their evocative finish is truly marvelous.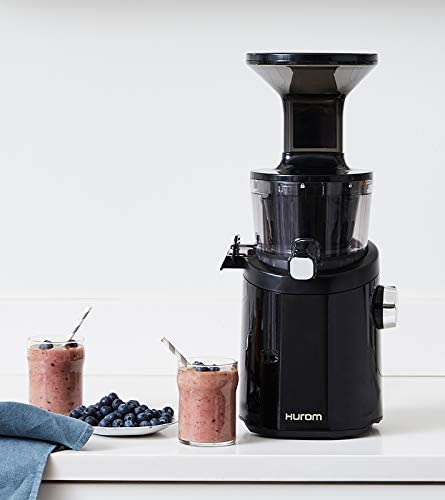 Eco-Friendly Mom - Easy-Clean Slow Juicer
The Eco-Friendly Mom may like things New Age, she may be called a hippy from time to time. Maybe she's got more of a scientific bend, and cares deeply about the issues facing the planet? Whatever the case, if she's trying to save the Earth, she'll appreciate a healthy and convenient Juicer. No more packaged juices from the store. From natural fruits, this $400 sleek juicer by Hurom will make delicious beverages.
The Can't Stop Mom - Hydrangea Coffee Mug
The Can't Stop Mom has got a lot to take care of, in her home life and her work! She's always on the move, she's organized and she likes to have things that are useful. This travel mug from Rifle Paper Co. is one of those cherished utility items, with floral print to give it strong visual appeal. Get it now for $39.95