Real Estate Trends to Look Out for in 2022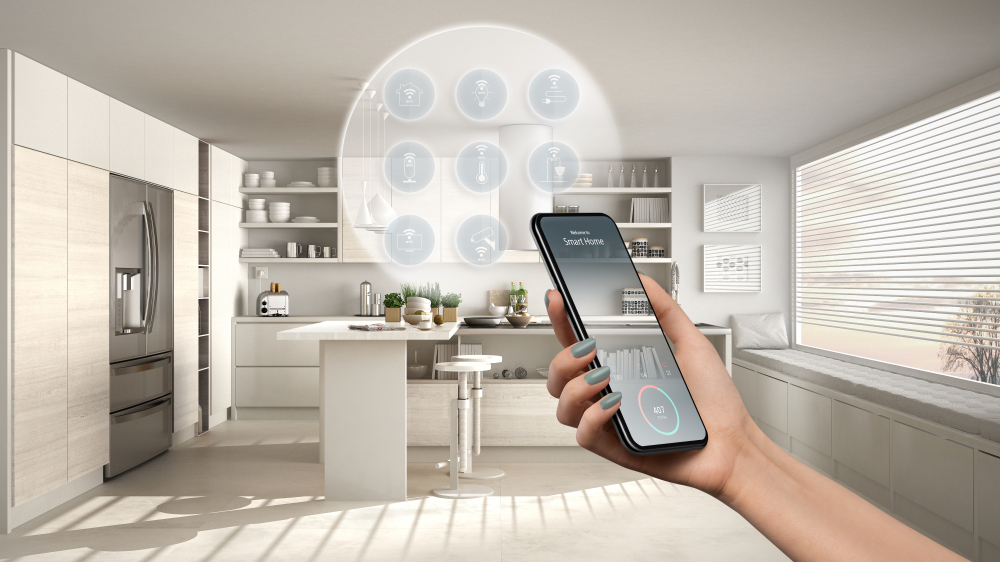 Smart Homes
With the constant advancements being made in technology, it's no surprise that homes are going to become more and more tech-infused. Soon, homes will have built-in smart home technology for heating and cooling, security, and much, much more. It's predicted that we will see a lot more virtual tours and smart home devices as a standard in the home buying industry.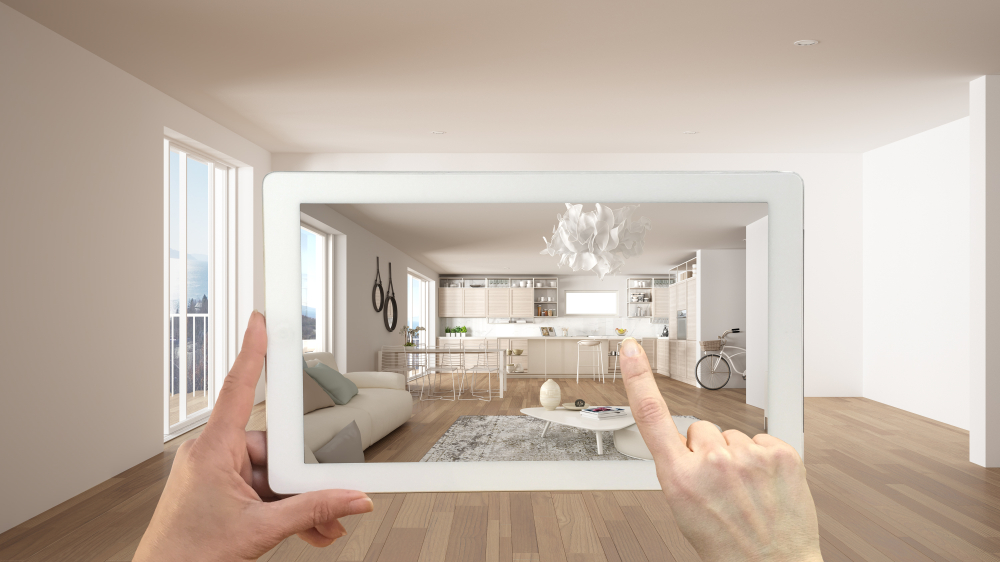 Virtual Tours Focused on Visuals
Home buying, especially during the pandemic, is shifting online. More home buyers than ever are finding properties and information online, so it's natural that virtual tours will become commonplace in the industry. Most buyers credited photos online as the determining factor in their purchase. For your listings, invest in high-quality photography and virtual tour technology to aid in the online-driven buying process.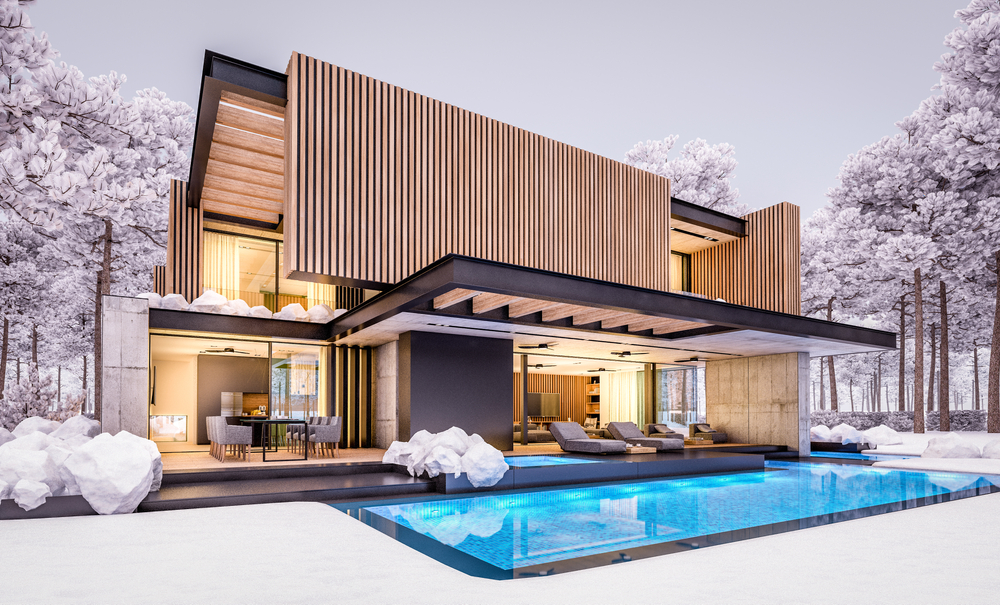 Luxury Realty
In 2022, it's predicted that Millenials and Gen Xers will make up a whopping 80% of luxury home sales. In Canada specifically, real estate prices are expected to rise 9.2% in the new year. Over the pandemic, there has been very high demand and little supply for homes in North America. The ongoing supply shortage is likely to continue, raising the price of homes overall. If you've been considering selling your home, 2022 might be the time to do so!
It's important to keep an eye out for trends in the housing market if you're at any stage of the home buying process. With technology developing quickly and the market price of homes beginning to rise, it may be in your best interest to make a commitment sooner rather than later. There's a lot of positive aspects to look forward to as a home buyer and seller in 2022, but be sure you're cautious of the downsides as well. Buying and selling property has never been more convenient, and trends indicate that it will continue to get easier over the coming year.