How To Host A Luxurious Holiday Tea Time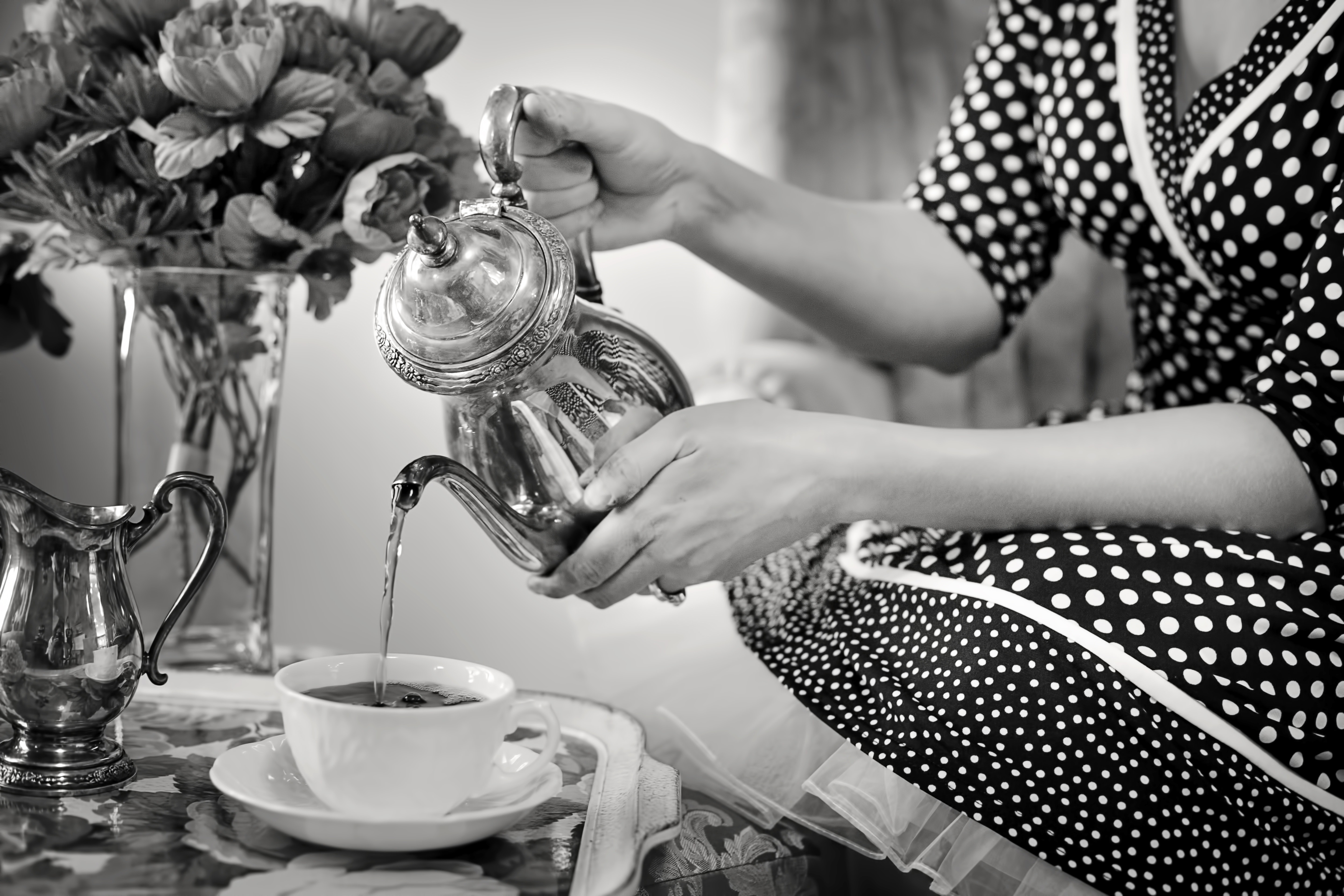 While it did stem from British royalty, tea time doesn't have to be difficult or expensive, and you can host tea in your very own living room. Switch up your holiday celebrations this year and introduce your friends to the best holiday tea time they'll ever have. Here's how to do it:
Pick Your Setting
Make tea special by choosing a unique setting! If you're lucky enough to have a patio, try setting up a small table and some chairs out there. If you have a back yard, a picnic table would be perfect. Even if you live in an apartment, consider moving to a window that has a gorgeous view. A great holiday tea time is meant to be a festive event, so make the setting something special and unexpected.
Set A Dress Code
Let's be honest, events are always better with a dress code. Suggesting a dress code is the easiest way to make your tea feel special. It also takes away some of your guests' guesswork, since they probably haven't attended this type of event before. You can opt for a certain colour scheme, time period, or level of formality. Your guests will love the reason to dress up!
Pick Your Teas
Think of this as a tea charcuterie board! You want to lay out a range of green teas, black teas, and herbal teas for variety. Pick some of your favourites, some from different countries, and some that speak to the holiday itself. Even your coffee-dedicated friends will be impressed at how flavourful and fun teas can be.
Create A Menu
Tea is usually served with delicate finger sandwiches, pastries, and baked goods. At least, that's how they do it in England. While you could learn how to bake the perfect scone, you could also