How Art and Architecture Influence Each Other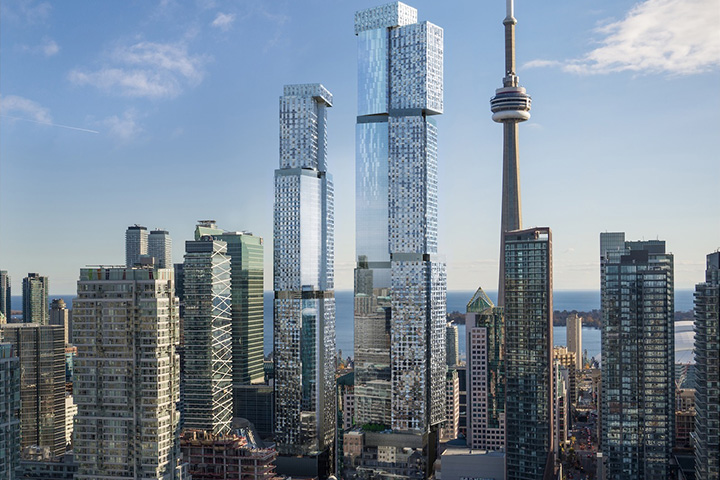 Frank Gehry's vision for downtown Toronto is to reflect the bright and beautiful colors of the sun and amplify the already visually striking Toronto skyline. To do so, the vertical rectangles that shape the building are coated with an iridescent finish. In addition to the building's faithfulness to modern design and the enhancement of external colors, room for OCAD University, an art, and design-driven institution, will be added to the building.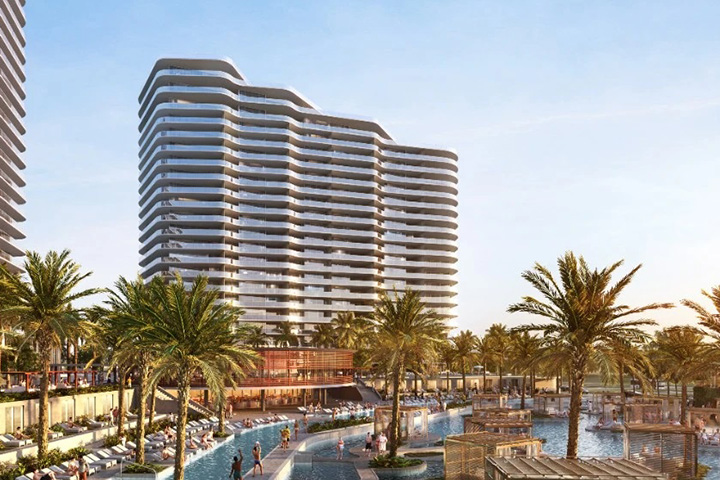 The artistry of the Ritz-Carlton is evident in the concept for its new waterfront property in Estero Bay. Located off the coast of the Gulf of Mexico, the Ritz-Carlton mimics nature's wavy design patterns found in the ocean. Emulating outdoor art demonstrates a desire to be more connected to nature and makes appropriate use of the earth's naturally existent design patterns. This act of mirroring also helps to preserve said locations' overall feel and aesthetic.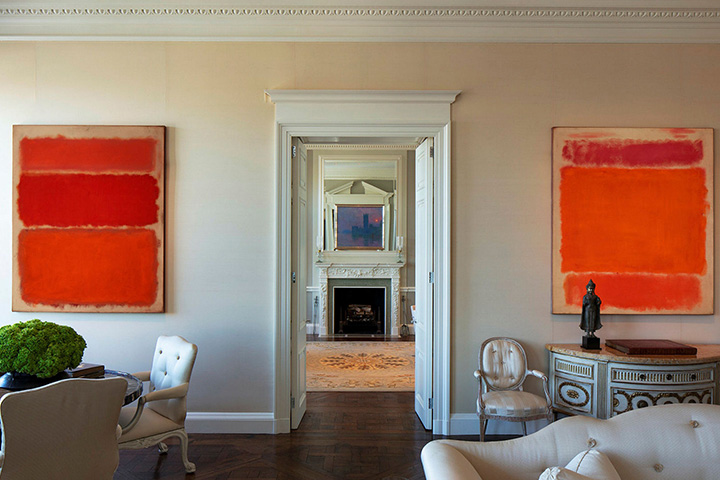 Anne Bass, a late philanthropist, amassed an extraordinary art collection worth more than $250 million during her lifetime. She possesses works by Claude Monet, Edgar Degas, and Mark Rothko, among others. These pieces function as extensions of the home, allowing you to have a greater understanding of its characteristics. The house's architecture not only complements the paintings, but the paintings also aid in the design of the layouts found throughout.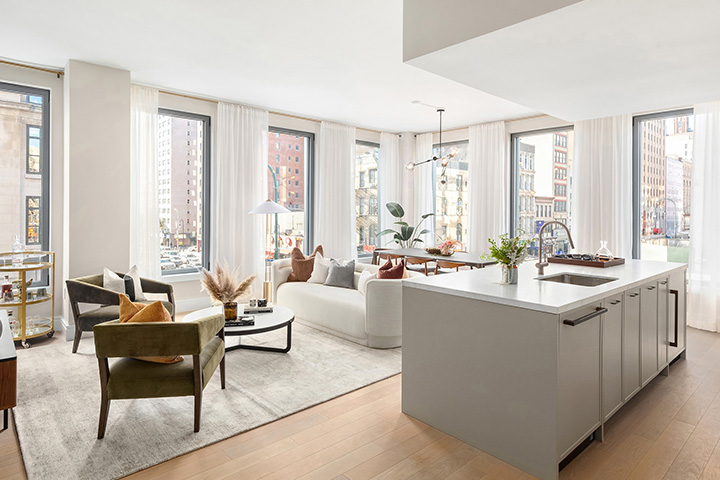 The warm-toned furnishings in this living room at Förena, a Scandinavian-inspired condominium in Downtown Manhattan, are complemented by the Scandanavian aesthetics colours and layouts. Every culture has its own set of customs and art forms, which are represented in the infrastructure and architecture that help define and transmit said society's values.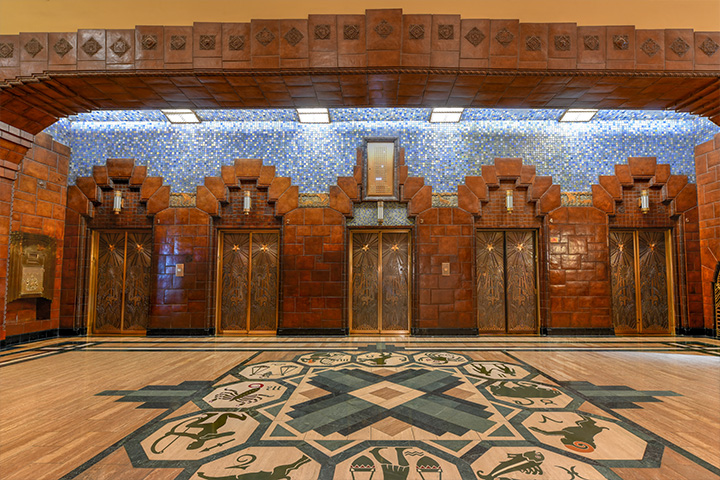 Art deco is a great illustration of how art and architecture can work together. This look incorporates ziggurat patterns, significant geometric inspirations, and bright, flamboyant, and even kitschy colours. The style emanates art in numerous shapes and forms with every subtle detail.