Decorate a Walk-in Closet in Harmony With Your Zodiac Sign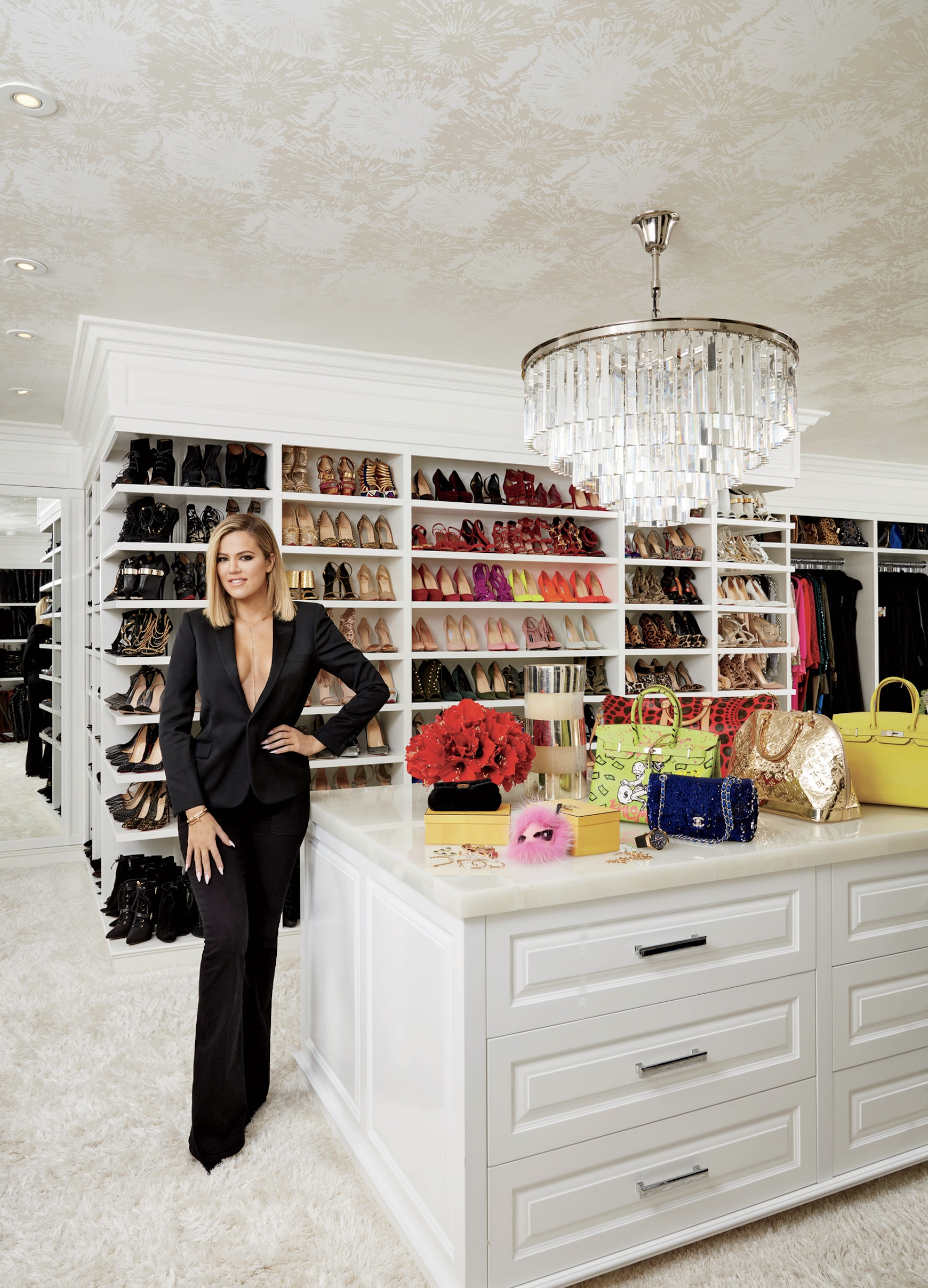 Libra
Ruled by the beauty planet Venus, Libras, the most artistic of the signs, gravitate towards opulence and elegance. Beauty and art have one thing in common: symmetry. Coordination and proportions are key here, with a color palette grounded in pastel or other quiet, evocative colours.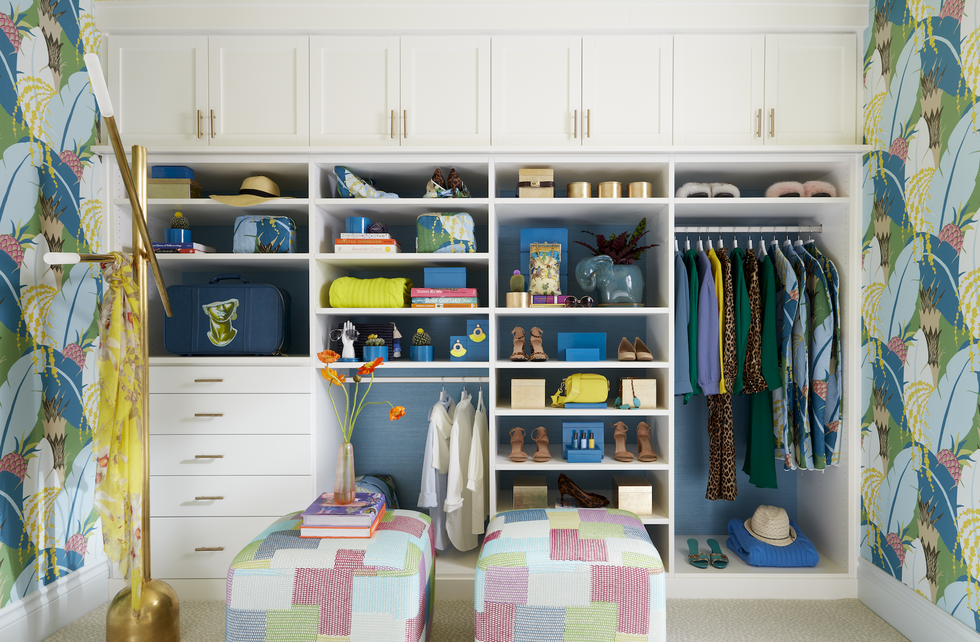 Sagittarius
The Sagittarius loves the outdoors, its smell, mood, feeling, and comfort. To bring the outside into your walk-in closet, decorate with scented candles, faux florals, and a bright colourful backdrop. Sagittarius is also the sign of travel, so you can introduce collectibles and mementos from around the world.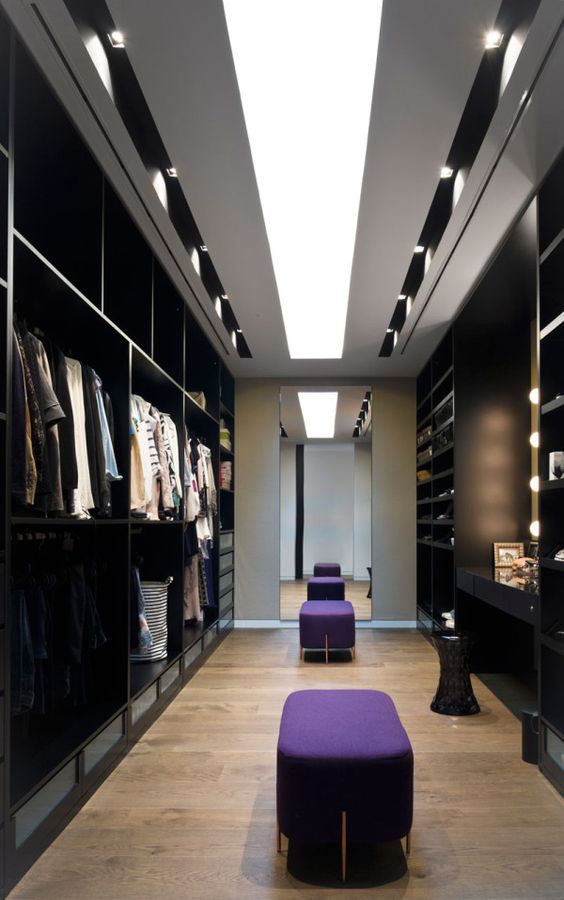 Scorpio
Now, with Scorpios, you can go either way. In terms of palates, Scorpios are one of two extremes: either white-on-white or those who prefer intense colours. To avoid missing out, find a middle ground with a comforting colour scheme and a few bold bits of furniture.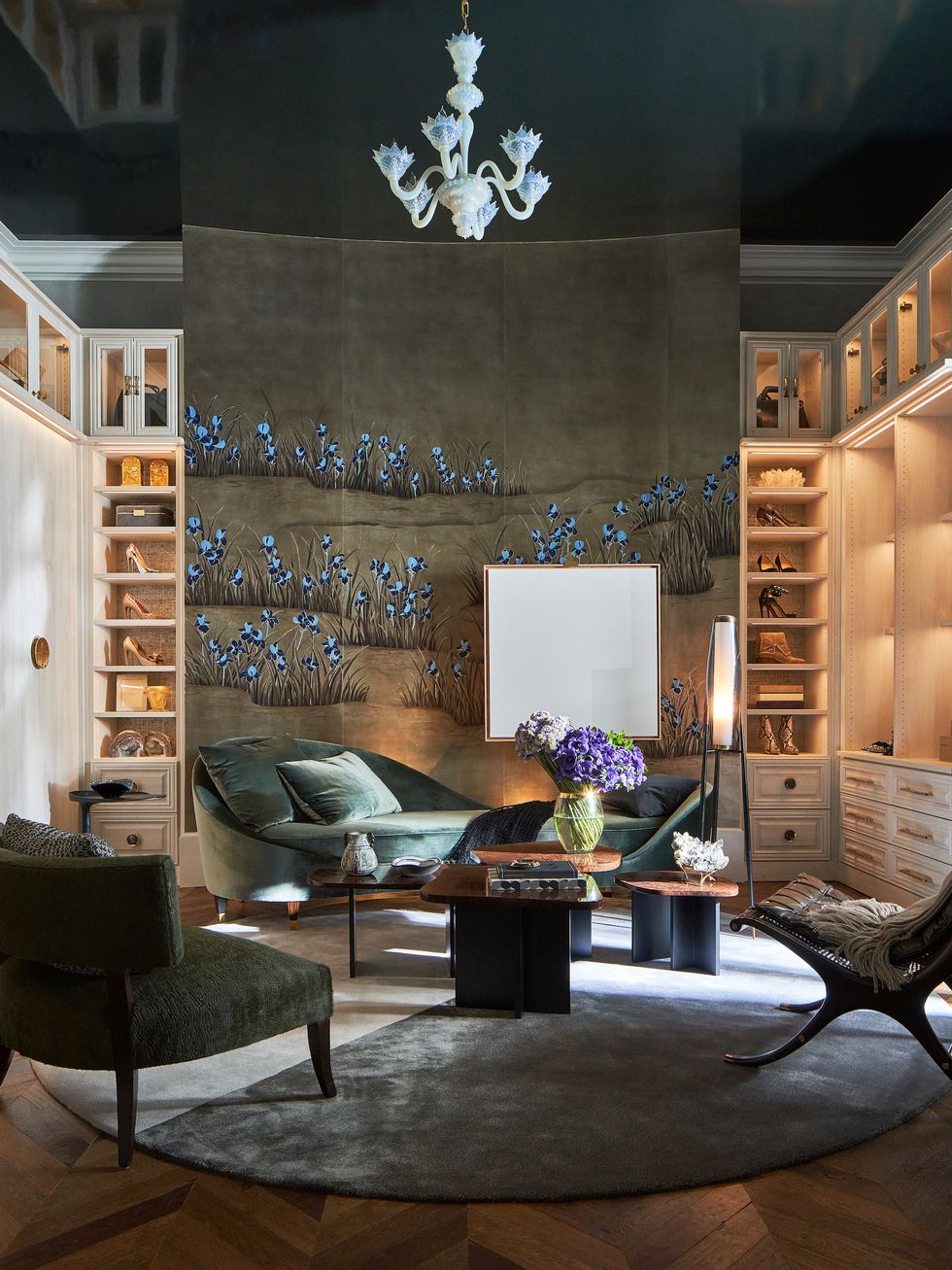 Pisces
A water sign, Pisces have a natural predilection for oceans, seas, lakes, and rivers, and this influences much of their taste and mood. They are also fond of solitude. Pull the two together with a walk-in closet featuring sea colours, decorated with natural fibers and materials.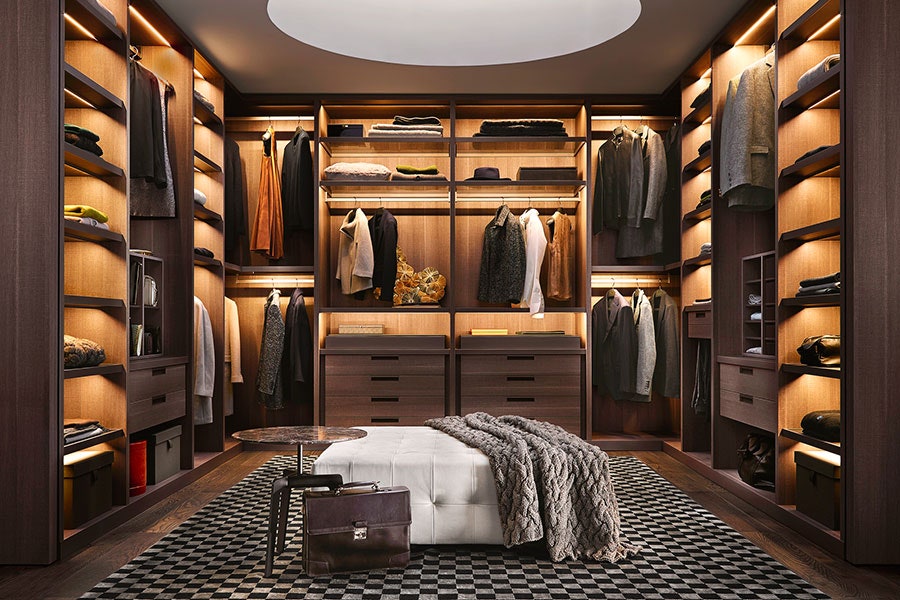 Capricorn
Capricorns are old souls, and so you love the traditional. In terms of colours, you tend to gravitate towards the quietly bold, warmly comforting: dark green, navy blue, and oak brown. Incorporate this into your closet, but be sure to add a colourful piece of artwork to add a bit of brightness.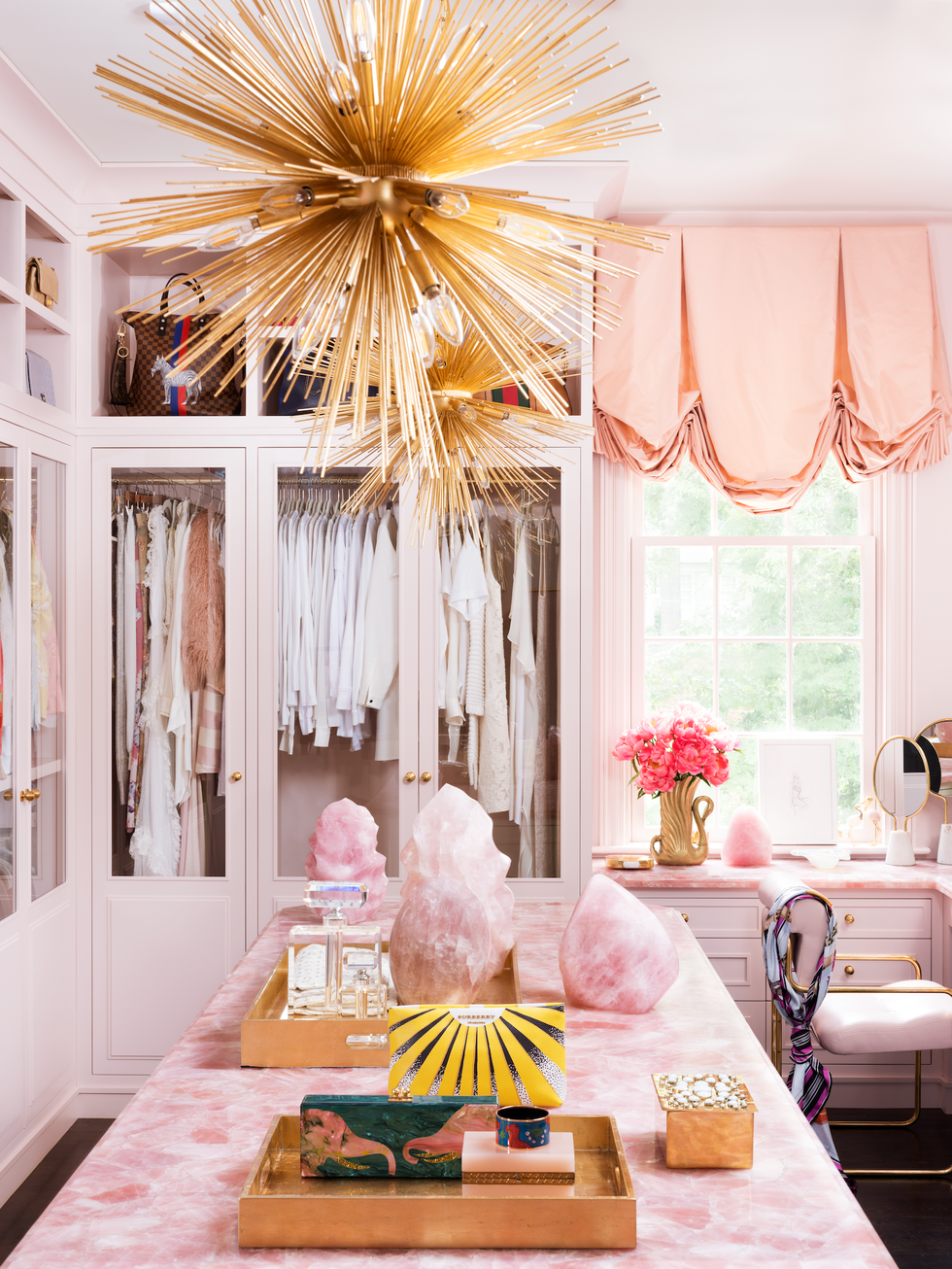 Aquarius
A sharp break from Capricorn, Aquarius chase all things modern and future-forward. The ideal walk-in closet for Aquarius would feature strong pieces and furniture, along with sleek materials like glass and corrugated metals. The colours fall in line too: violet, indigo, and salmon pink.