Consider These Beautiful Places for Your 2021 Travel Destinations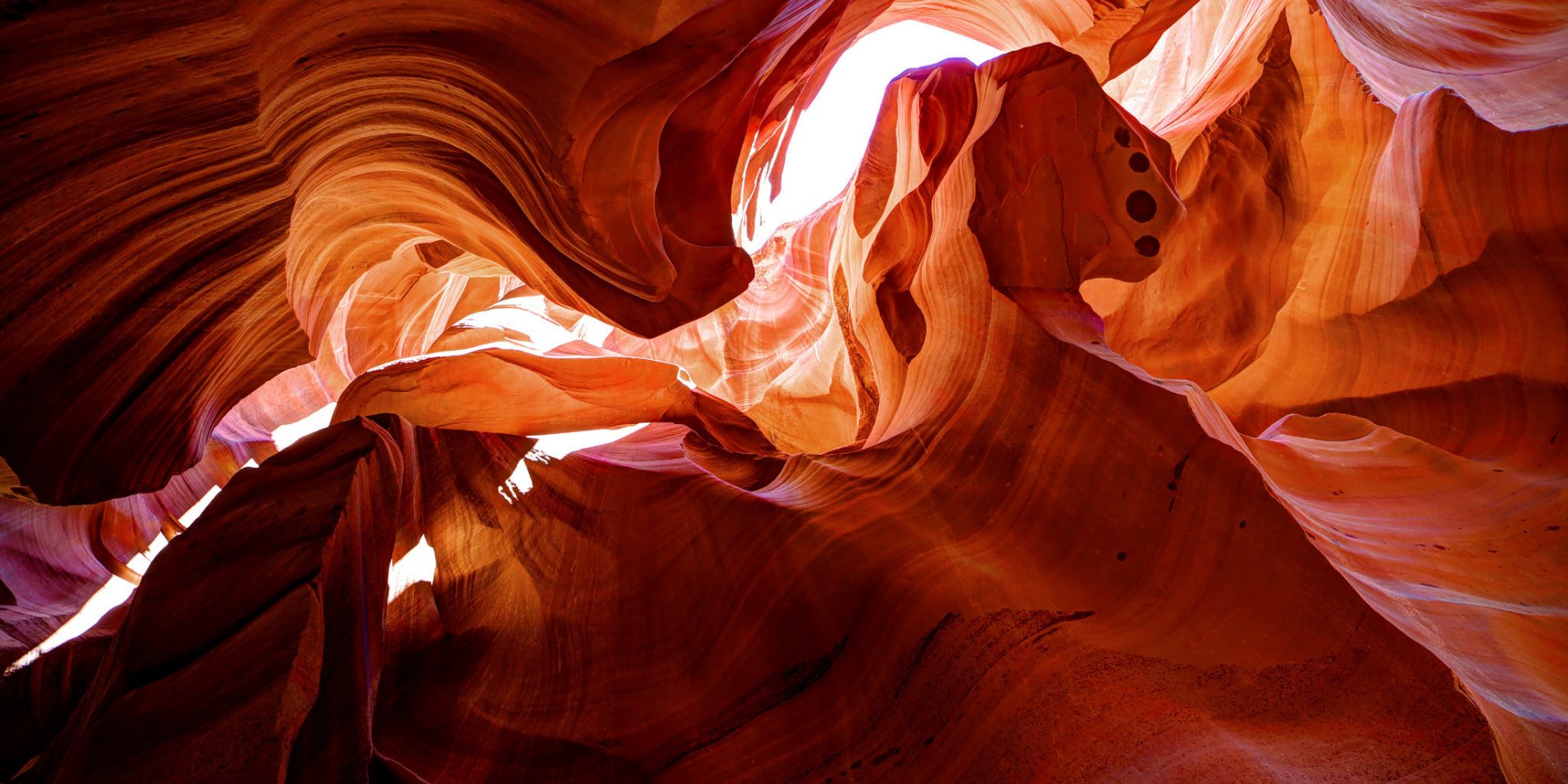 Antelope Canyon, Arizona.
Antelope Canyon is a monolithic sandstone sculpture with tall meandering walls, ebbing formations and light beams that penetrate down into the canyon's opening. You can take a guided tour of this ancient natural wonder, exploring its history, geology and area's culture.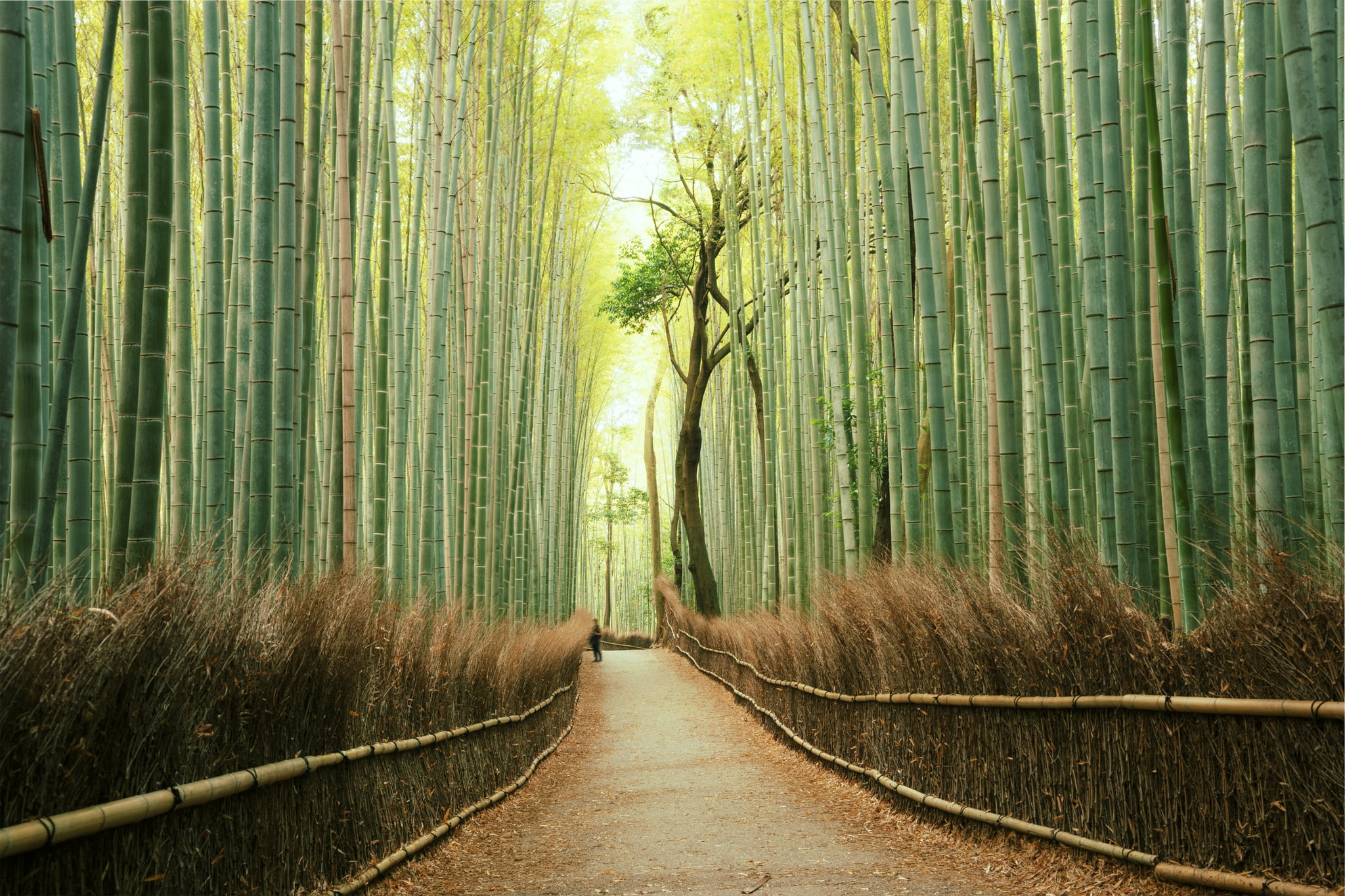 Arashiyama Bamboo Grove, Japan.
Arashiyama Bamboo Grove is located in the Japanese city of Kyoto. Through its dense, towering vegetation there is only one main path which leads slowly uphill. Once at the summit, you'll find the entrance to the magnificent Okochi-Sanso Villa. Walking tours of the grove are available as well as two hotels.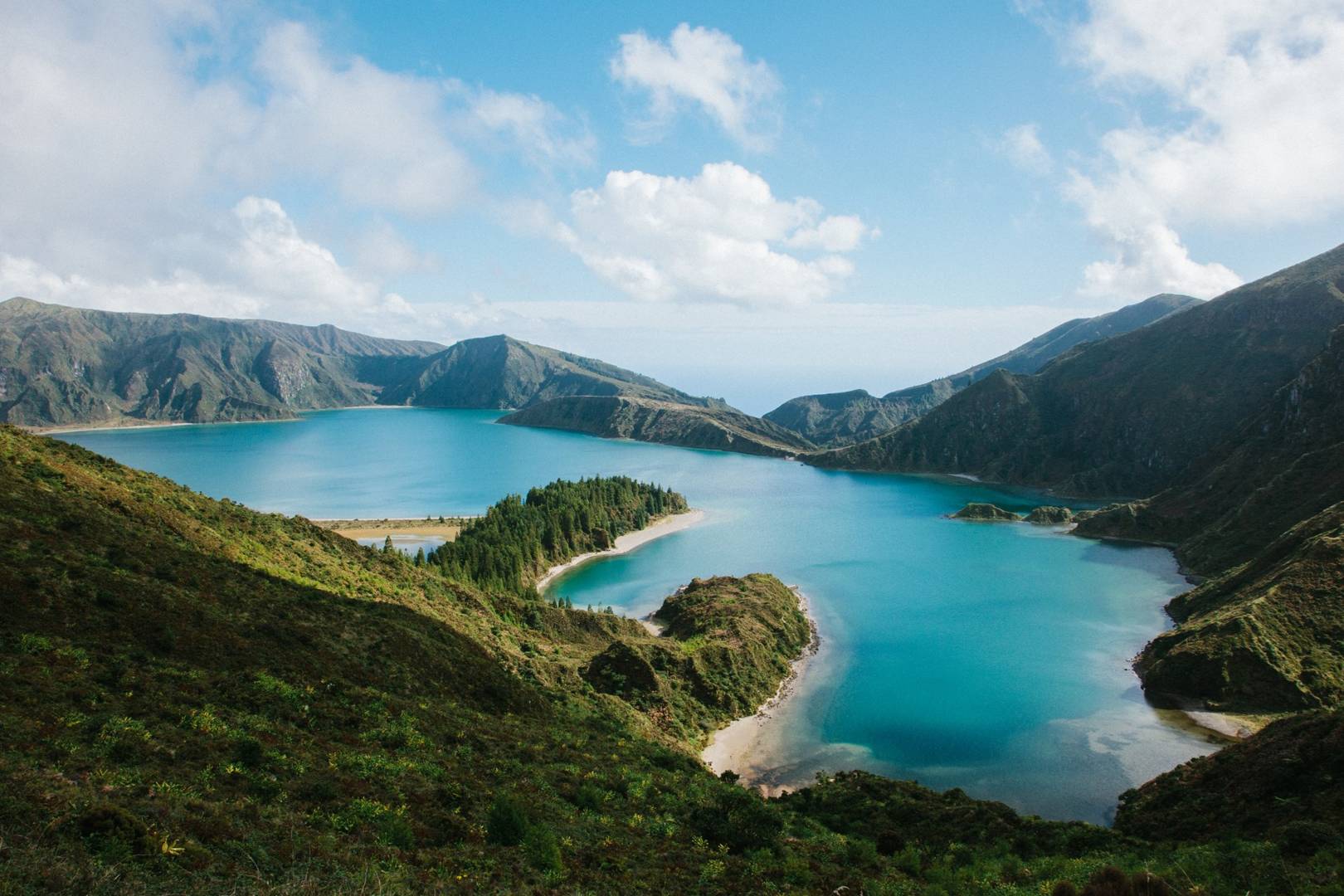 The Azores, Portugal.
The Azores archipelago is made up of nine islands divided into three categories: Western, Central and Eastern. Given the nature of an island, the fact that is sheltered on all sides by a stunning expanse of water, there is plenty of ways and opportunities to explore, including hiking, diving, whale watching, and much more.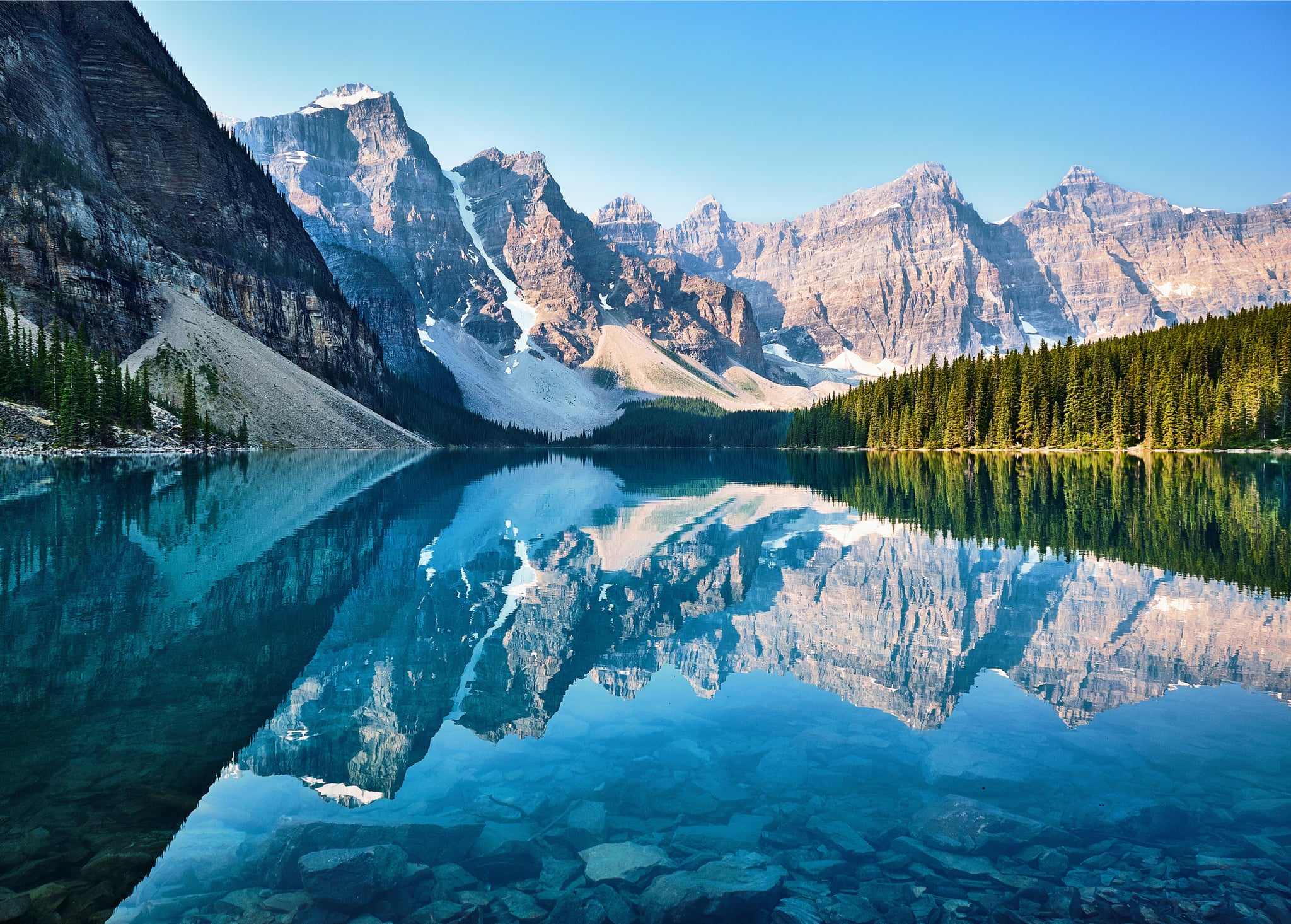 Banff National Park, Canada.
Banff National Park brings together the many unique facets that best characterize the Canadian natural landscape: Rocky Mountain peaks, low-lying glacial lakes and abundant wildlife. Each year sees millions of visitors enjoy the scenic drive up to the charming mountain town and village, to revel in the breathtaking scenery of the Canadian Rocky Mountain Parks UNESCO World Heritage Site.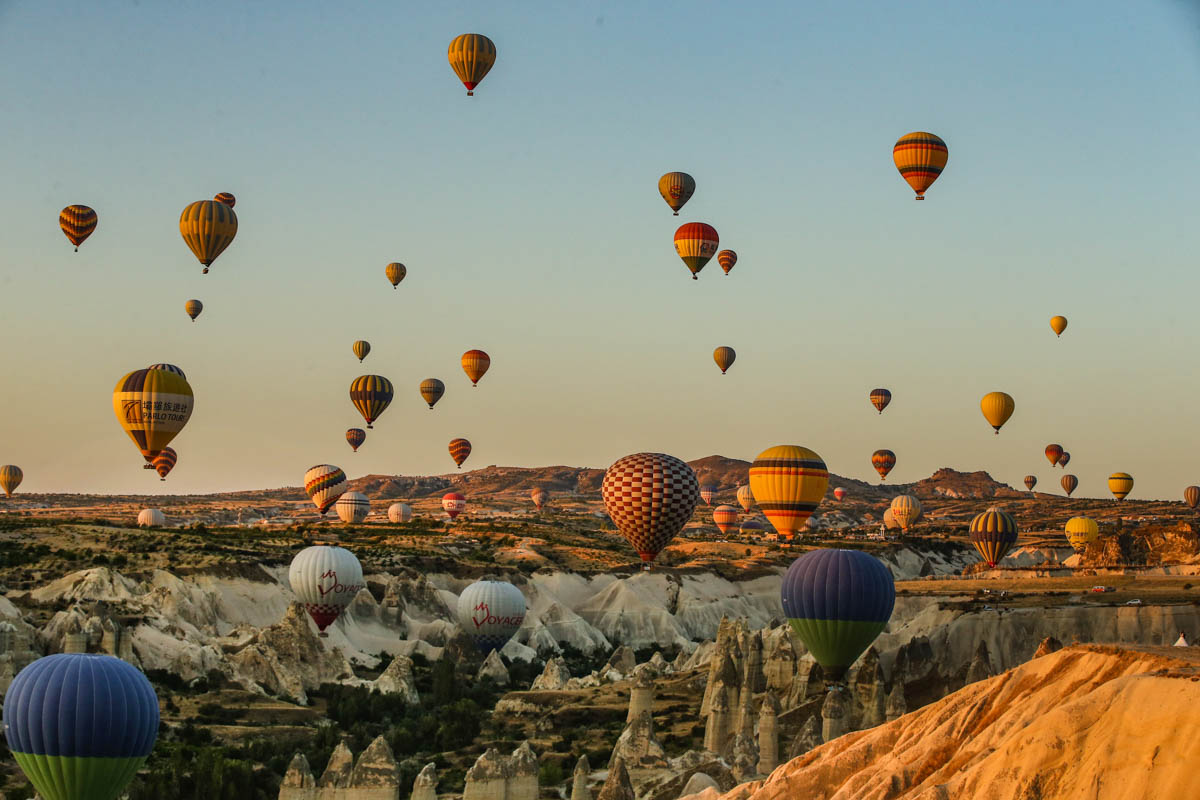 Cappadocia, Turkey.
Cappadocia, in central Turkey, is renowned for its scenery, caves and rock formations. And what's more, there are a plethora of ways to explore this antique valley, from taking in sunset views along the Red Valley or Rose Valley Hikes, to exploring Uchisar Castle along the Love Valley Trail, to, perhaps most enchanting, flying in a hot air balloon at sunrise.