5 Ways to Bring a Classic Feel to Your Modern Home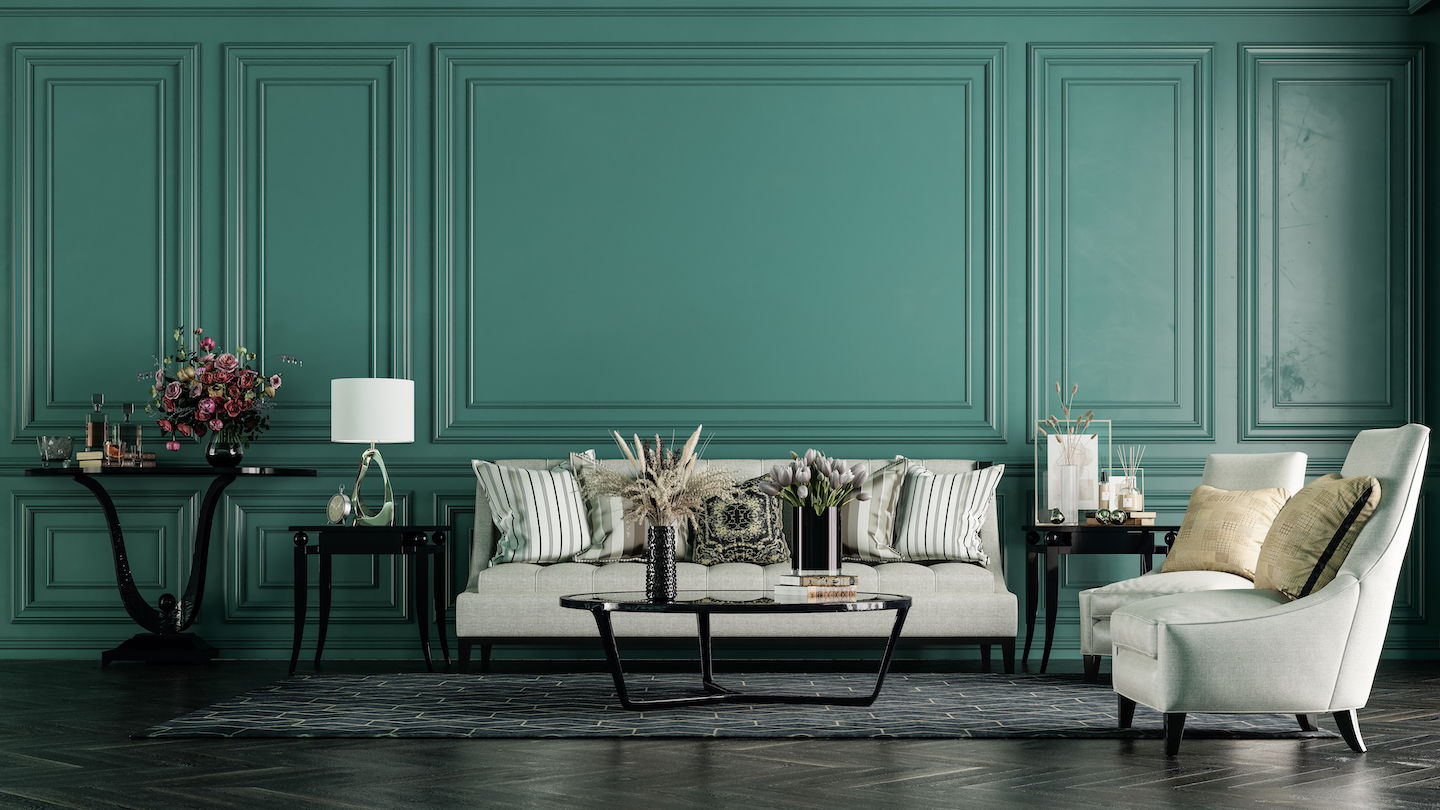 Modern homes are attractive because of their higher-end equipment, contemporary architecture, and overall exceptional usefulness. Classic designs, on the other hand, are sought after for their grace, charm, and overall sense of closeness. Let's look at some classic designs to see how they can help you tell a story.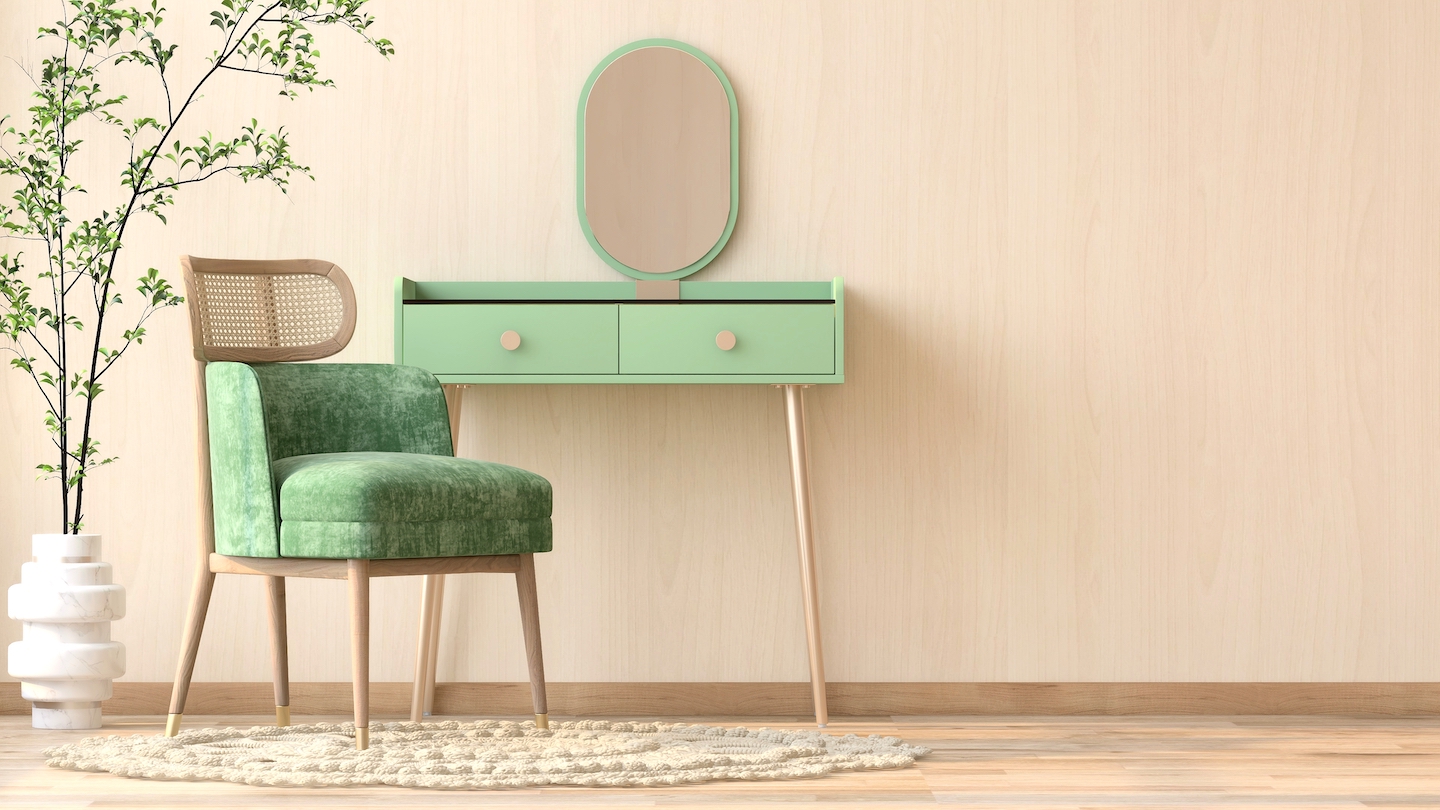 Chinoiserie is a European take on Chinese architecture, literature, design, and a variety of other artistic mediums. The craftsmanship, complex details, and hand-painted wall art that have taken thousands of years to master are what make chinoiserie so popular. This timeless style can be fitted into any space and instantly transforms it into something more appealing and intriguing. Incorporating both art and history, you can never go wrong with this style of choice.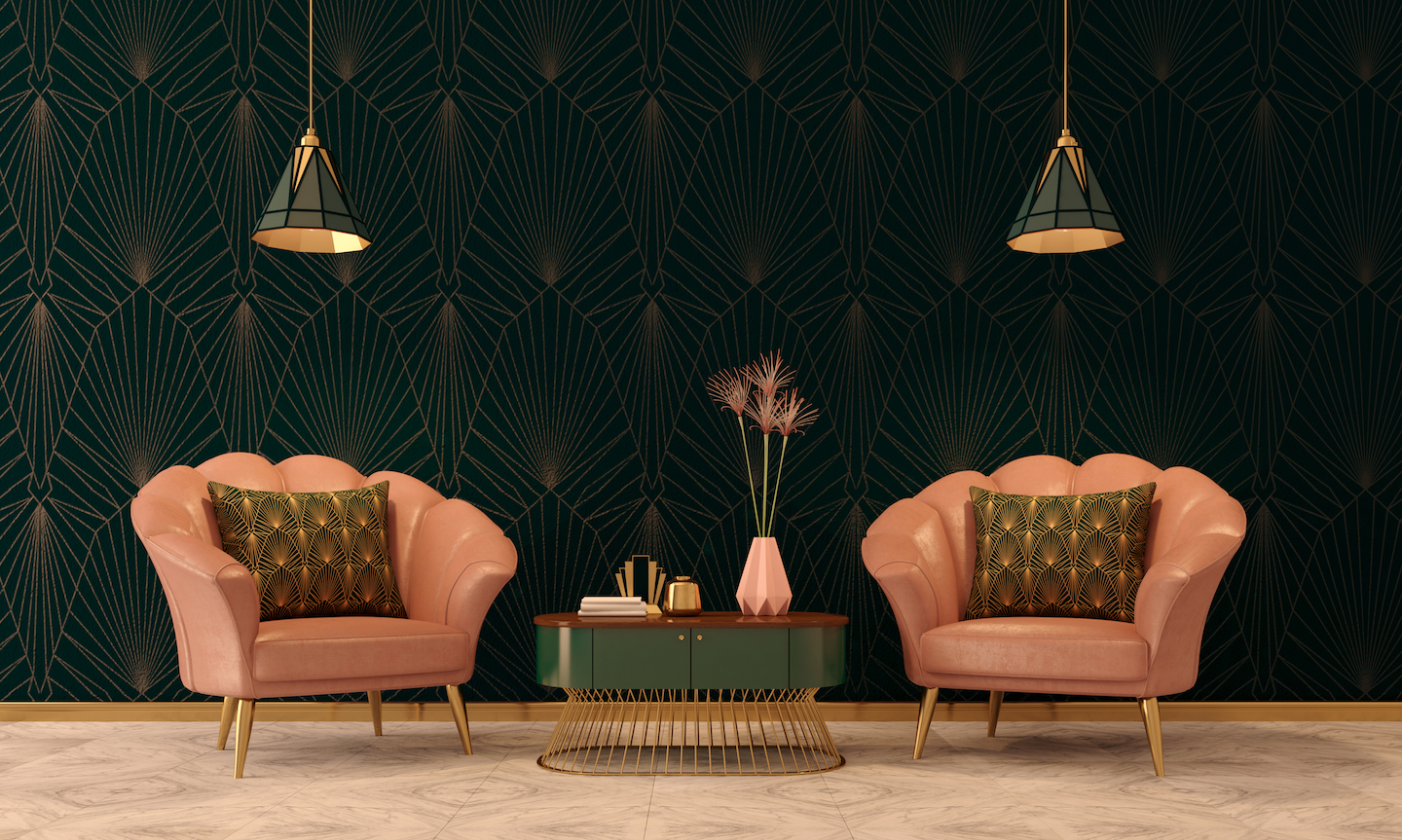 Rebelling against the Art Nouveau movement of using elements found in nature, Art Deco draws influence from geometric and bright features with a major emphasis on futuristic traits. The 1920s saw a surge in popularity for this style, which peaked a decade later. No matter where you look, this style portrays a picture of assertiveness that shouts symmetry and beauty.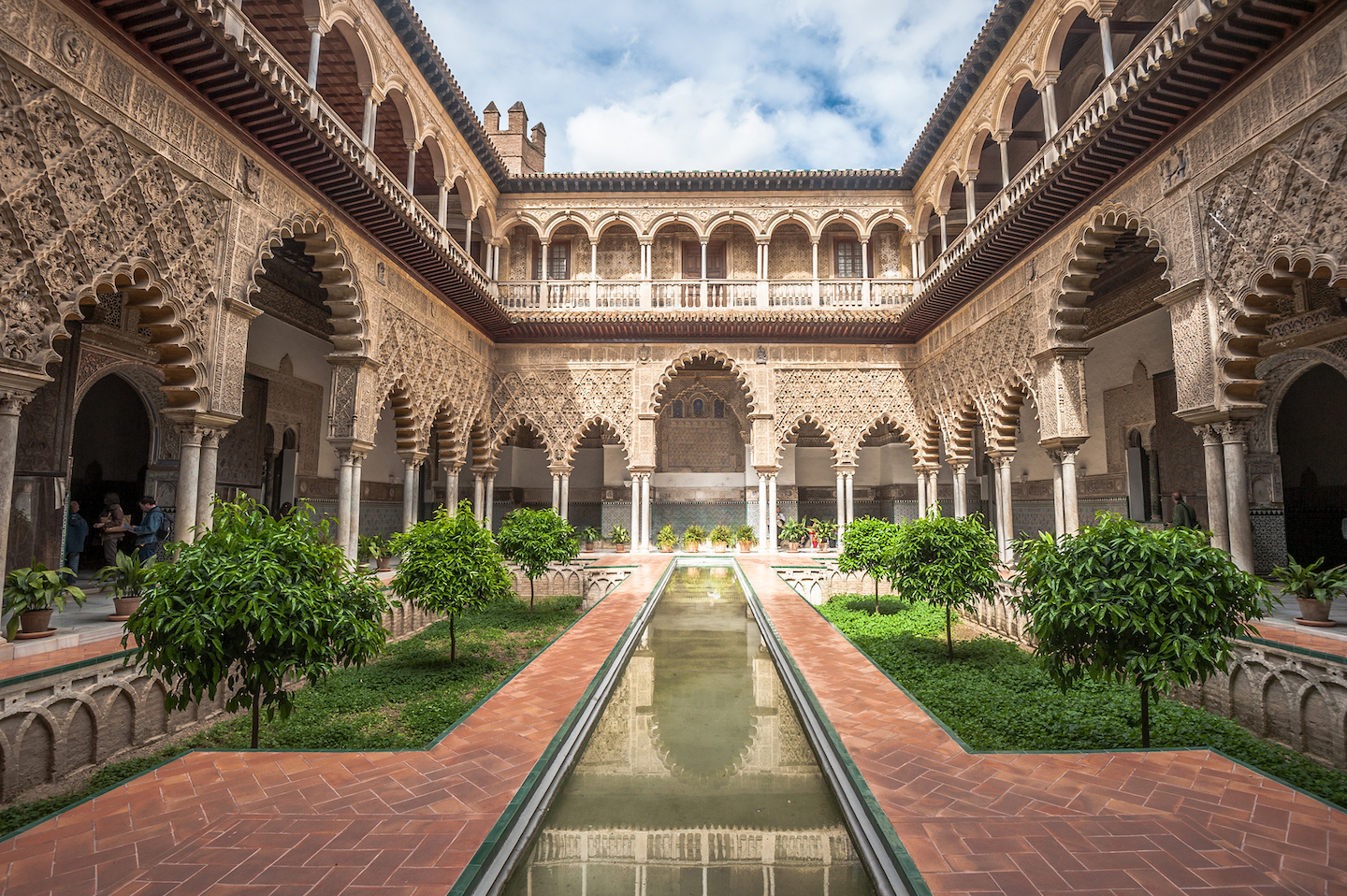 Moorish design is a unique style that combines Islamic and European influences. This design, which dates back to the 11th century, was created to be as adaptable as possible in order to fit into any architecture or furnishings. The delicate design patterns exude a sense of fragility, evoking feelings of intimacy and passion. This style, which can be found all throughout the world, is rich in history and culture.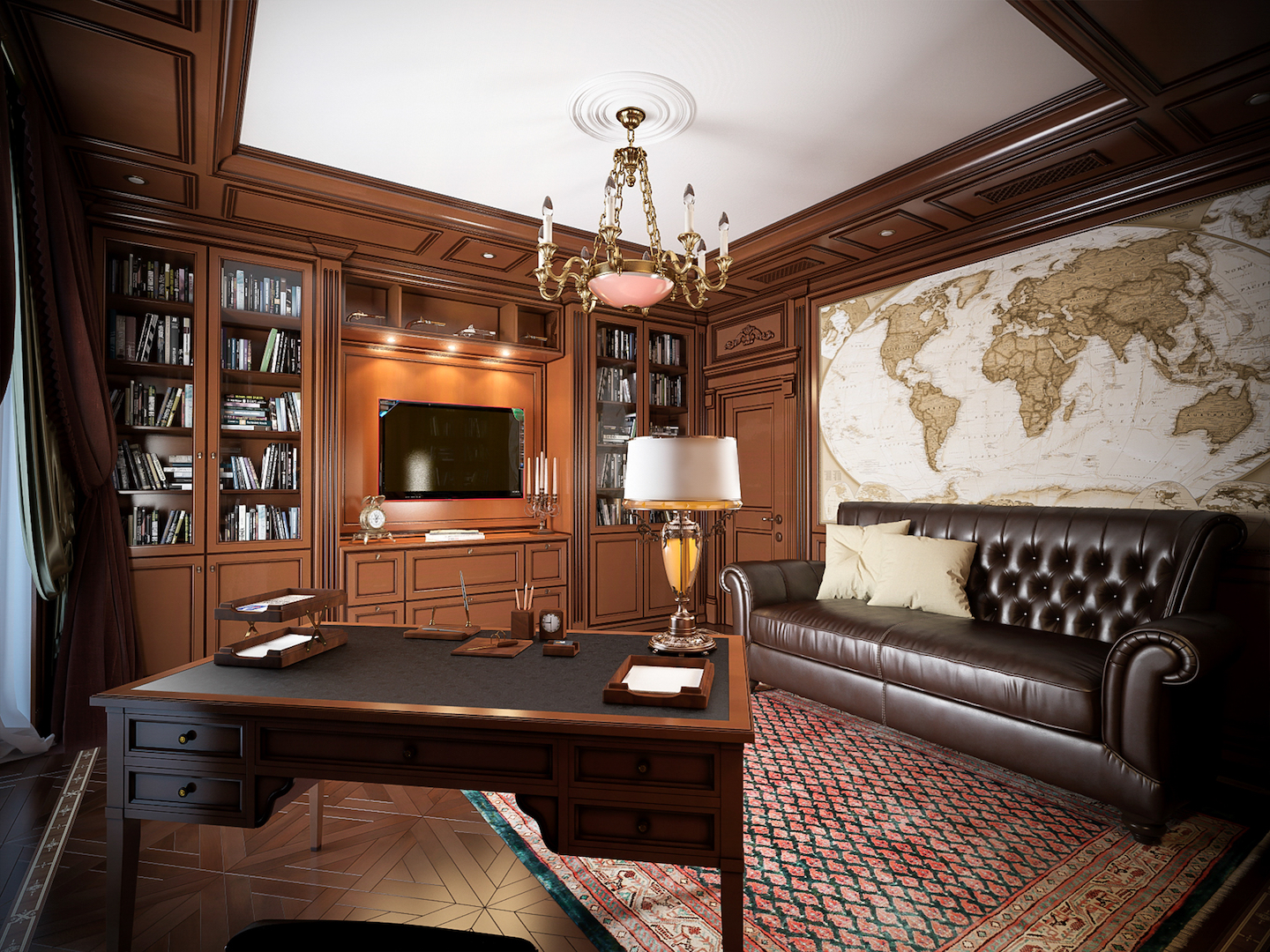 Bringing classical aspects into your home is a time-consuming process that requires patience and perseverance. To keep your spaces from looking artificial, work with the layouts you already have. When it comes to upgrading your home, wood flooring is a great place to start. Patterns on the floor provide subtlety, allowing you to build up from the ground up to compliment the already existing features.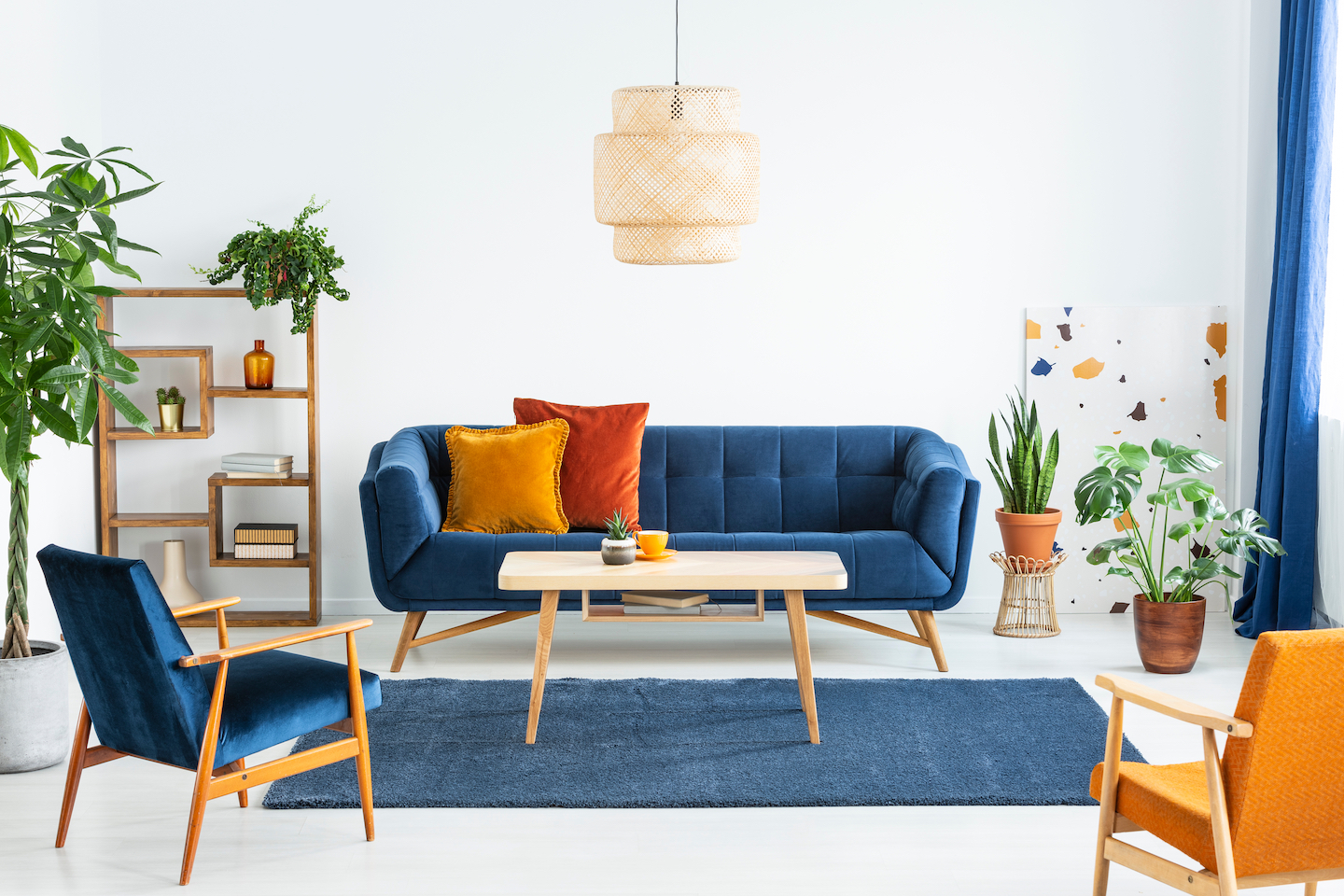 Mid-century Modern design honours simplicity, form, and function. This Scandinavian-inspired style focuses on mixing minimalism with effectiveness by introducing affordability and practicality. curvy furniture, materials with luxurious details and elaborate lines, and statement-making sofas are staples of this timeless style.