5 Gadgets You Need To Take Your Smart Home to the Next Level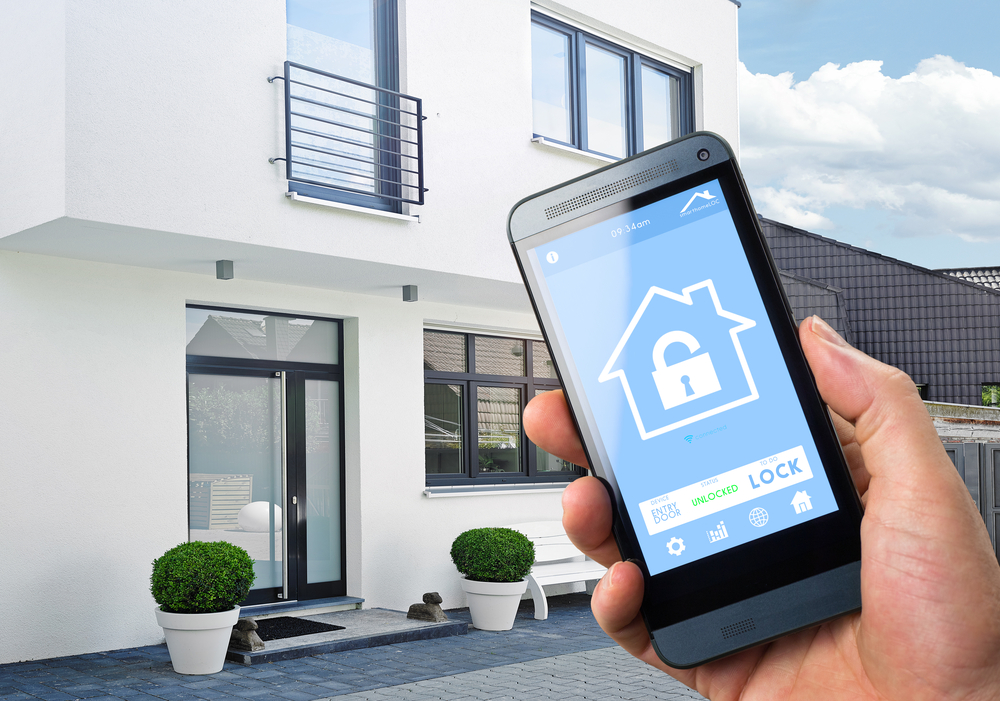 Security: August Wi-Fi Smart Lock
Compact, simple to install and packed with features, this smart lock makes access to your home a trivial affair, through built-in Wifi and connection to smart assistants. And, in addition to its effortless automatic unlocking, its manual function is smoother than a conventional lock's.
Kitchen: Brava Countertop Oven
How intuitive can an oven possibly be? Turns out - very! Its smart technology guides you to the perfect cook times, with just one tap to choose your recipe. And times is indeed plural, because though it loads one tray, Brava's multiple heat sources separately cook groups of ingredients to perfection. Powerful pure light heating technology affords incredible speed and precision. Dinner will be ready in record time!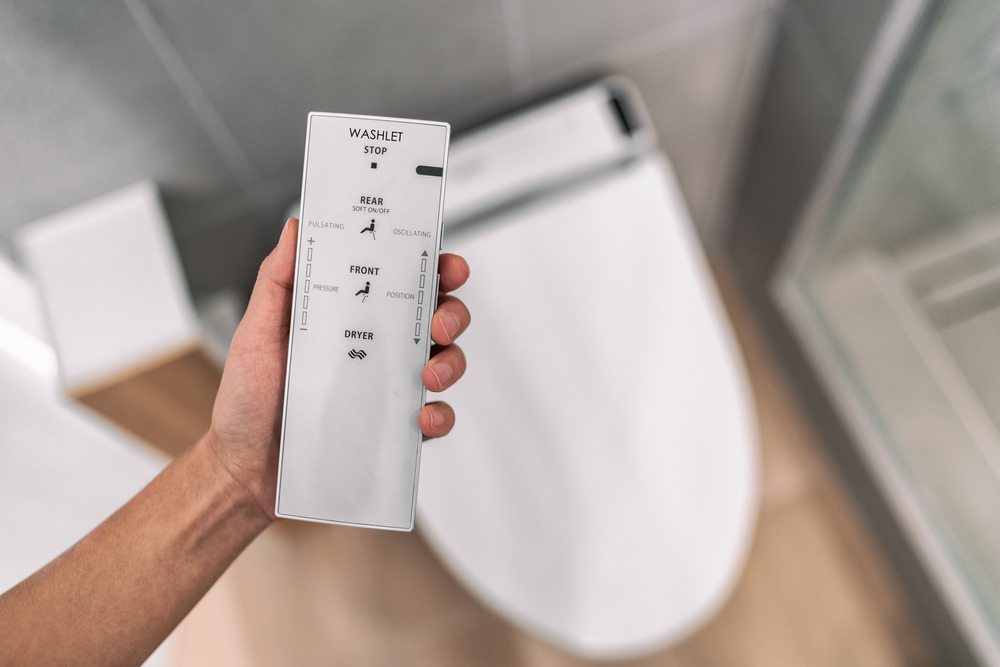 Bathroom: Numi 2.0 Intelligent Toilet
Is smart technology bold enough to take the toilet and turn it into a pièce de résistance? Yes. The Numi 2.0 Intelligent Toilet offers unbelievable services, both practical and strictly convenient. Personalized settings allow each user to have their exact preferences, while voice command, a bidet, air dryer, heated seat, hands-free control, exceptional water efficiency, surround lighting and Bluetooth® music sync capability gives users a lot to do with their customization.
Cleaning: Samsung JetBot 90 AI+
There's a self-cleaning category of vacuums these days, and this vacuum belongs in it. With Intel AI onboard, the 90 AI+ is outfitted with 3D sensors and object recognition, meaning it avoids everything from couches to charging cables. Wondering what it's up to? This vacuum is outfitted with a camera that streams directly to the SmartThings app on your device. Use this app to schedule cleanings, determine off-limits areas and track the device. Not that it's often necessary, as the cleaner returns itself to its charging base when the time is right.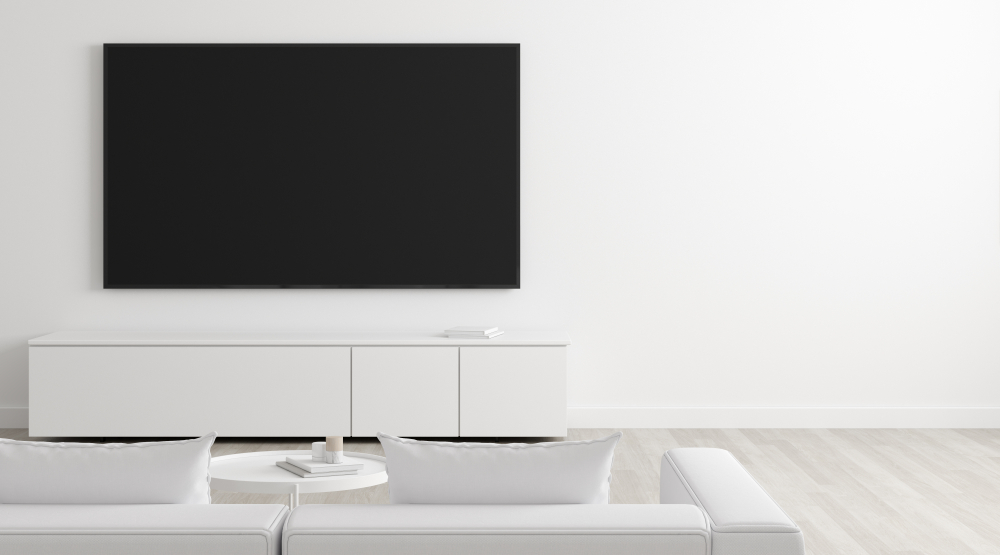 Living Room: The Frame TV by Samsung
Sometimes a beautiful painting… isn't a painting at all. It's a Frame TV. When turned off, this deceptively simple TV enters Art Mode, displaying a gallery of works to beautifully complement your decor. Its clean, frame-like design and brilliant QLED picture makes this the perfect accent piece, and the perfect TV. It even has motion sensors, automatically switching to Art Mode when you leave the room - sparing you looking for the remote. Like all the rest of the gadgets we've listed: it's so much more than just a TV. It's a Smart TV.