3 Vegan Brands You Need for Your Spring Closet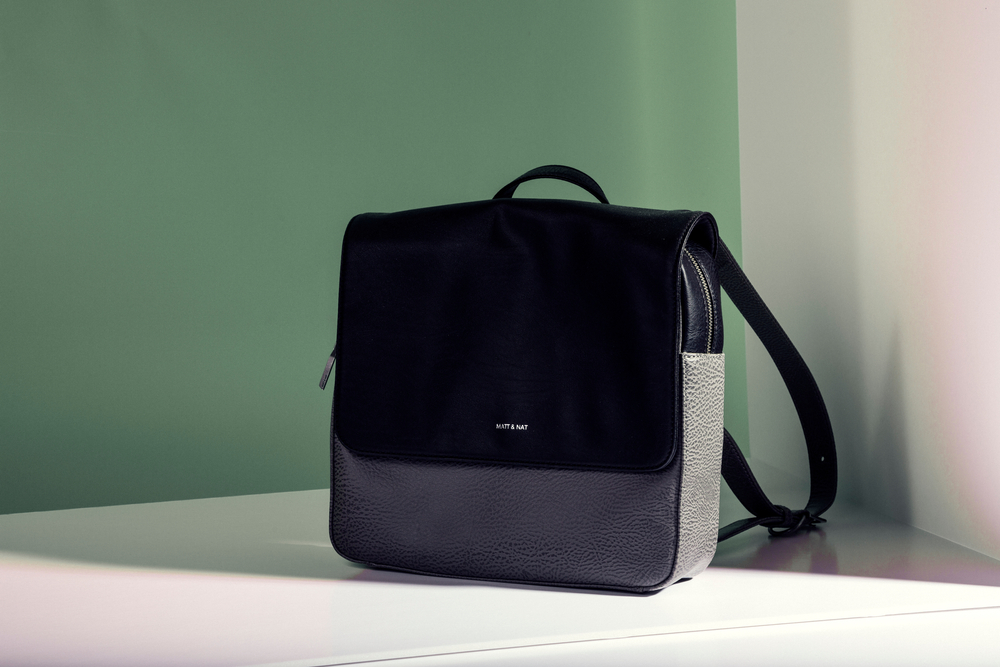 MATT & NAT
"Live beautifully" is the ethos defining MATT & NAT, a Montreal-based company fervently devoted to appreciating and cherishing the creativity and positivity found in all of us. Since their inception, they've been committed to using no leather or other animal-based materials.
With every season, MATT & NAT have innovated and experimented with recycled materials like nylons, cardboard, rubber cork and now windshield resins. Their clothes have integrated more than 9 million recycled plastic bottles into linings. Found in outlets across Europe and North America, MATT & NAT aim to be fully sustainable by 2023.
For 2021, look out for bold handbags and backpacks in their Purity, Vintage and Loom collections, as well as elegant bracelets, knitwear and outerwear.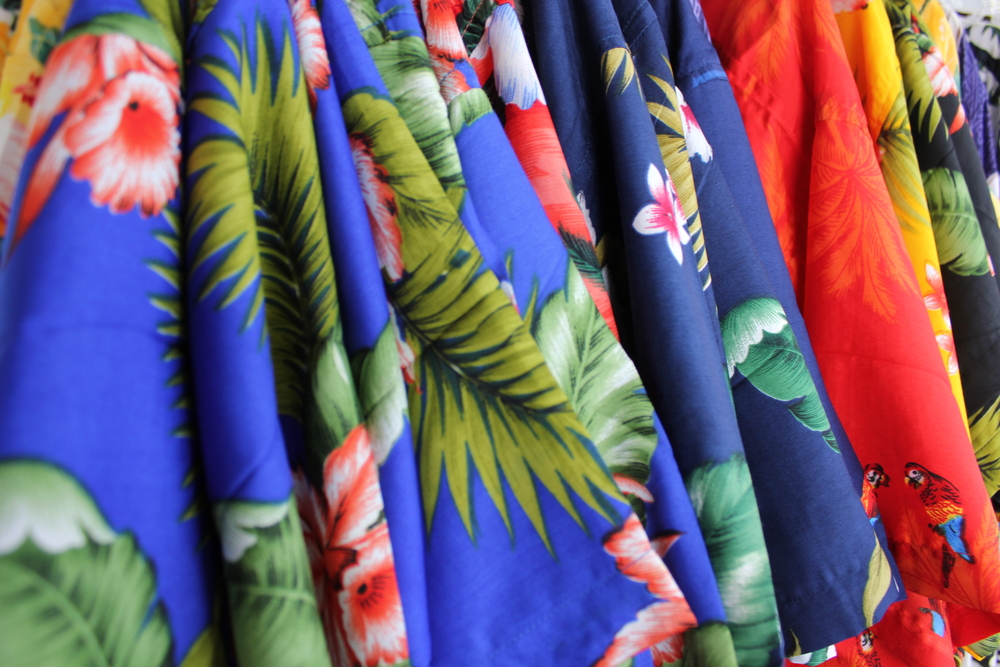 BENEDETTI LIFE
Benedetti proudly defines itself as "Eco luxury & animal free", dedicated to preserving the beauty of animals in designs without hunting or hurting them. "Everything we do is for a reason," they say, but Benedetti doesn't limit their brand to just one. Luxury aesthetics, responsible consumerism, ethical business practices, and environmental consciousness are all at the centre of what they do.
As well as being an animal-free fashion label, Benedetti uses only non-toxic and organic textiles and production practices, with caution not to harm the water, soil or human health. With quality also in mind, they make a point of producing locally and in Italy.
Big for Benedetti in 2021 is their Parrots collection, dedicated to those beautiful tropical birds threatened by habitat destruction and poaching. With this inspiration, their clothing designs are brightly coloured and strikingly patterned.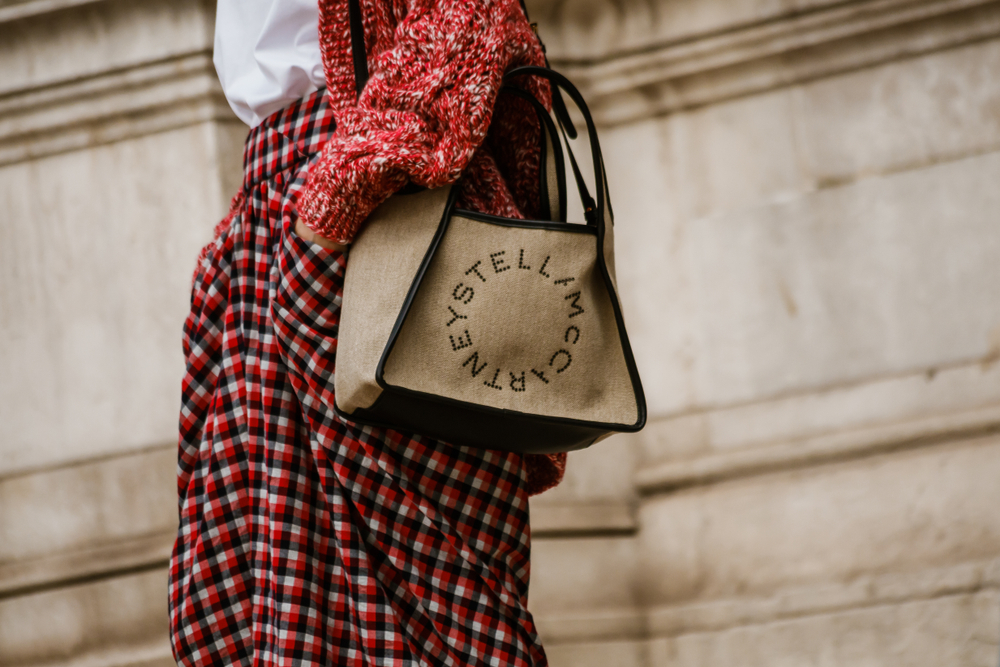 Stella McCartney
This is a brand with a lot to say and a lot to prove, and Stella McCartney follows through with visionary designs and a stellar sense of purpose. The brand proves that beautiful, desirable products don't require more than a minimal environmental impact - that they can make a statement for fellow animals and Mother Earth.
As a company, Stella McCartney is committed to honesty, responsibility and accountability, as well as to cutting edge materials and animal alternatives. Don't believe them? Read up on their natural capital accounting methodology, the environmental impact measuring system they hold themselves to.
Stella McCartney's Summer 2021 collection soothes with beachy tans and pastel shades of red and pink. There's a magnificent simplicity to the lines of these dresses, and to the sustainably-sourced footwear, in particular.