3 Unforgettable, Under-Appreciated Places to Visit After the Lockdown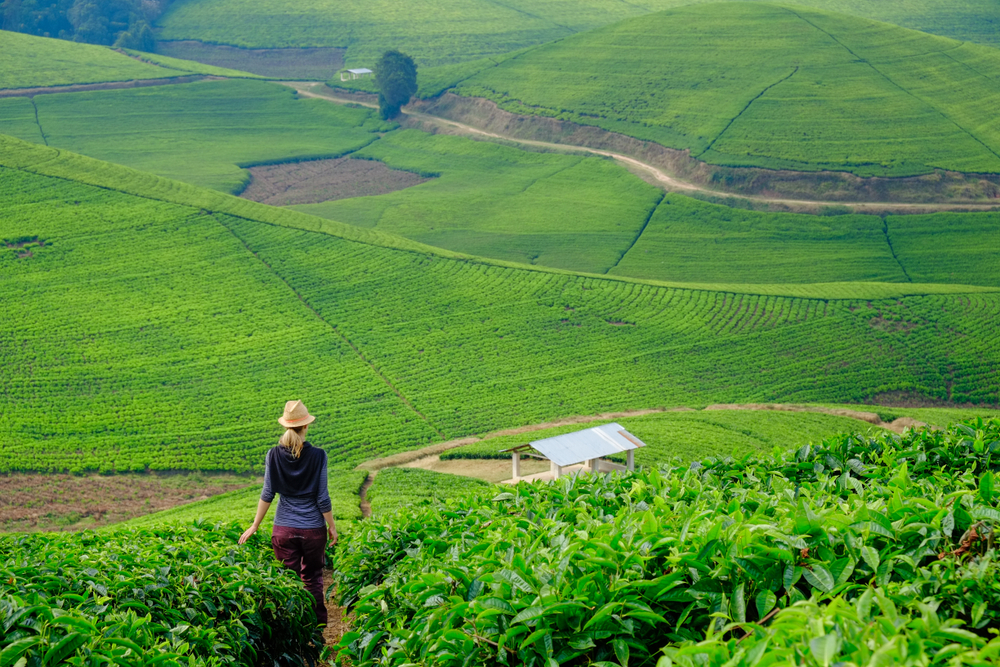 Rwanda
The tiny, but prospering African nation known as the "Land of a Thousand Hills" is experiencing a tourism renaissance, with its biggest draw being the rare opportunity to safely visit mountain gorillas in their natural habitat! Rwanda has long-since pressed on from its past tragedies, having now become one of Africa's friendliest and most forward-thinking travel hotspots. The capital of Kigali boasts clean streets, new green technology and dining experiences like the terrace of Choma'D, allowing you to sample local foods or top-of-the-line comfort classics.
Take a day trip to Lake Kivu's sunny beaches, boat tours and cycle trails. Go on safari! Try the nature lodges amidst verdant rainforests, from which you can head out on gorilla treks. This activity is best in June, but the climate in Rwanda is pleasant year-round.
Corsica
Soak in the golden mediterranean sun without the crowds of Mykonos or Amalfi, on beautiful, hospitable Corsica! A region of France off the west coast of Italy, the choice is yours of two islands: head south to the luxury setting of Porto-Vecchio to board super yachts and shop designer brands. Head north for Corsica's historic hilltop stone towns, serene bays and tranquil designer villas.
The summer weather is unbeatable, and if you're thinking of heading to Corsica from elsewhere in Europe, the options are yours to fly or take a scenic ferry. No matter how you get there, Corsica's unique charm is sure to pluck at your heartstrings.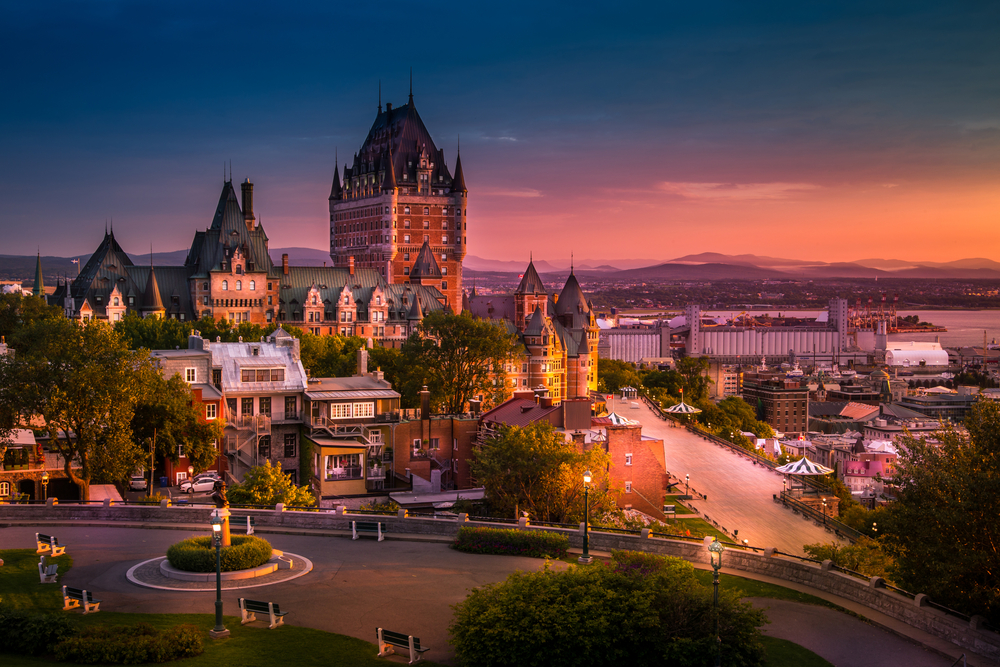 Quebec
It might not be faraway and exotic, but Quebec is still a world apart from English Canada, a place of natural splendour, rustic heritage, and modern excitement! For the latter, head to Montreal - Canada's centre of fashion - once festivals are back on their feet. Enjoy Sunday dance parties in the lush surroundings of Parc Jean-Drapeau; take in June's Mural Festival, which celebrates the city's renowned street art.
To enjoy more laid-back attractions, try the historic surroundings of Quebec City or the heavily-forested coasts of the Gaspé peninsula, where the splendours of nature meet the comfort of timbered lodges. And, of course, if you`re free for a winter trip, there's no thrill like the ski slopes of Mont Tremblant!