3 Restaurants You Have to Try in Toronto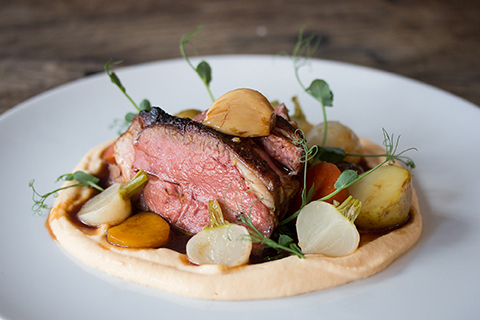 Biffs Bistro (IG: @biffsbistro)
This French bistro located at Yonge and Front has a regularly-updated menu filled with authentic French favourites. Their head chef, James MacAdam, crafts classic French dishes that are simple, humble, and full of flavour. Unwind with cocktails and mouthwatering eats in a warm and cozy, Parisian-inspired setting. In the summer, enjoy al fresco dining on their colourful street-side terrace inspired by patios in Paris.
Biffs Bistro is known for its great ambiance and delectable, authentic French food. Our favourite dish is their chicken pâté and French onion soup. With fresh, seasonal ingredients, any meal at Biffs Bistro is bound to put a smile on your face.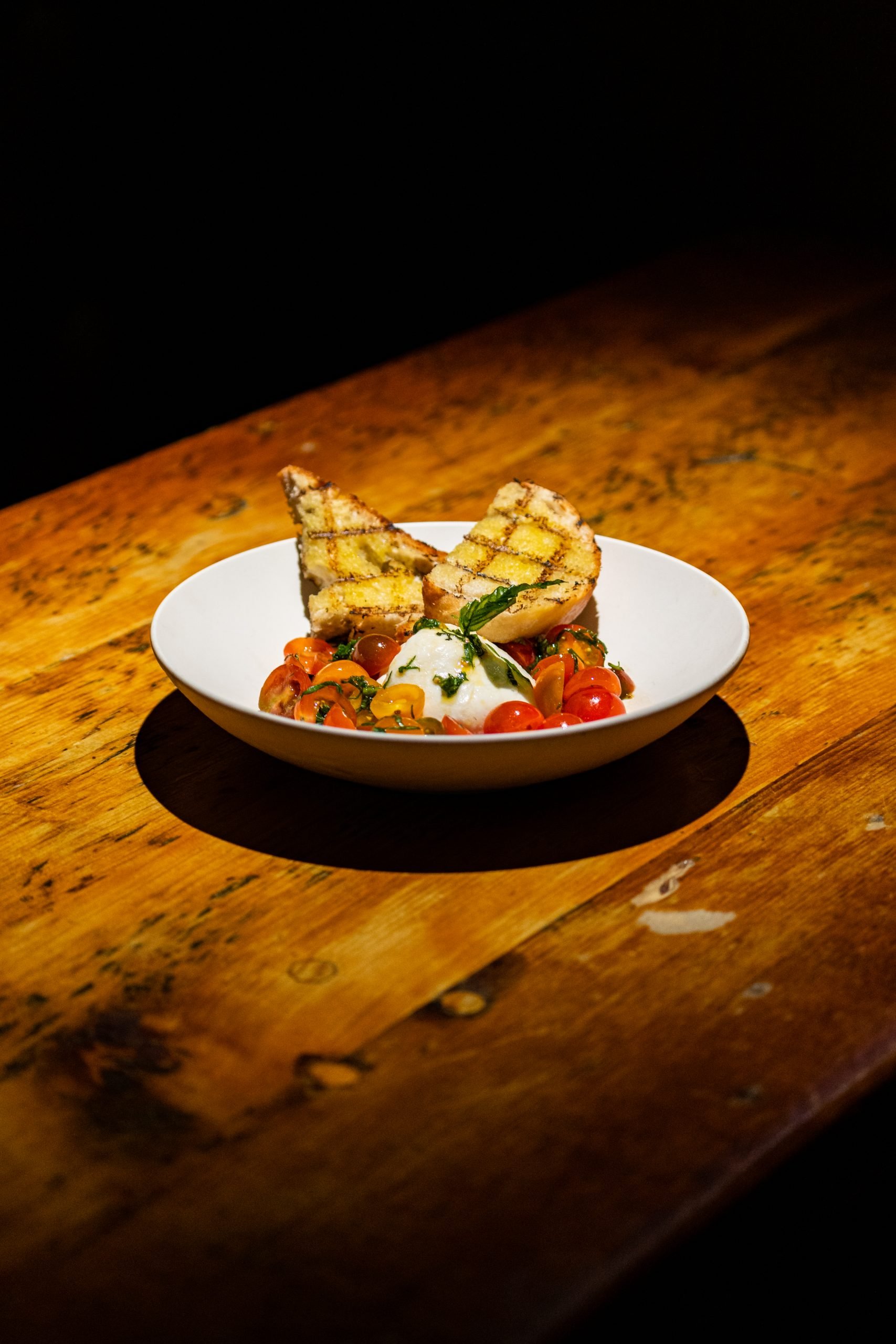 Prohibition Social House (IG: @prohibitionsocialhouse)
Located in the heart of the eclectic Riverside District of Toronto, Prohibition Social House offers a wide variety of locally sourced cuisine, premium and local draught beers, quality wines, and carefully curated cocktails. Its interior is casual and comfortable with a touch of style and sophistication.
Our personal favourite menu items are their chicken and waffles and a side of cayenne sprinkled watermelon. With great food and a warm yet refined atmosphere, Prohibition Social House is a perfect location to visit after work on a Friday night.
LOUIX LOUIS (IG: @louixlouis)
LOUIX LOUIS, located on the 31st floor of The St. Regis Toronto, is a place for indulgent food and cocktails. They offer quality dining with a luxurious atmosphere and even more luxe menu. Their refined menu is decadent and fresh with unexpected twists.
Save room for dessert, as their famous 13-layer chocolate cake is an absolute must-try. They also offer a specialty menu for their Royal Brunch, which is an experience in itself. Dine in grandeur with LOUIX LOUIS.