Top Travel Destinations for April
Regardless of where your journey takes you, visiting a new destination or returning to an old favourite will both relax and energize you just in time for summer.
Here are our top 5 travel destinations for the month of April.
1) Tucson, Arizona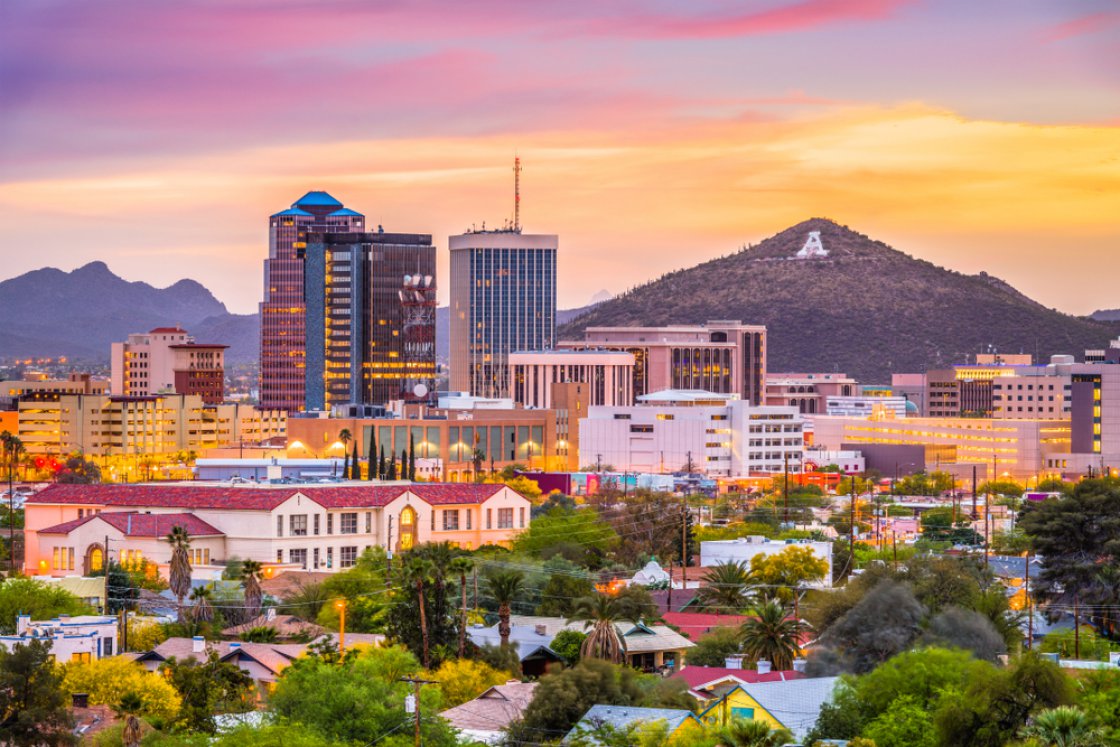 With pleasant temperatures in the low 80's, there is no better time to explore Saguaro Nartional Park in Arizona. World famous for its large cacti, biking trails, camping sites and iconic petroglyphs left by ancient Hohokam people, this scenic park has become a symbol of the American West. During the month of April, the city of Tucson hosts the Arizona National Film Festival – but if you're looking for a more authentic Old West experience, you can stay in Tanque Verde Ranch. Located on 60,000 acres of breathtaking desert landscape, you can mountain bike, hike, visit a spa, and camp in deluxe tents under the glistening stars.
---
2) Aomori, Japan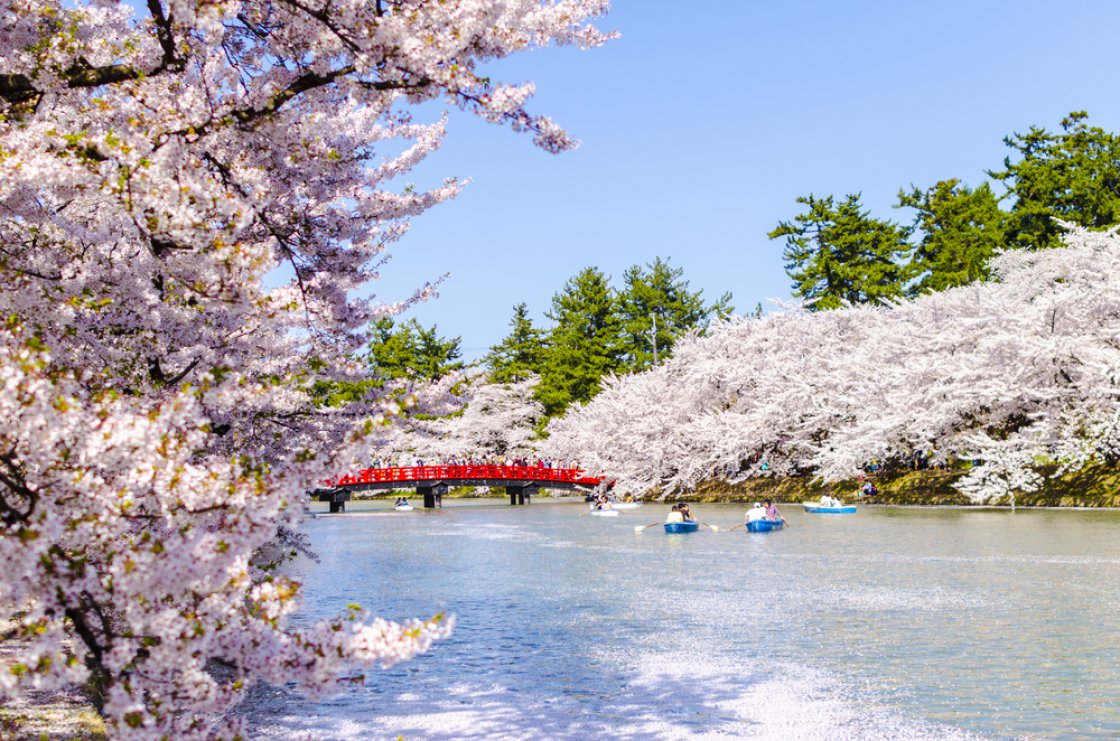 Amori is among the best places in Japan to view the world-famous cherry blossoms in late April. Ranked as "Travel + Leisure's Top Destination of the Year" in 2018, Japan offers hot springs, beautiful mountain vistas, castles, and of course the miraculous cherry trees. Enjoy the colourful blooms by boat, under tunnels, or illuminated at night. View iconic museums, experience authentic Japanese dining, and so much more in Japan this April.
---
3) Venice, Italy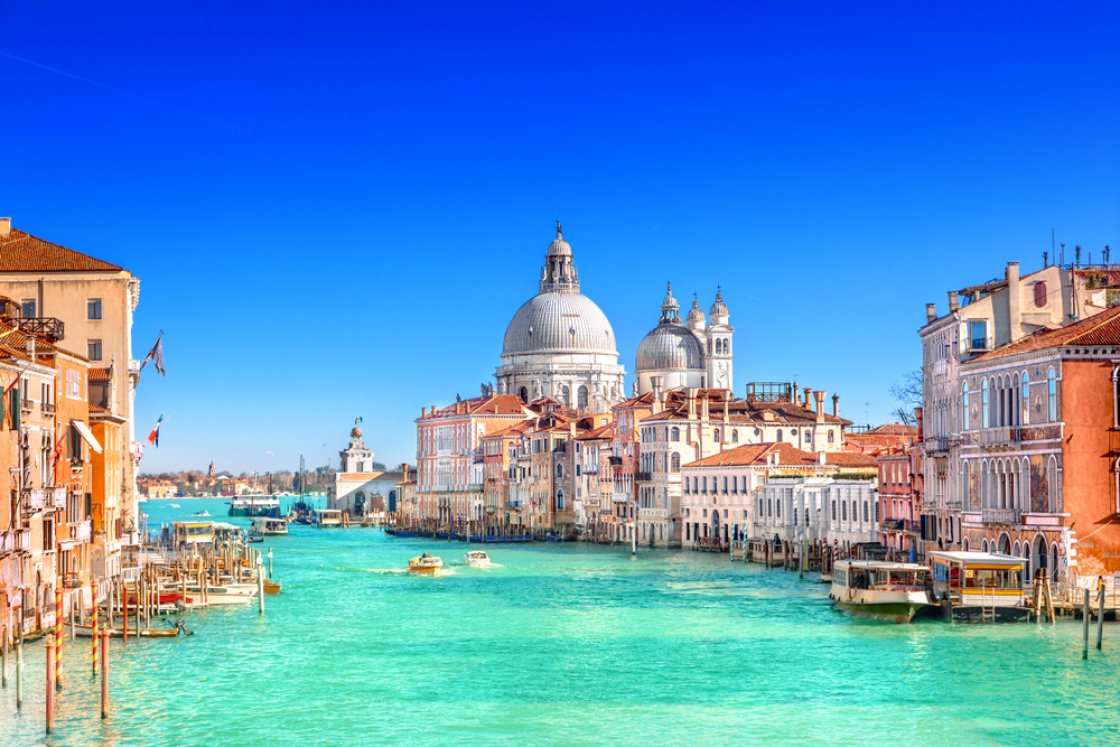 Let's be honest, is there ever a bad time to visit Venice? Probably not, but April is one of the best times to visit the romantic city of canals and rich history. The weather is perfect, and all the summer tourists are still months away – meaning less crowded and more authentic experiences. Stroll among the city's hundreds of canals and small bridges, take in the view from Rialto Bridge, or take a guided walking tour or motor launch through the lagoon and islands. A splendid time is guaranteed.
---
4) Zermatt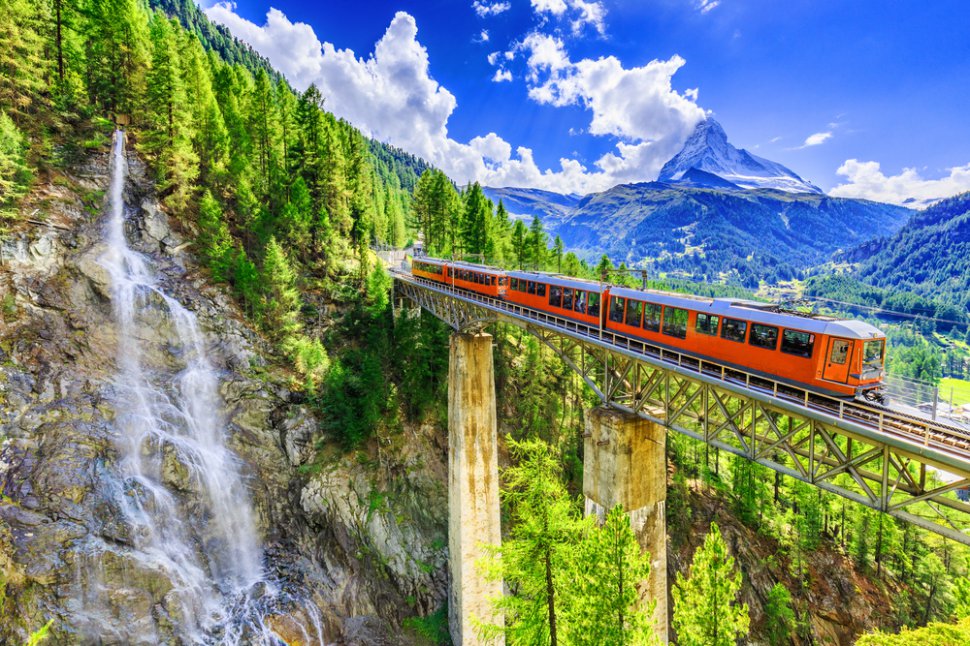 Looking to hit the slopes a few more times before you hang up your ski's? This one's for you. High enough so that there is still plenty of organic snow (despite also having a snowmaking machine just in case), this all year-round resort will be both more quiet and cheaper than in high season. Meaning less queues for the lifts (or the bar) and plenty of time and space to relax for those who love their downtime après ski.
---
5) Florida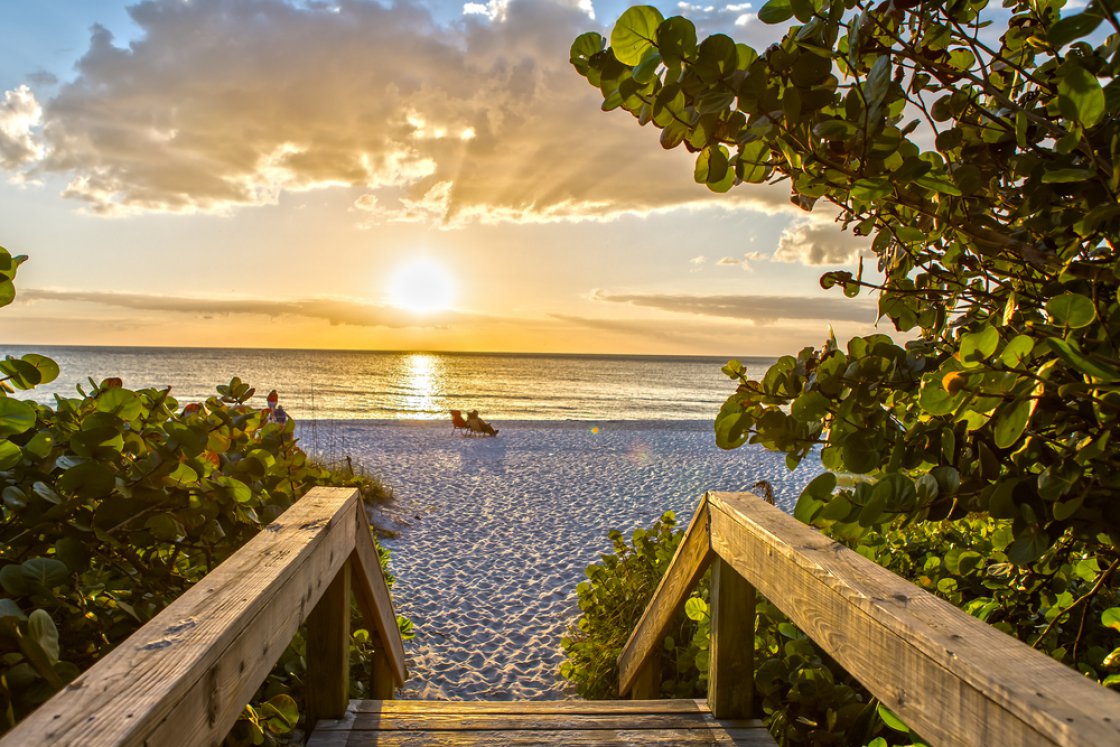 Florida has always been one of the most popular destinations for couples and families alike, and for good reason. April is especially a great time for Florida, providing it's never-ending sunshine without the overheating, you'll have no trouble spending all day on the beach, walking around the many incredible amusement parks including Epcot, Universal Studious, Magic Kingdom and dozens more.