Top Eco-Friendly Features for your Home
How you live today affects how you will live in the future.
More than ever before, people are becoming aware of the effects their lifestyle is causing to their environment. This awareness has boosted the production of clean energy, electric cars, responsibly sourced materials, eco-friendly home features, and an array of initiatives that aim to reduce the negative effects of human activities on nature and our habitat.
Starbucks customers are now demanding a green alternative to straws, and major grocery stores are in the process of reducing plastic waste. When it comes to luxury real estate, prospective homebuyers are taking into consideration sustainably designed, earth-conscious features in their future homes. Below we have listed some of our favourite eco-friendly features to impress eco-conscious buyers.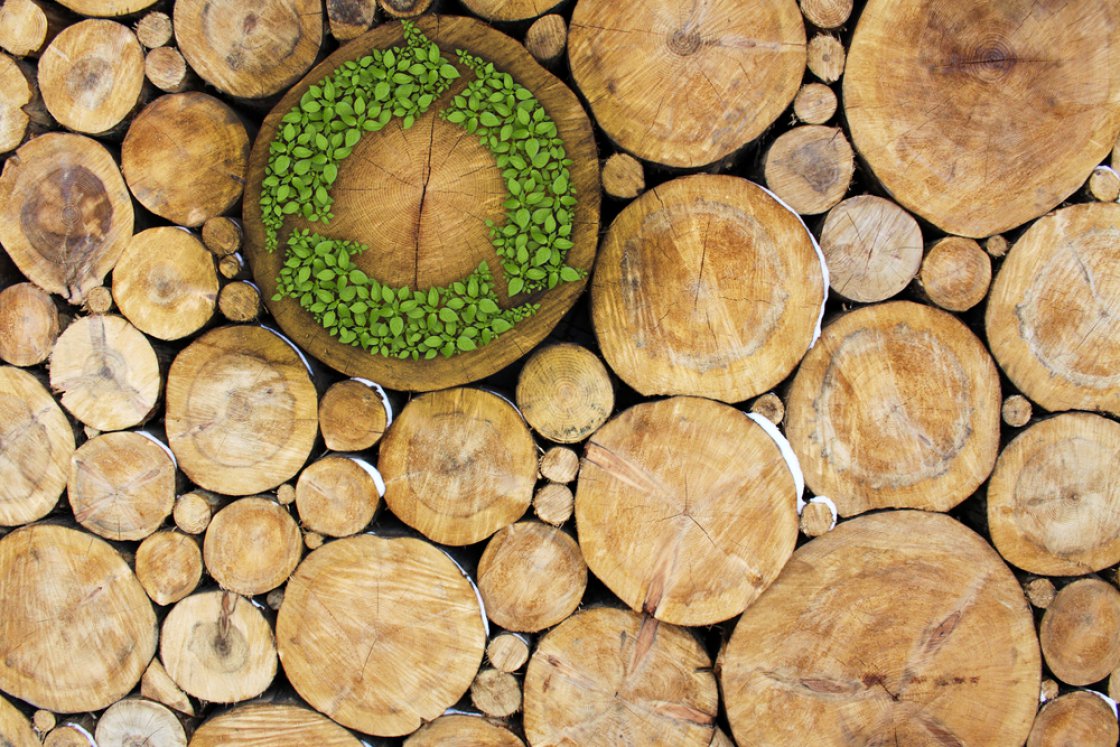 Locally Sourced, Sustainable Materials
Using locally sourced, sustainable materials is one of the most important things a builder can do to reduce the carbon footprint stemming from importing construction materials by international shipping and delivery.
---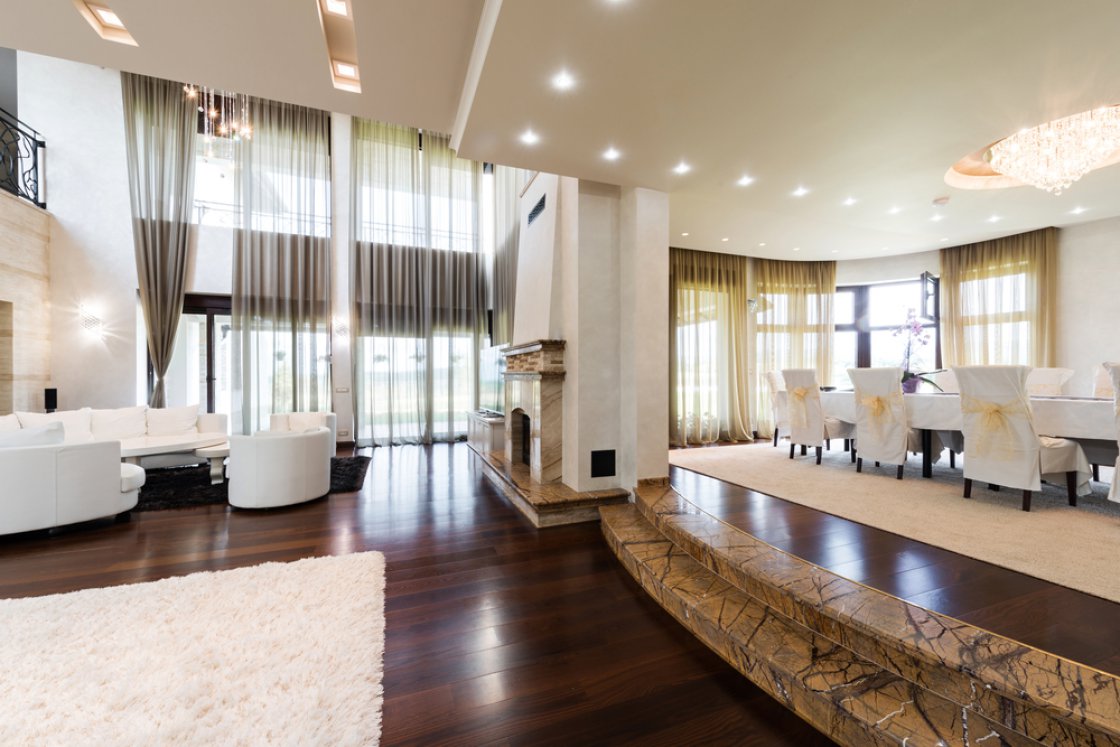 LED Lighting
LED lighting provides a vastly more energy efficient way to light up your home than the traditional incandescent bulbs. The carbon footprint of a home can be dramatically reduced by using the LED lights, even if they stay on all day.
---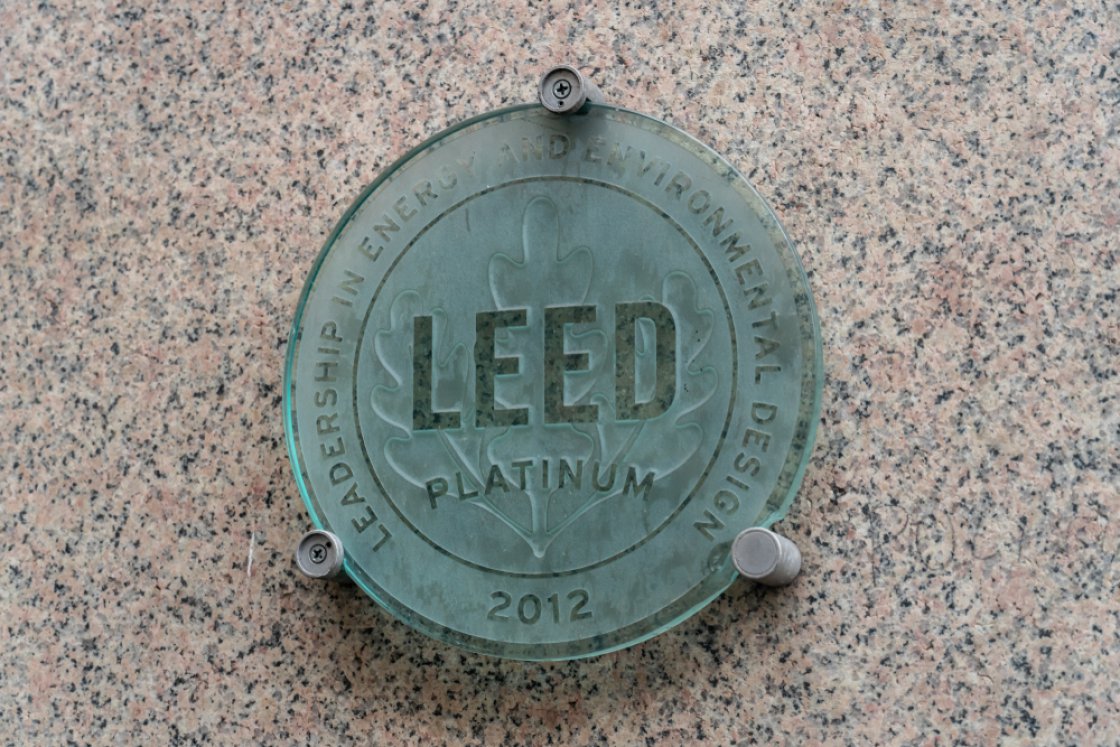 LEED certification
LEED (Leadership in Energy and Environmental Design) certified homes have been independently verified by a third party to have been built with the most efficient building strategies, including location and transportation, sustainable site development, water savings, energy efficiency, materials selection, and indoor environmental quality. LEED® ratings come in certified, silver, gold, and platinum.
---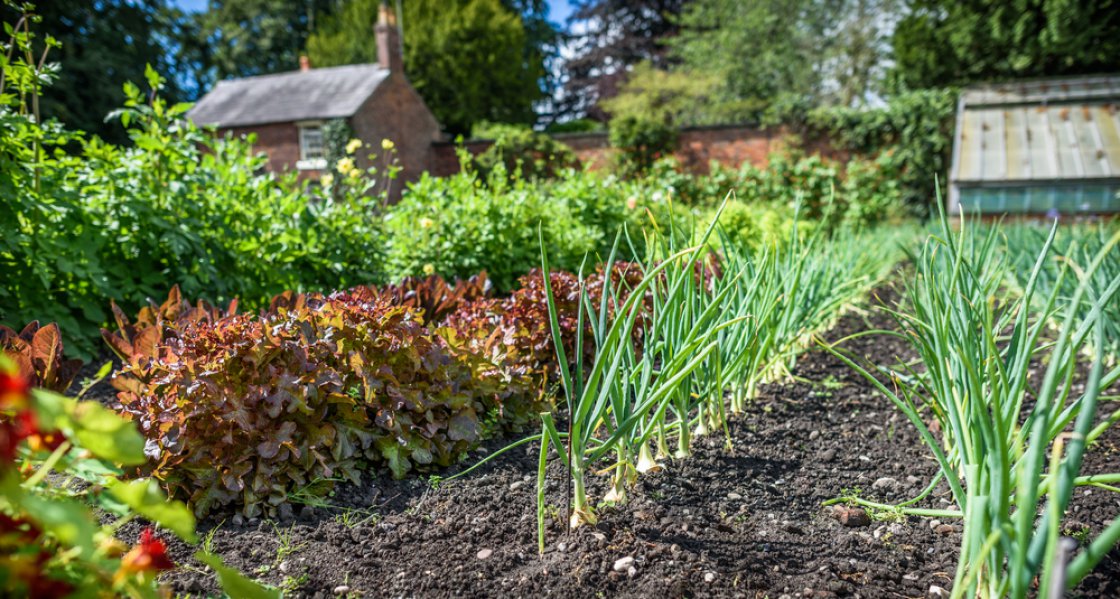 Vegetable Gardens
Maintaining a vegetable garden can be a fun, meditative practice, and also one that is great for the environment. Not only can you reduce the carbon footprint coming from shopping at grocery stores, but you can also make sure the vegetables you consume are organic and provide a true "farm-to-table" experience for guests.
---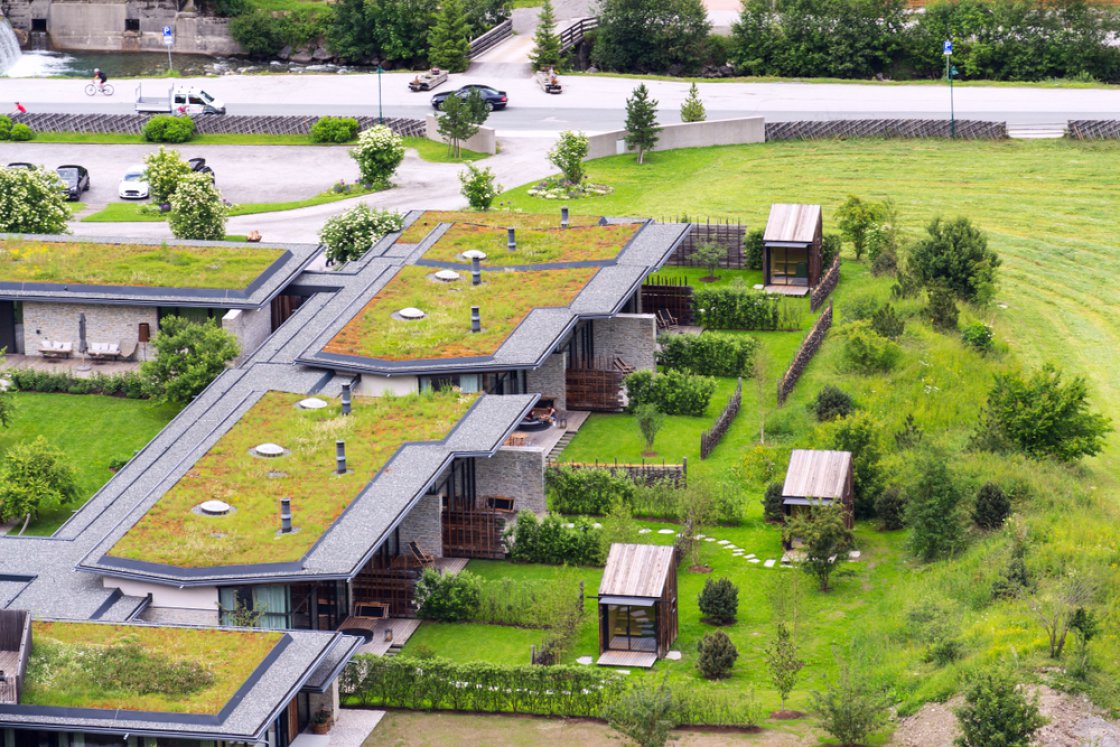 Green Roofs and Walls
Green roofs and walls help cool down buildings and combat air pollution at the same time. This results in less energy consumption from heating a building or a house, and cleaner air for you to breathe. As a bonus, green walls are aesthetically pleasing to the eye and create a relaxing, natural space for the residents and guests.
---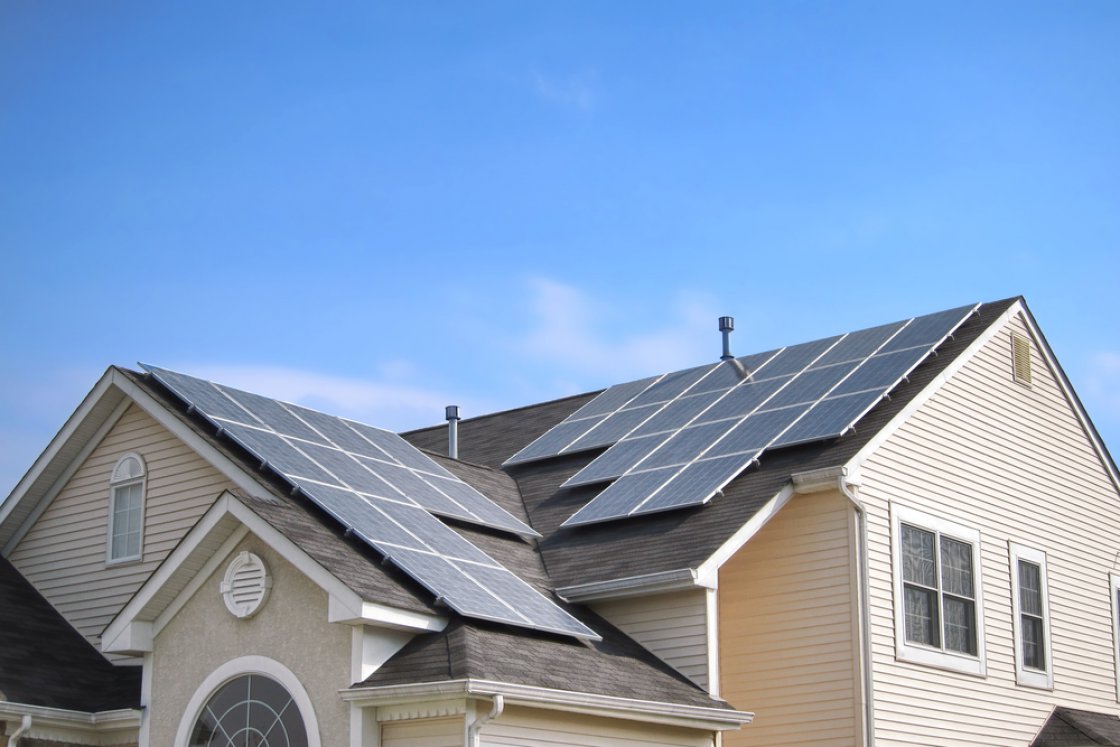 Solar Panels
The ability to harness the abundant energy coming from the sun is one of the most effective energy solutions available to the public. Solar panels are an inexpensive way to supplement the house with passive energy, and it is virtually wasteless.