The Best Holiday Destinations You Should Put On Your 2020 Wish List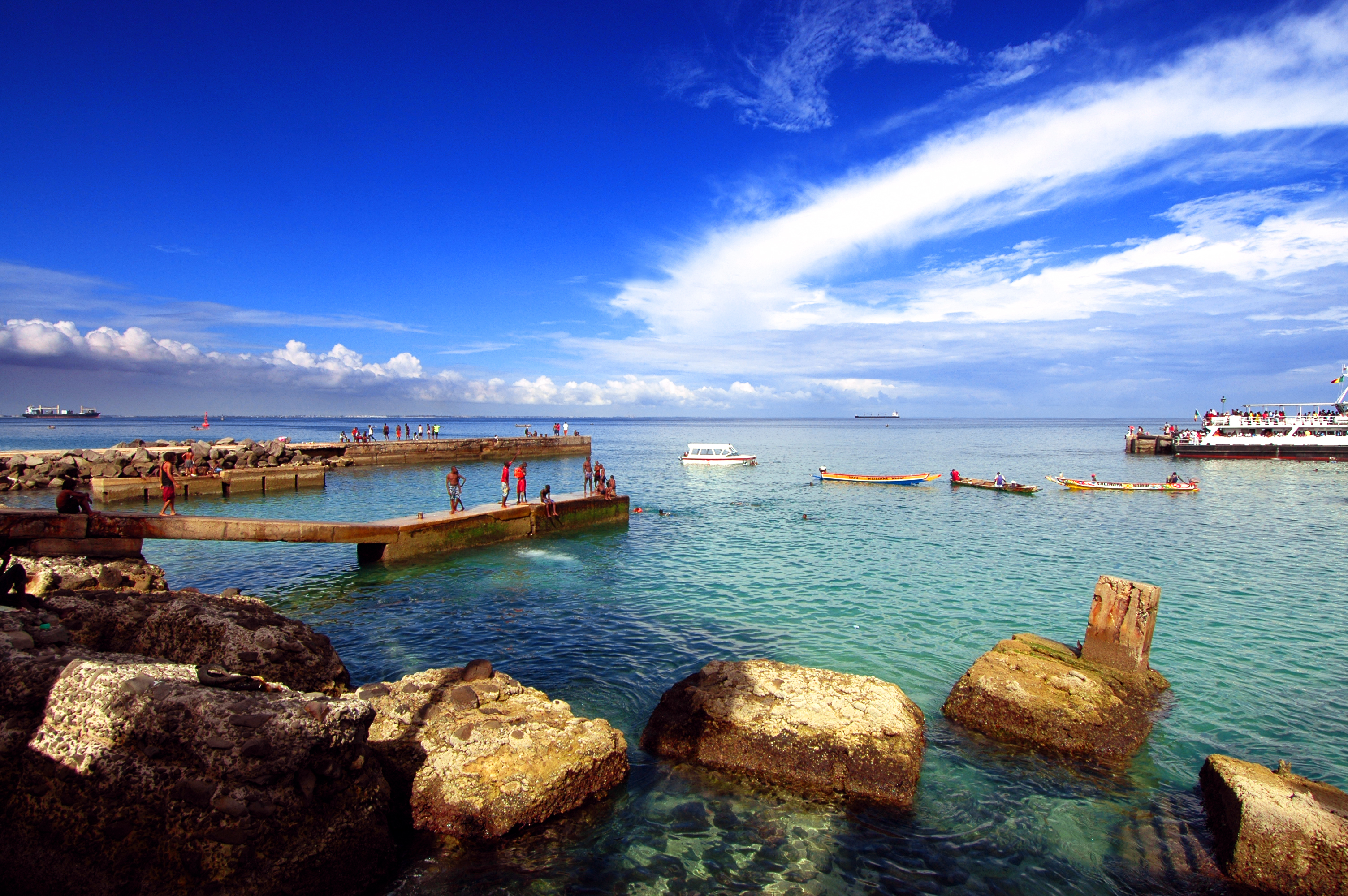 Dakar, Senegal.
Dakar is a city of surprises. It's a striking alchemy of city and seaside, urban charisma and rural charm. There's much to discover, from serene islands just off the coast to vibrant clubs and bars. You could, in one day, spend your morning clustered in a busy market, enjoy an afternoon overlooking waves leaping onto the shore, and end with a night consumed by dance.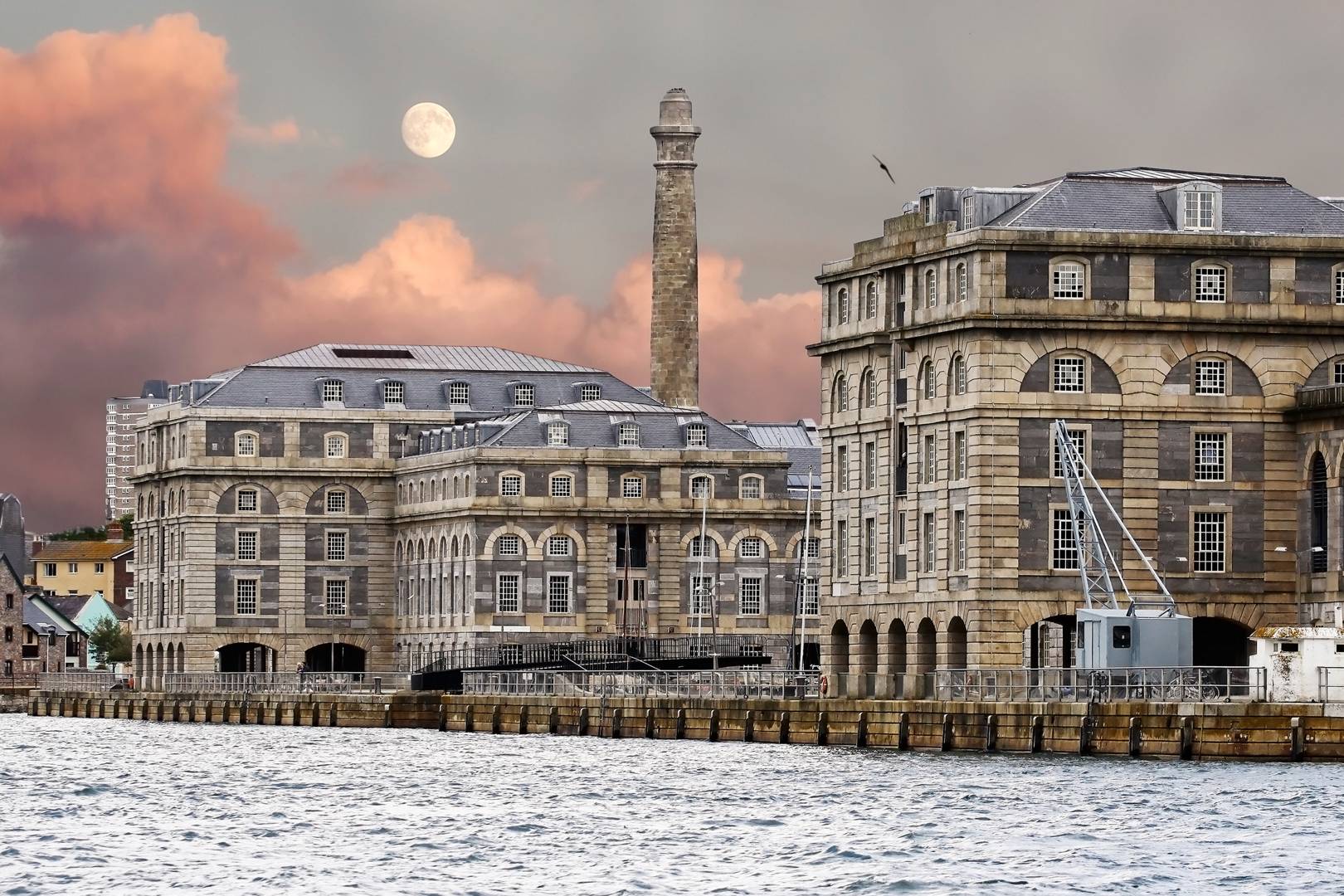 Plymouth, UK.
2020 marks a landmark year for Plymouth. In 1620, the Mayflower sailed from this seaside town to the New World. More than 30 million US citizens can trace their lineage back to one of the travellers onboard. Today, Plymouth has been transformed from a relatively unknown town into a city with a massive waterfront regeneration project, restaurants from globally-renowned chefs, Elizabethan gardens, art galleries and waterfront cafes colouring its cobbled streets.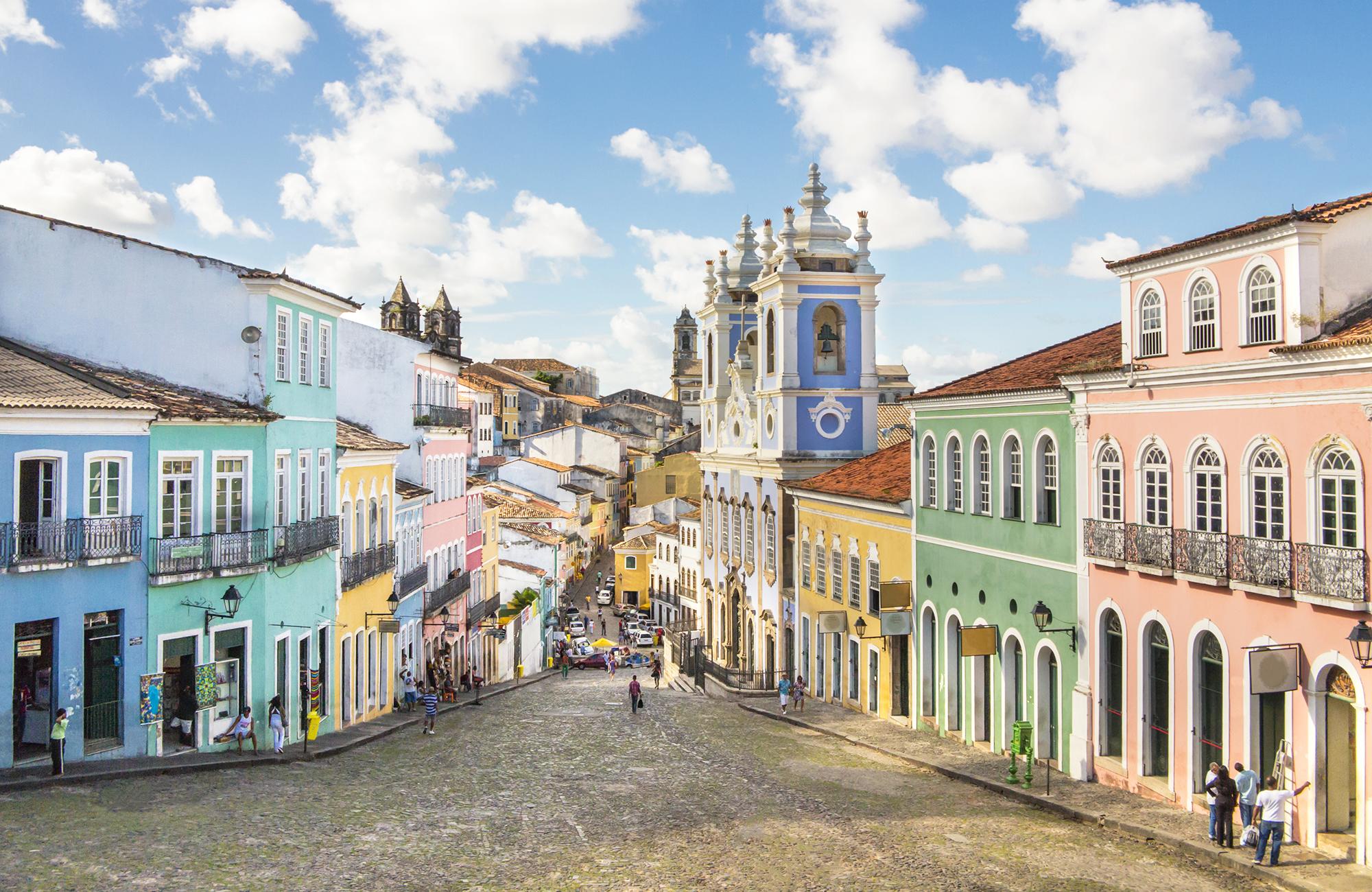 Salvador, Brazil.
Salvador is divided into lower and upper parts that are connected through winding roads, a railway and elevators. The former, at the foot of a cliff facing the bay, features the port, commercial district and residential zones. The latter houses the main shopping district, government offices and leading residential areas that extend to the Atlantic shore. Colonial era buildings have been protected and the old city centre was designated a World Heritage site.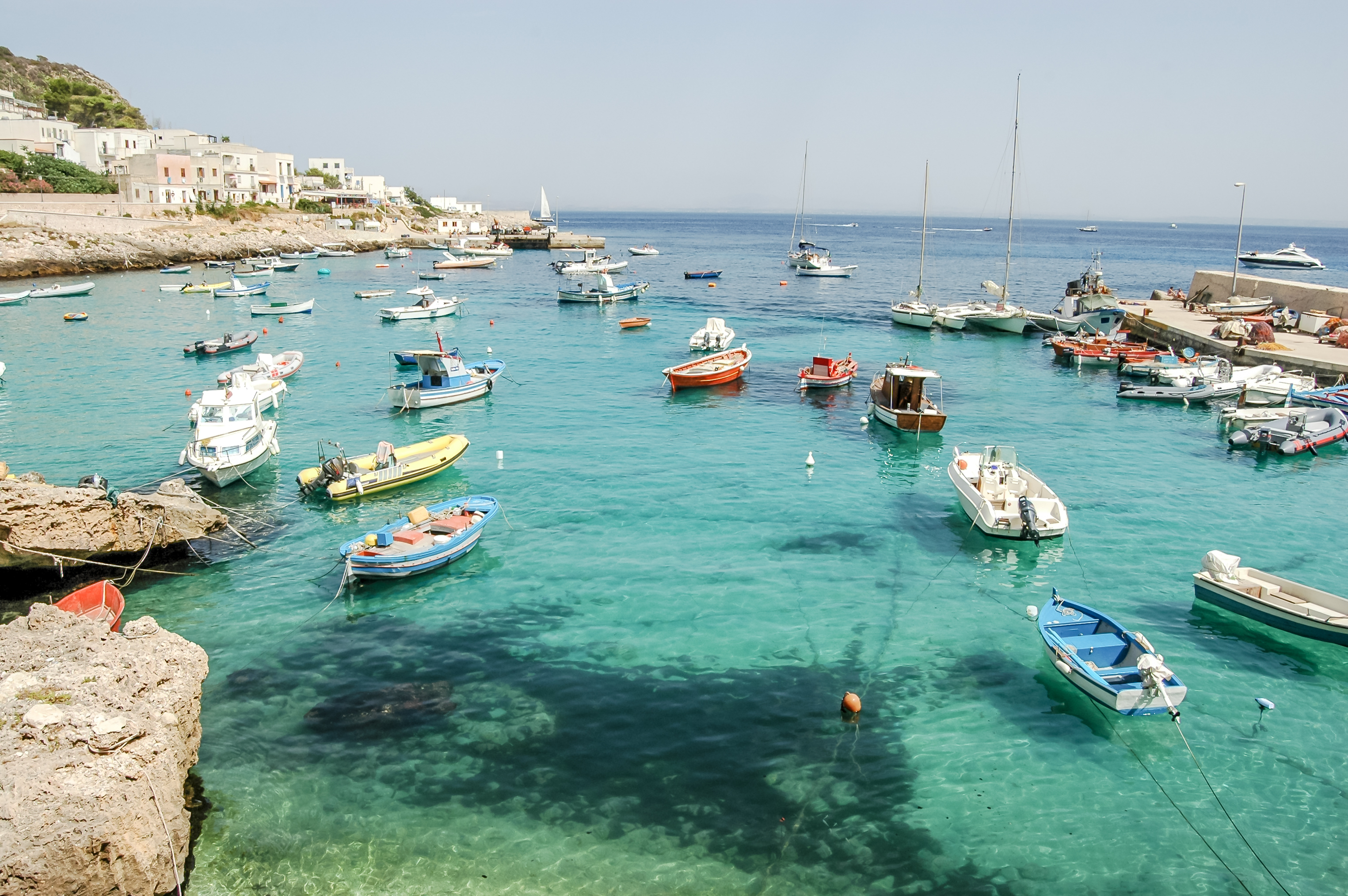 Egadi Island, Sicily.
The Egadi Islands are a collection of three islands off the western coast of Sicily. Tourists can island hop, take boat trips, accompany a local on a fishing trip or simply while away the time by the beach where you can go snorkeling or diving in crystal clear waters. Each island brings its own adventure. Marettimo, for example, is mountainous and offers hiking opportunities.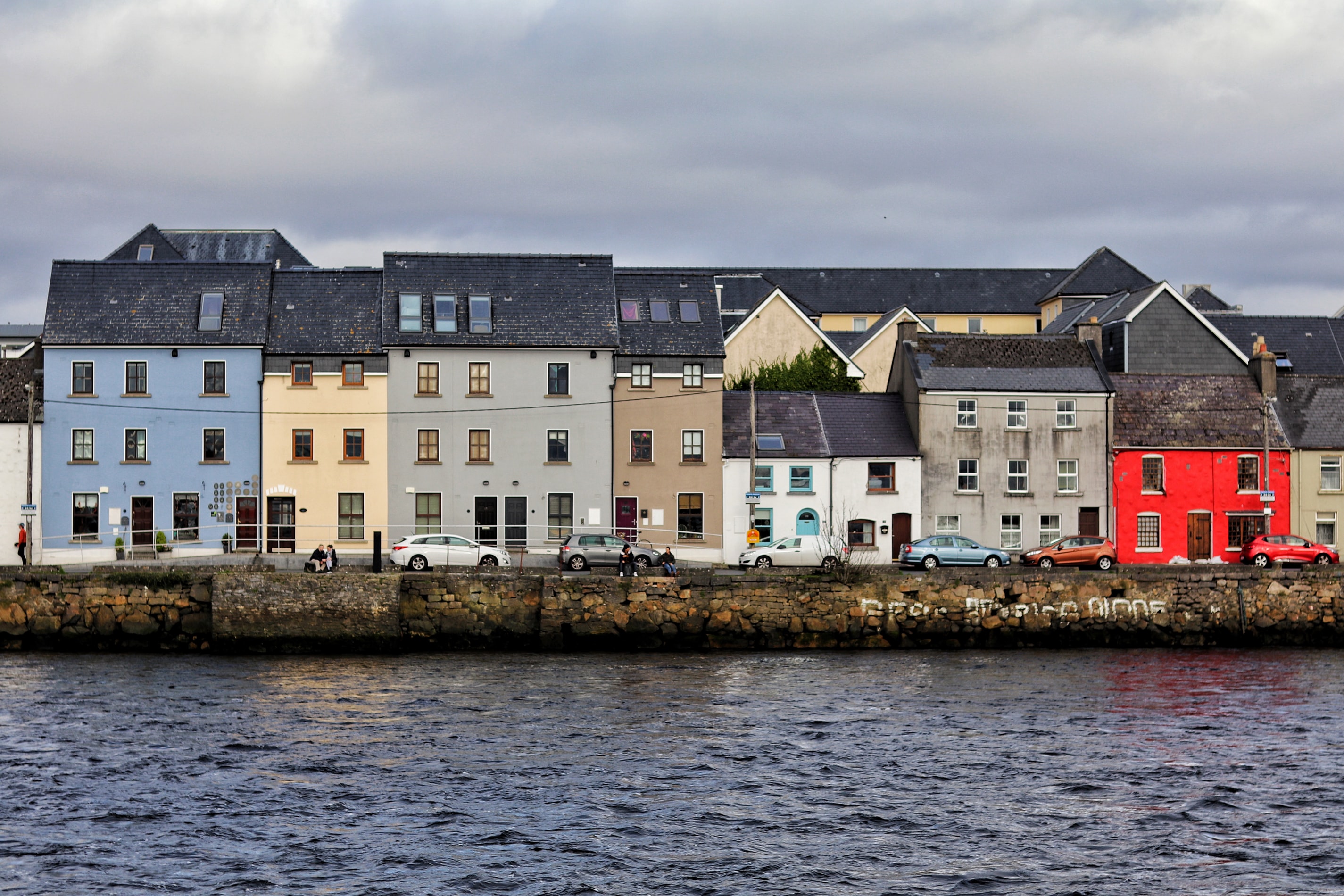 Galway, Ireland.
Galway is a city that is historic, contemporary, medieval and bohemian all wrapped into one, engaging expression of self. Bars burst with live music, remnants of medieval town walls lay untouched, bridges arch over rivers, and buskers and street performers enliven the streets. There are plenty of sites: Galway City Museum, Galway Market, Atlantaquaria and Eyre Square, to name a few.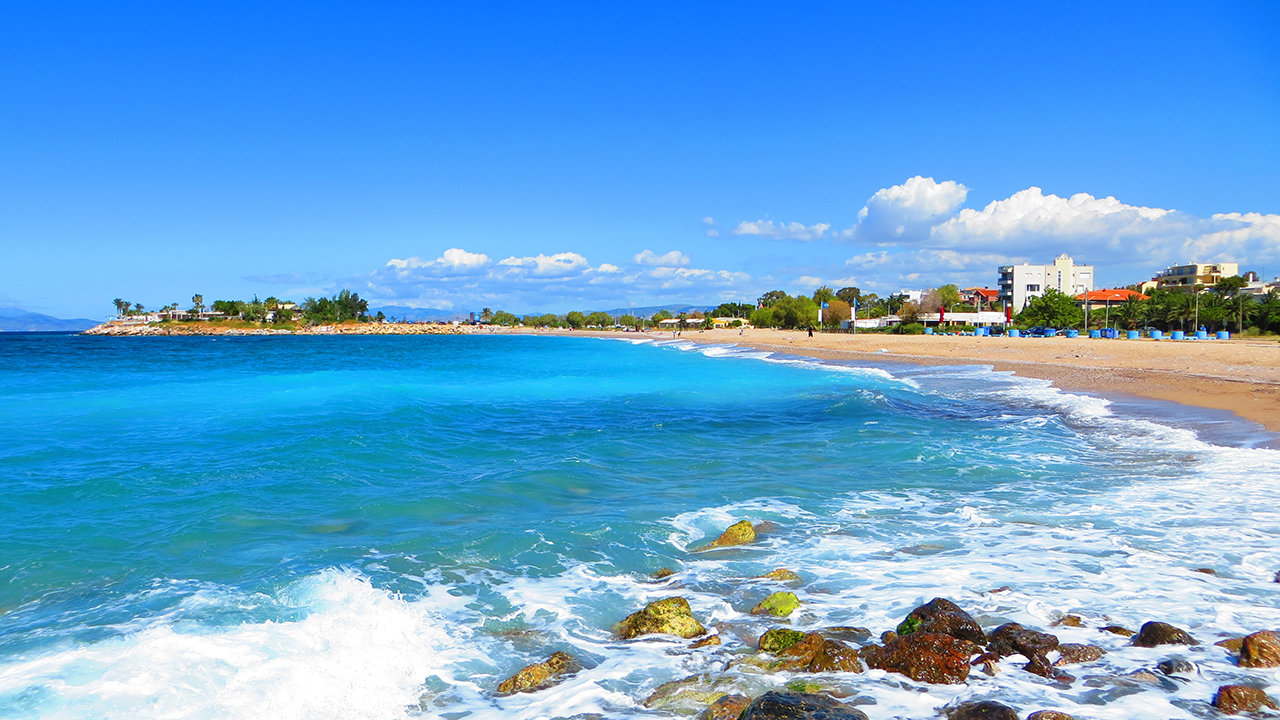 Athenian Riviera, Greece.
The Athenian Riviera is a resort just south of Athens characterized by five-star resorts, spas and marinas and beaches. Tourists can visit the Temple of Poseidon, Lavrio Port – which has a 4,000-year-old mining history – the private island of Limanakia Vouliagmenis, the emerald waters and red rocks of Lake Vouliagmeni or the suburban beach of Asteras Vouliagmenis.