Six Most Incredible Gothic Cathedrals Around The World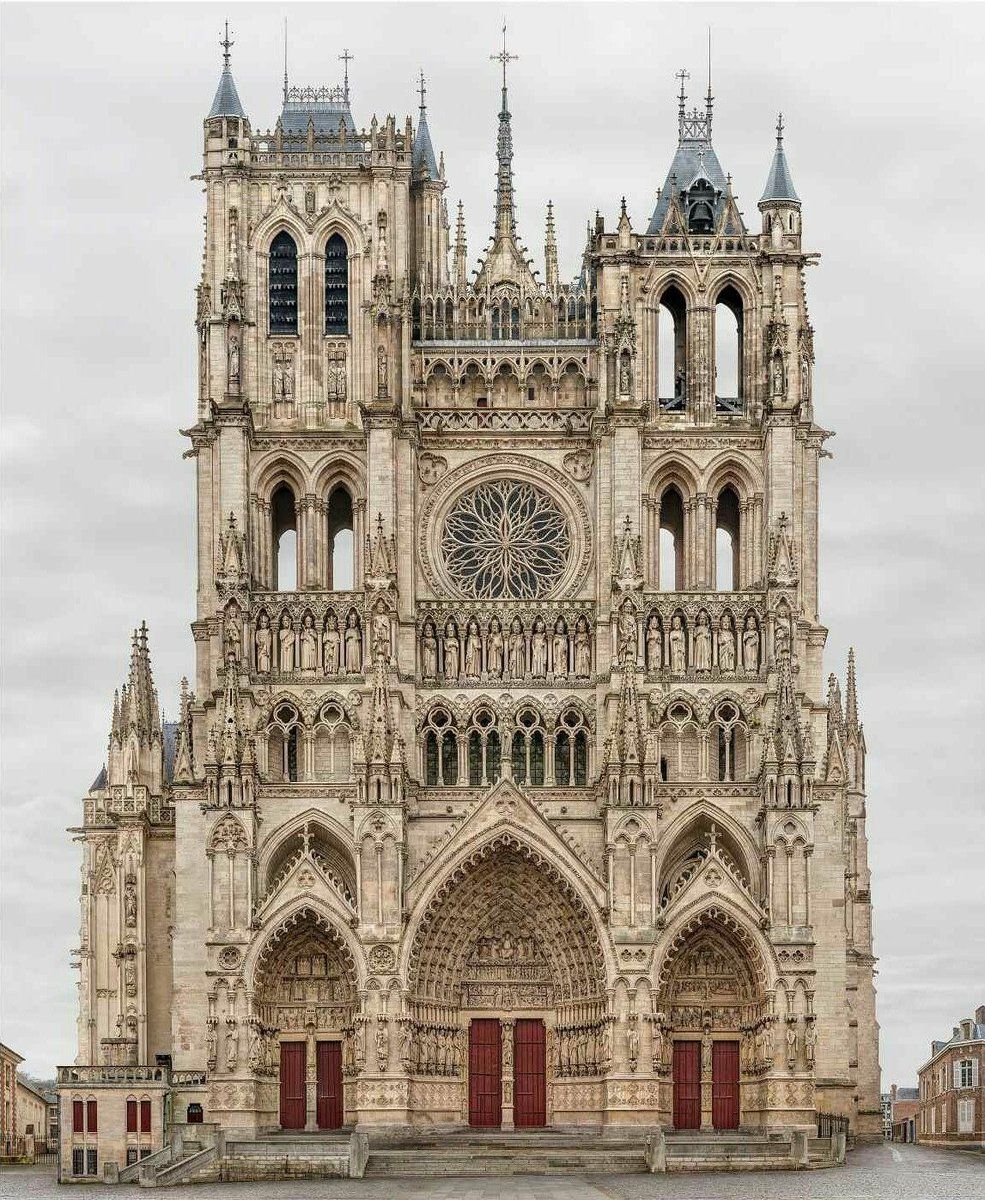 Amiens Cathedral
The Cathedral Basilica of Our Lady of Amiens is a Roman Catholic church that overlooks the River Somme in Amiens, France. The cathedral was built between 1220 and 1270, and has been listed as a UNESCO World Heritage Site. It is the tallest complete cathedral in France and has the greatest interior volume of any French cathedral, supported by 126 pillars and containing works of art and decoration from every period since it was built.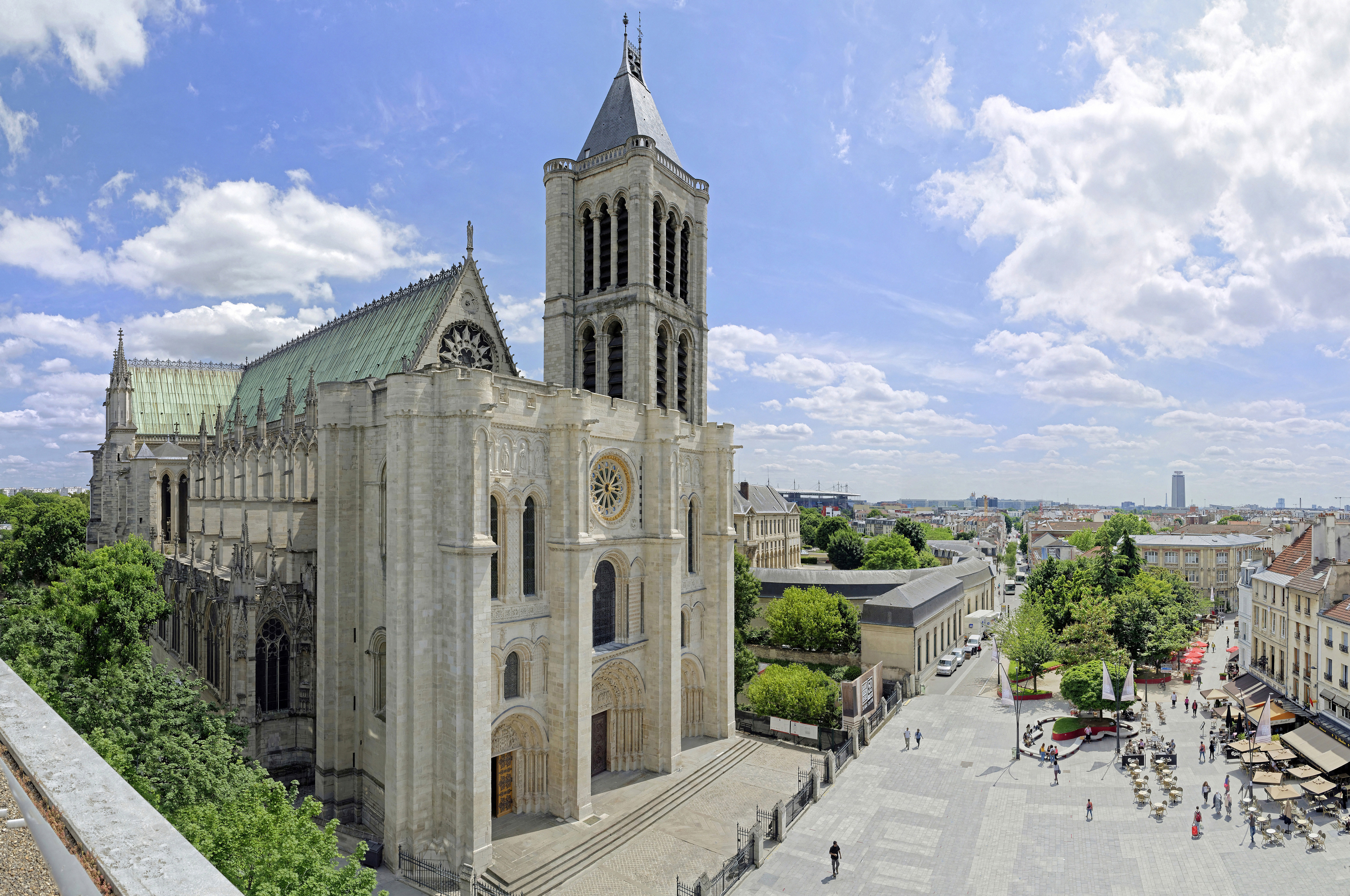 Basilica of Saint Denis
The Basilica of Saint Denis is in northern Paris and is of pivotal importance because its choir shows the first use of all the elements of Gothic architecture. The site was originally a cemetery in Roman times, before St. Genevieve built the basilica and Dagobert I had the relics of Saint Denis, patron Saint of France, reinterred. The basilica became a pilgrimage site and the burial place of French kings from the 10th to the 18th century.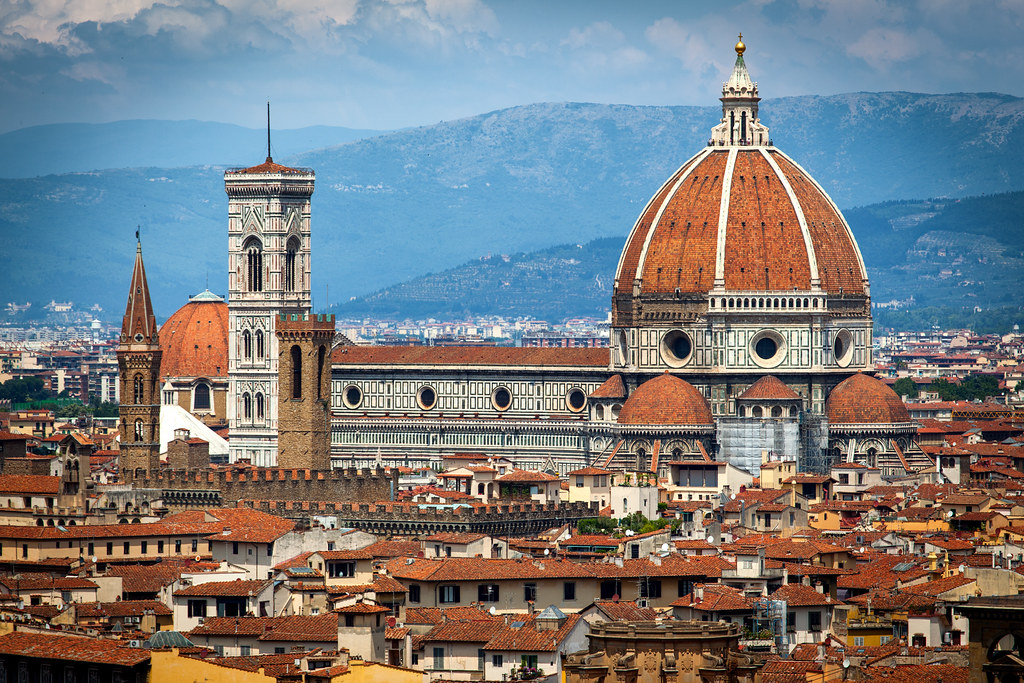 Santa Maria del Fiore
Construction on the Santa Maria del Fiore began in 1296 and was completed by 1436. The cathedral is comprised of three buildings, including the Baptistery and Giotto's Campanile, all designated as a UNESCO World Heritage Site. Located in the historic centre of Florence, Tuscany, the basilica is one of Italy's largest churches; its dome is the largest brick dome ever constructed.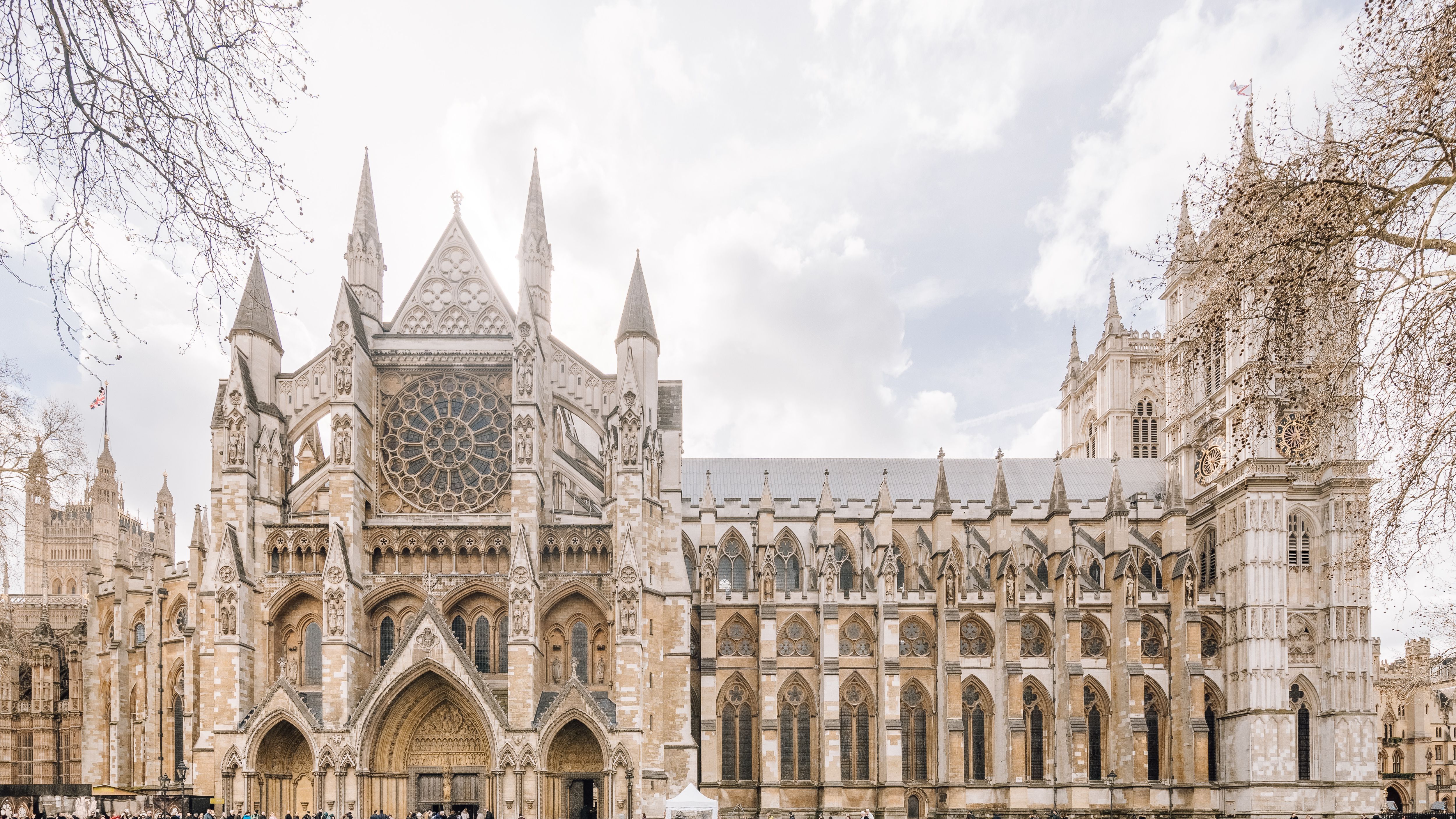 Westminster Abbey
Just west of the Palace of Westminster lies Westminster Abbey: one of the United Kingdom's most noted religious buildings, a traditional place of coronation, and a burial site for English and British monarchs. Construction of the church as it is today was ordered by King Henry III in 1245.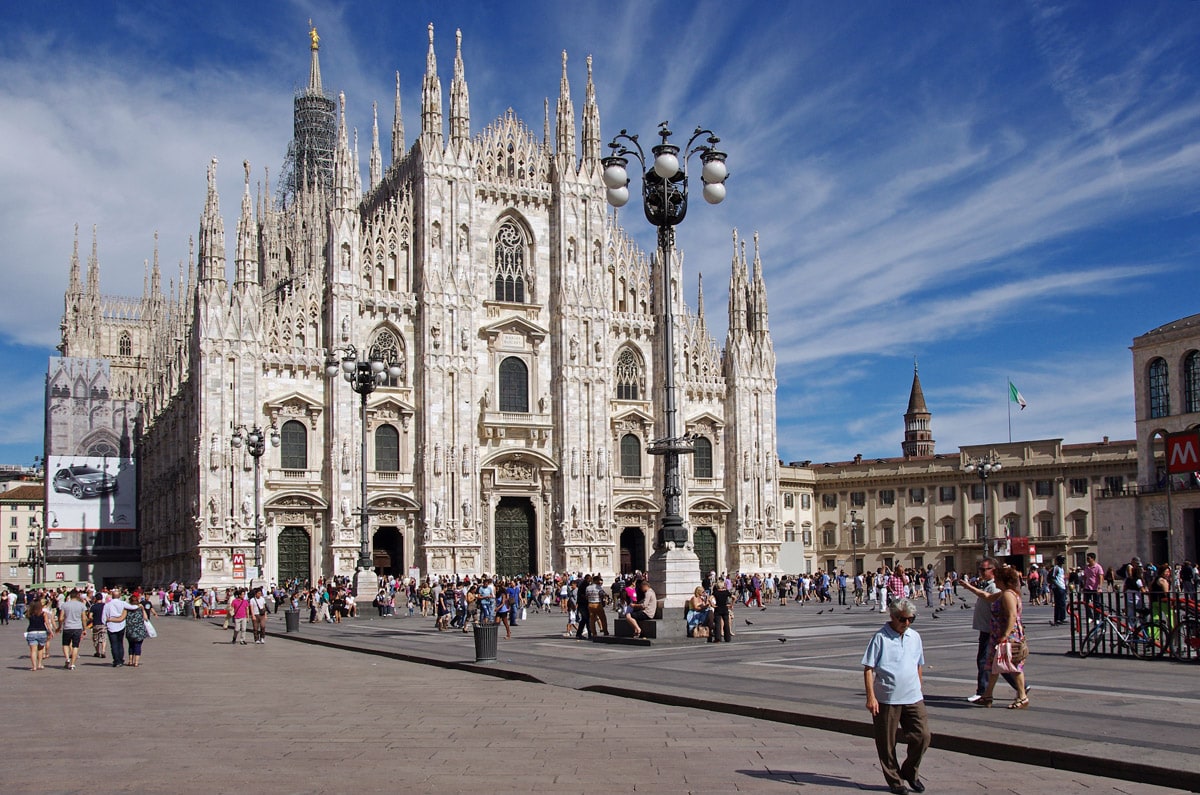 Milan Cathedral
The Milan Cathedral took nearly six centuries to complete; it is the largest church in Italy, the third largest in Europe, and the fifth largest in the world. Construction began in 1386 and was largely completed by the orders of Napoleon Bonaparte who was eventually crowned King of Italy there, with a statue of him placed on top of one of the spires.
Notre-Dame de Paris
Notre-Dame is one of the most widely recognized symbols of Paris and the French nation. Construction began in 1160 and was largely completed by 1260. In the 1790s, during the French Revolution, the cathedral suffered desecration with much of its religious imagery destroyed before a massive restoration project took place between 1884 and 1864. Following the fire of April 2019, the French Parliament passed a law requiring the cathedral be built exactly as it appeared before the fire.