Six Art Museums to Check Off Your Bucket List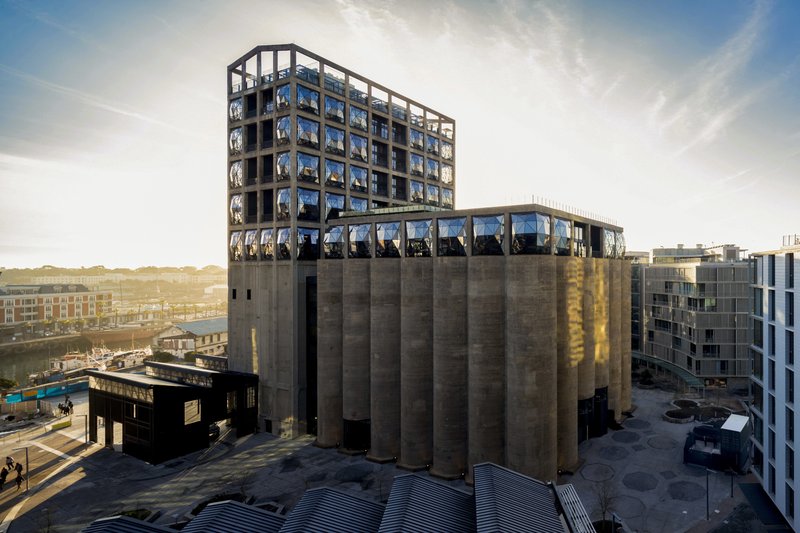 Zeitz Museum of Contemporary Art Cape Town, South Africa
The Zeitz Museum of Contemporary Art is located on the banks of Table Bay overlooking the Atlantic Ocean in Cape Town, South Africa. The 9.500 sqm. institution consists of nine floors, 18 educational areas, a sculpture garden, restaurant and shop. The uppermost portion functions as The Silo Hotel, which takes its name from the historic Grain Silo that was converted to become the Zeitz. The museum is the largest museum of contemporary African art in the world.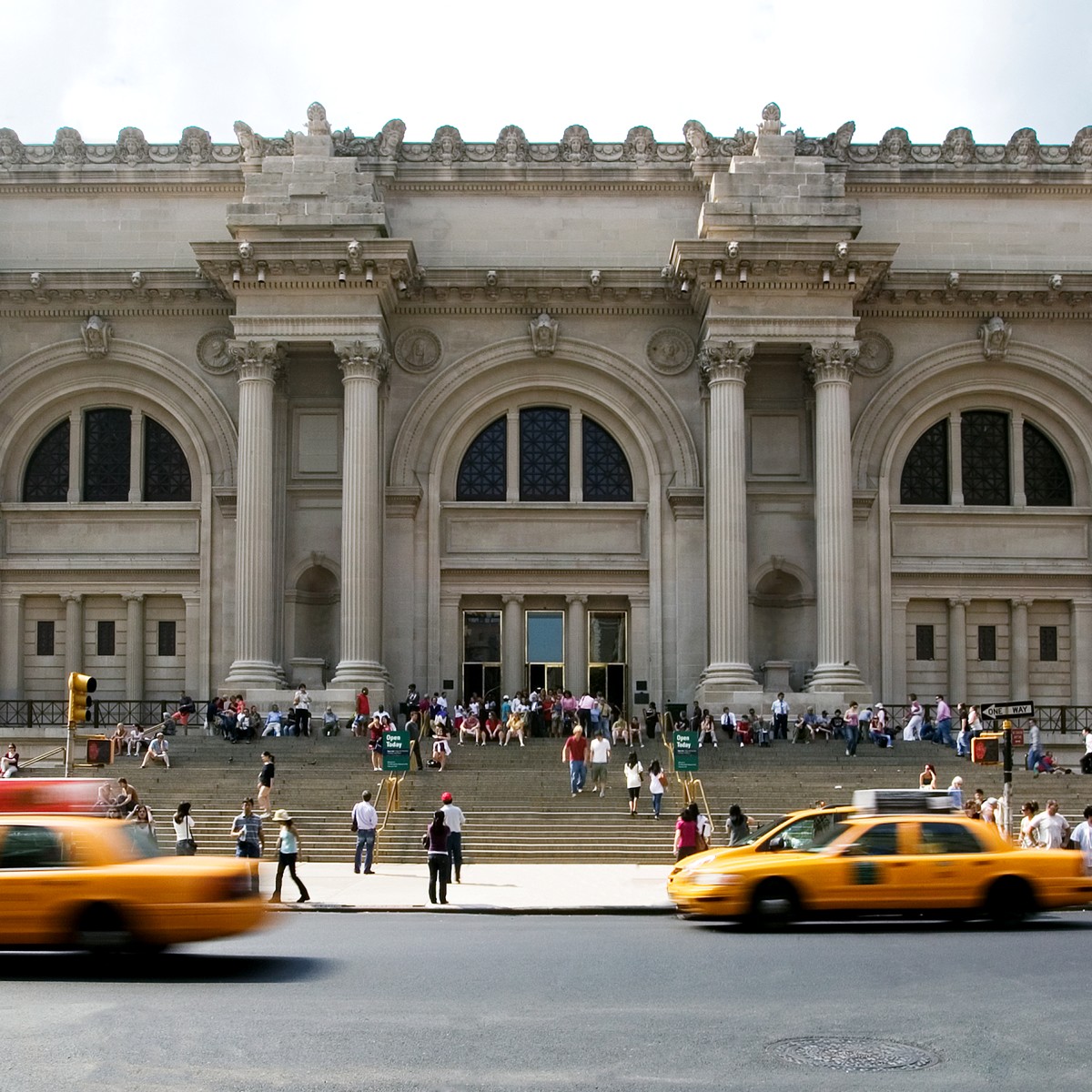 Metropolitan Museum of Art Manhattan, New York
As the largest museum in the United States, the Metropolitan Museum of Art, or "The Met", has its main building bordering the eastern edge of Central Park. It features a permanent collection of art from different periods and geographies: antiquity, ancient Egypt, European artists and American and modern art. In addition, the museum has a collections of musical instruments, costumes, weapons and armour, and hosts traveling shows throughout the year.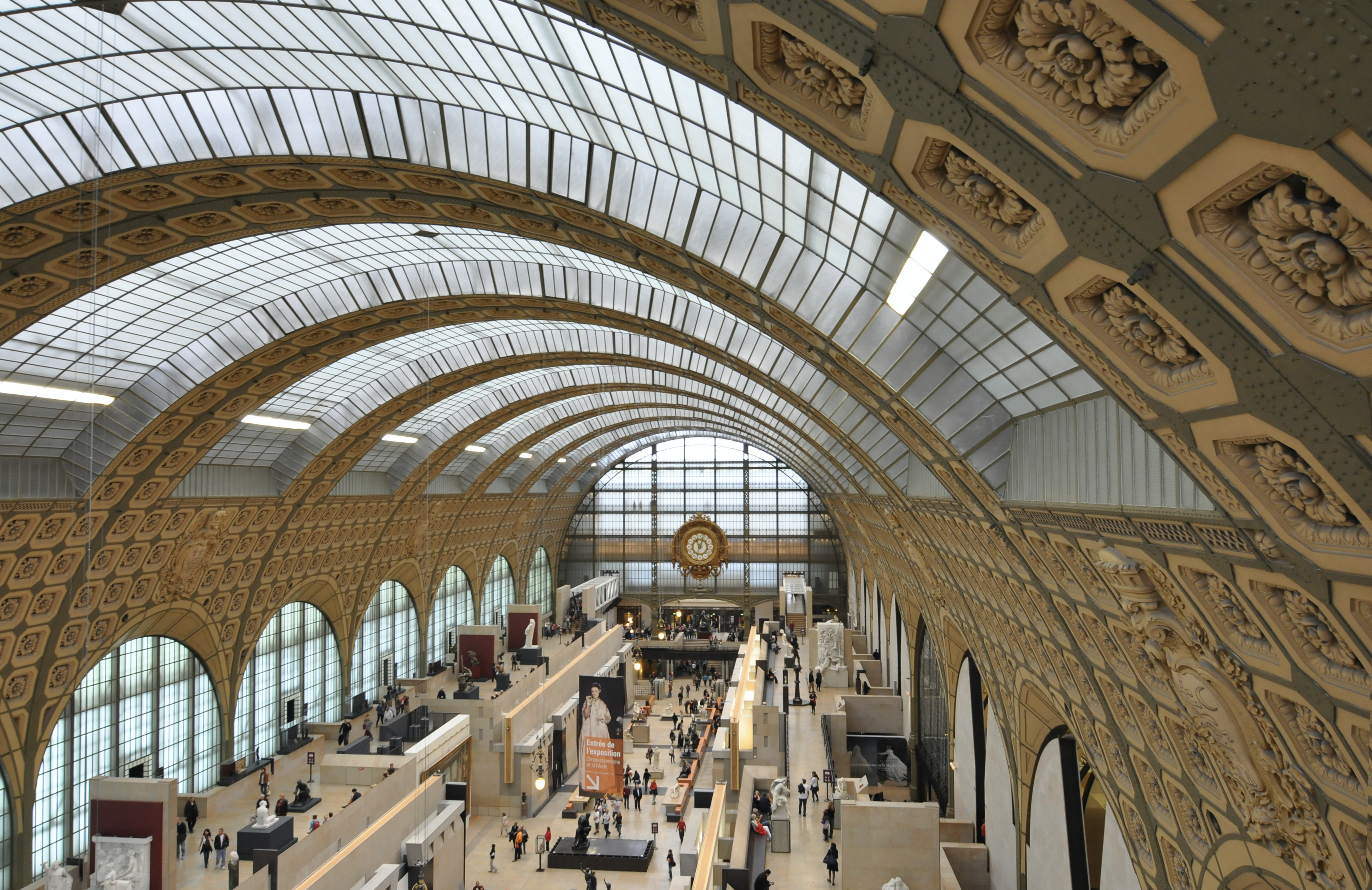 Musée d'Orsay Paris, France
In Paris, on the banks of the Seine, Musée d'Orsay holds mainly French art from 1848 to 1914. The collections include paintings, sculptures, photography and furniture. Known for housing the widest collection of impressionist and post-impressionist work in the world, the museum features artists like Monet, Manet, Van Gogh and more. The original building was a railway station until 1981 when it was reconstructed into today, one of the largest art museums in Europe.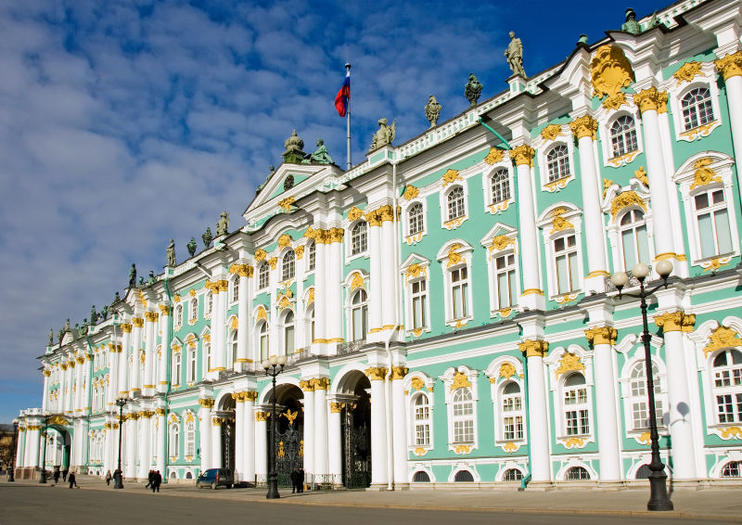 The State Hermitage Museum St. Petersburg, Russia
The Saint Hermitage Museum was founded in 1764 when then Empress Catherine the Great acquired a large collections of paintings. Today, it is the second-largest art museum in the world. Its collections are works of art from different cultures, religions and times, from prehistoric art and classical antiquity, across Italian renaissance, all the way till modern art; the total amount of pieces number over 3 million.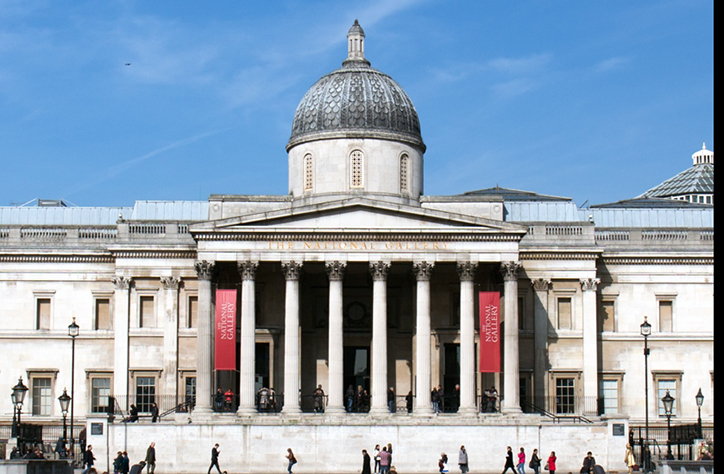 The National Gallery London, England
Founded in 1824, the National Gallery is located in the City of Westminster in Central London and holds a collection of over 2,300 paintings from the mid-13th century till to 1900. The museum is deeply entrenched in English and British history, serving as hall where musicians gave daily lunch-time recitals during World War II.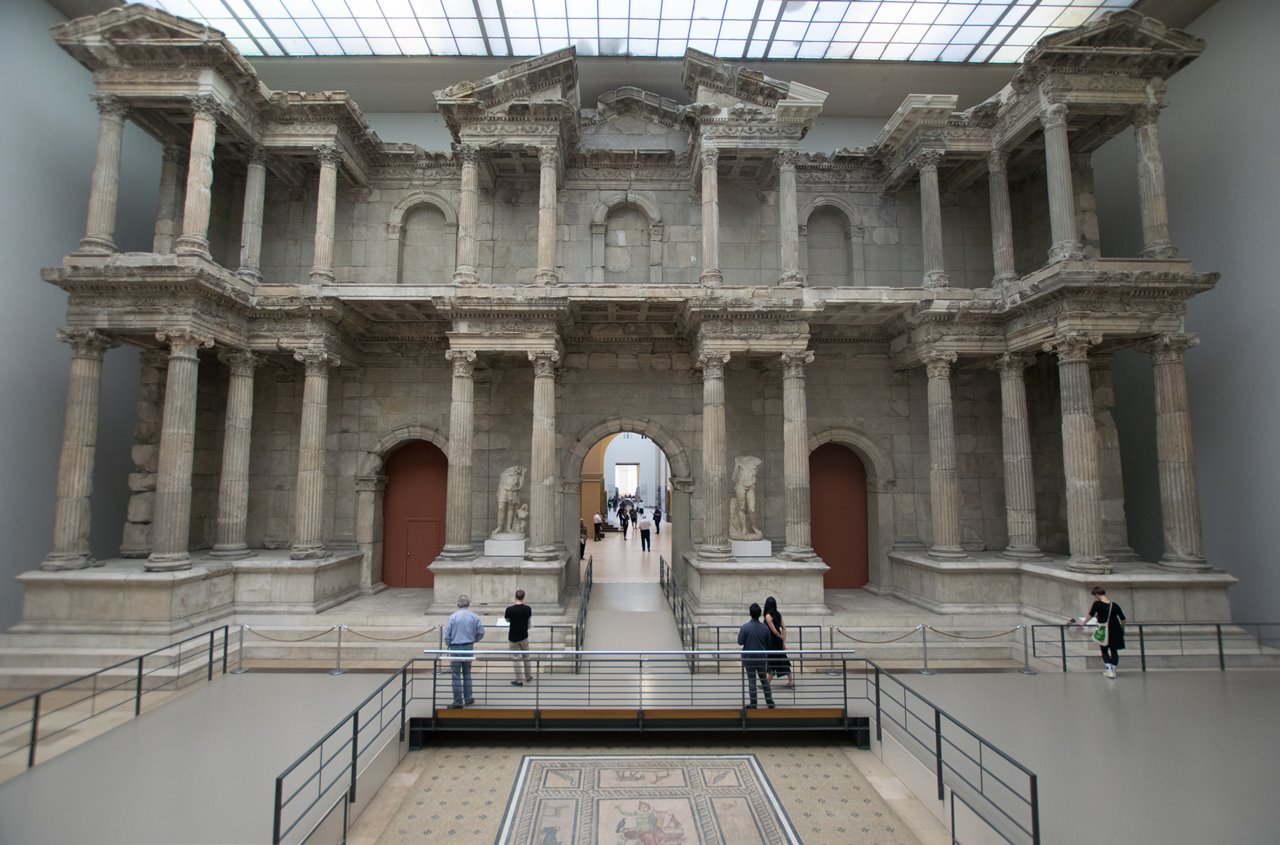 Pergamon Museum Museum Island, Berlin
In Berlin's Museum Island – the northern half of an island in the Spree river known for its concentration of museums – the Pergamon Museum stands as one of the largest in Germany. It was built from 1910 to 1930, and is divided into three collections: antiquity, the Middle East museum, and Islamic art.