PINK HOTELS to make YOUR PRINCESS DREAM COME TRUE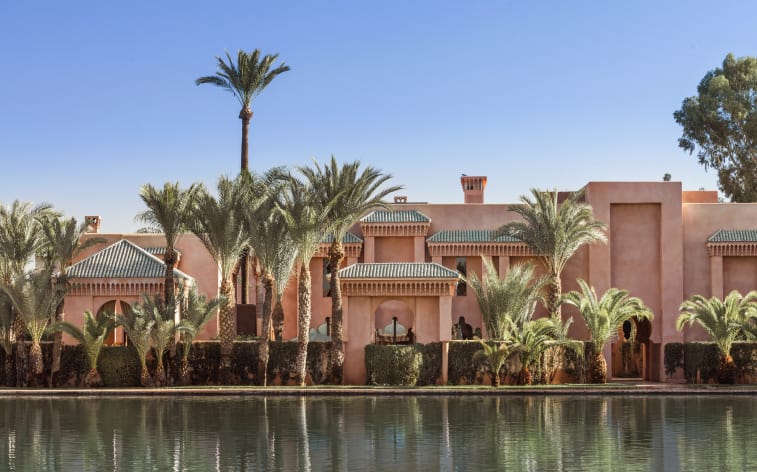 Amanjena Marrakesh, Morocco.
Amanjena is a secluded haven of palatial proportions on 15 acres just outside of Marrakesh – the mythical Red City. The hotel's rose-hued and earth-toned walls give it the impression of having risen from the ground below it; a reincarnation of 12th century old Marrakech. Shaded courtyards and fountains engulf the private residences – Pavilions and Maisons – each with its own gazebo and garden. Amanjena aides the escape it offers with a Wellness Retreat and neighbouring golf courses.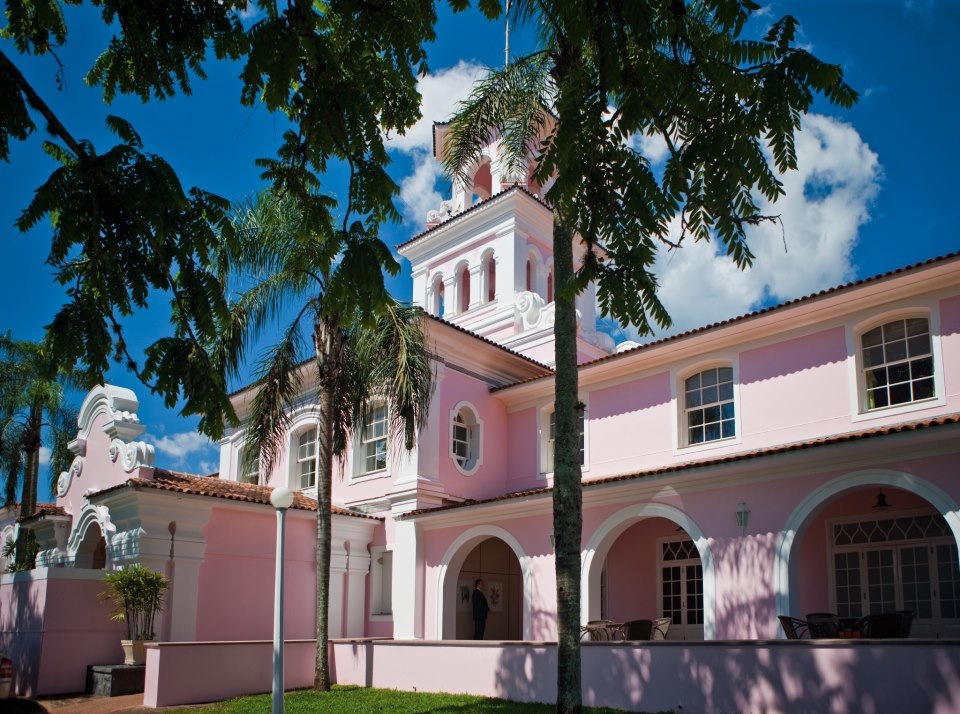 Belmond Hotel das Cataratas Iguaçu National Park, Brazil.
An escape to the jungle has never been so opulent. Perched besides Brazil's largest waterfall, surrounded by a thick canopy of rainforest and the sound of birdsong, Belmond Hotel das Cataratas is the only hotel in Iguaçu National Park. Given that, you can be sure an unrivaled experience and unmatched views are in store. Accommodations vary from rooms to suites: some offer waterfall views, others overlook private gardens, and others still feature private pools. Adventure awaits at Belmond Hotel das Cataratas: the best of nature, luxury and gourmet dining.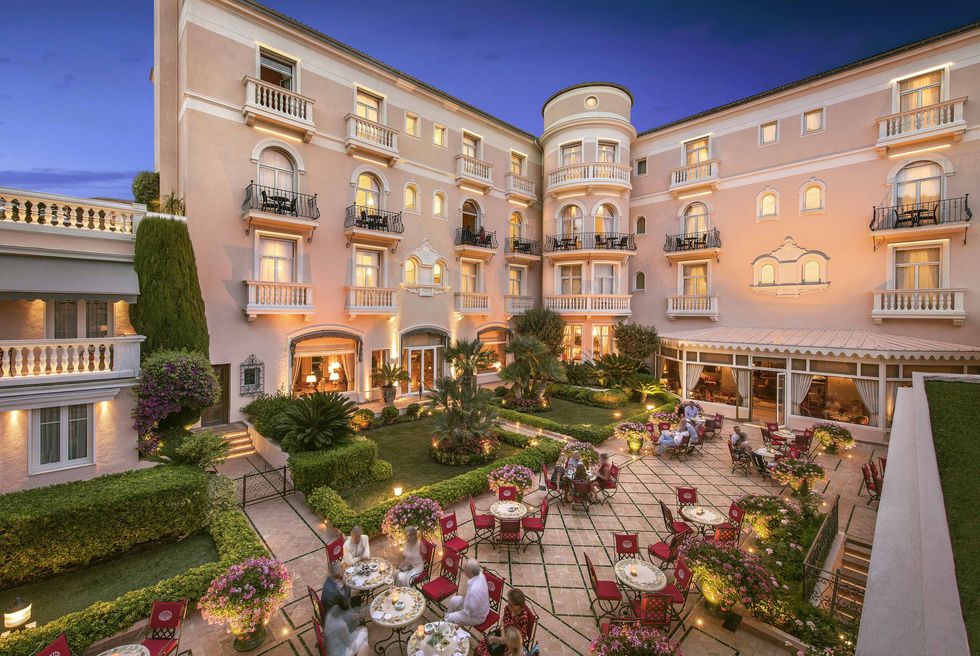 La Réserve de Beaulieu Beaulieu-sur-Mer, France.
Along the shores of the Mediterranean Sea with views of its turquoise-blue expanse, La Réserve de Beaulieu is a triumph of architecture and experience. What started as an upscale seafood restaurant in 1880 is now monument to luxury, relaxation and splendour. Only 11 rooms are available to stay in – La Réserve is the pinnacle of exclusivity. With a 2,000 sq. ft. outdoor pool, sun deck with orange parasols, gourmet dining from an award-winning chef and a journey to well-being in Le Spa Maria Galland, La Réserve de Beaulieu indulges its guests.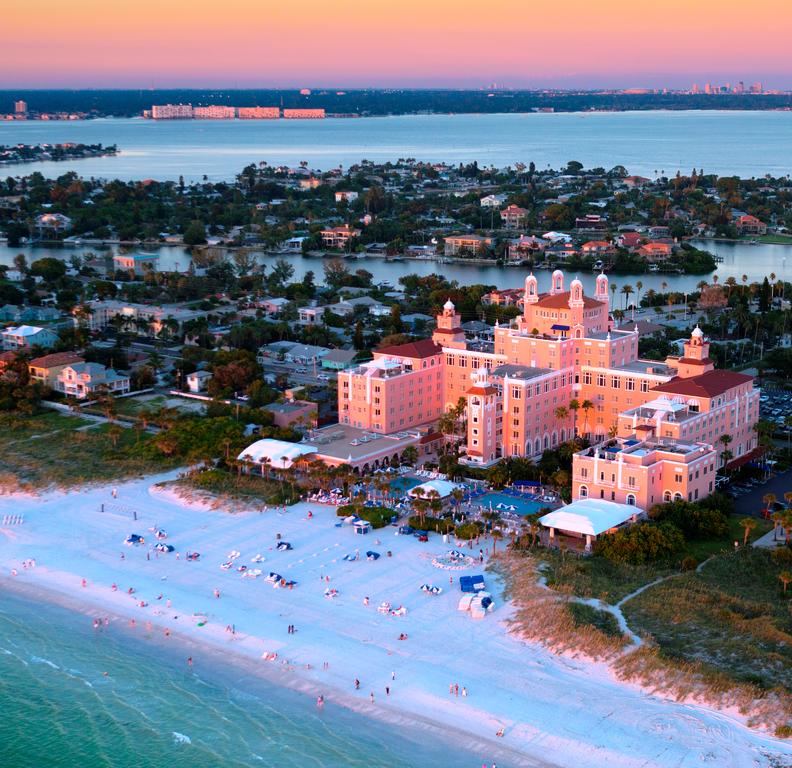 The Don CeSar St. Pete Beach, Florida.
Since 1928 – nearly a century – The Don CeSar has been a welcoming sanctuary for travellers, members of high society, and movie stars. Known as the Pink Palace on St. Pete Beach, the Don CeSar offers the best of beachfront rooms, spacious suites and neighbouring experiences. Pools and jacuzzies, direct access to the beach and water sports, surrounding golf courses, museums and nightlife – the perfect getaway by the beach.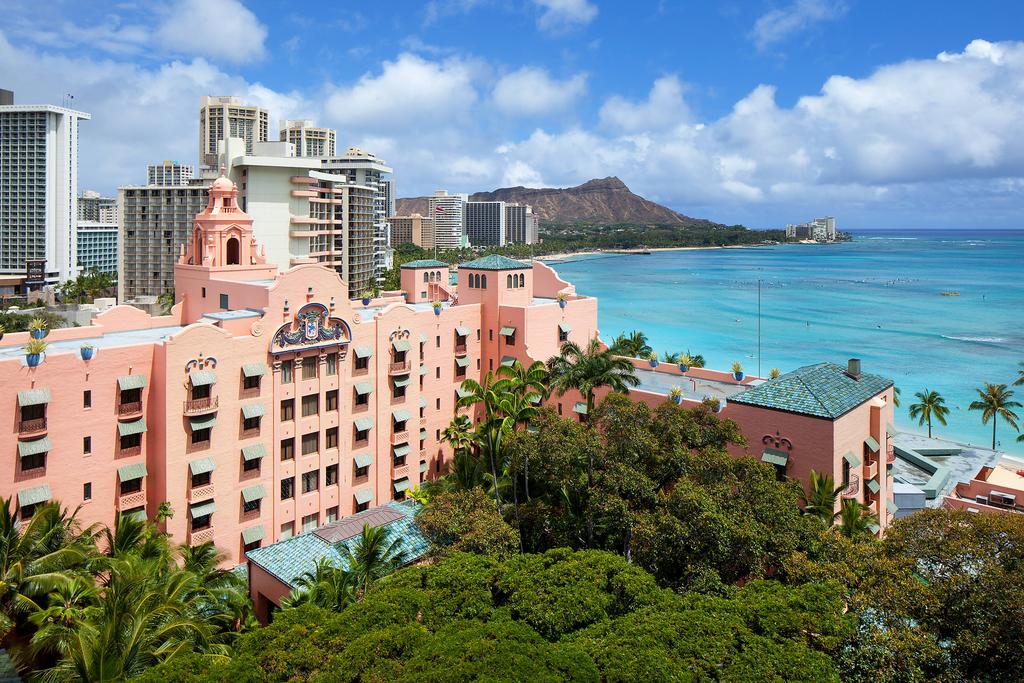 The Royal Hawaiian Waikiki Beach, Hawaii.
Every one of the 528 rooms and suites at The Royal Hawaiian was made to capture remarkable experiences and entwine contemporary luxury with traditional motifs. The resort takes up a coveted spot on Hawaii's Waikiki Beach and offers access to lavish beachfront accommodations, pools and beaches, exquisite dining, an otherworldly spa and a whole host of things to do in surrounding Oahu. It truly is the perfect blend of history and prestige.