Discover The Six Most Expensive Cars Around The World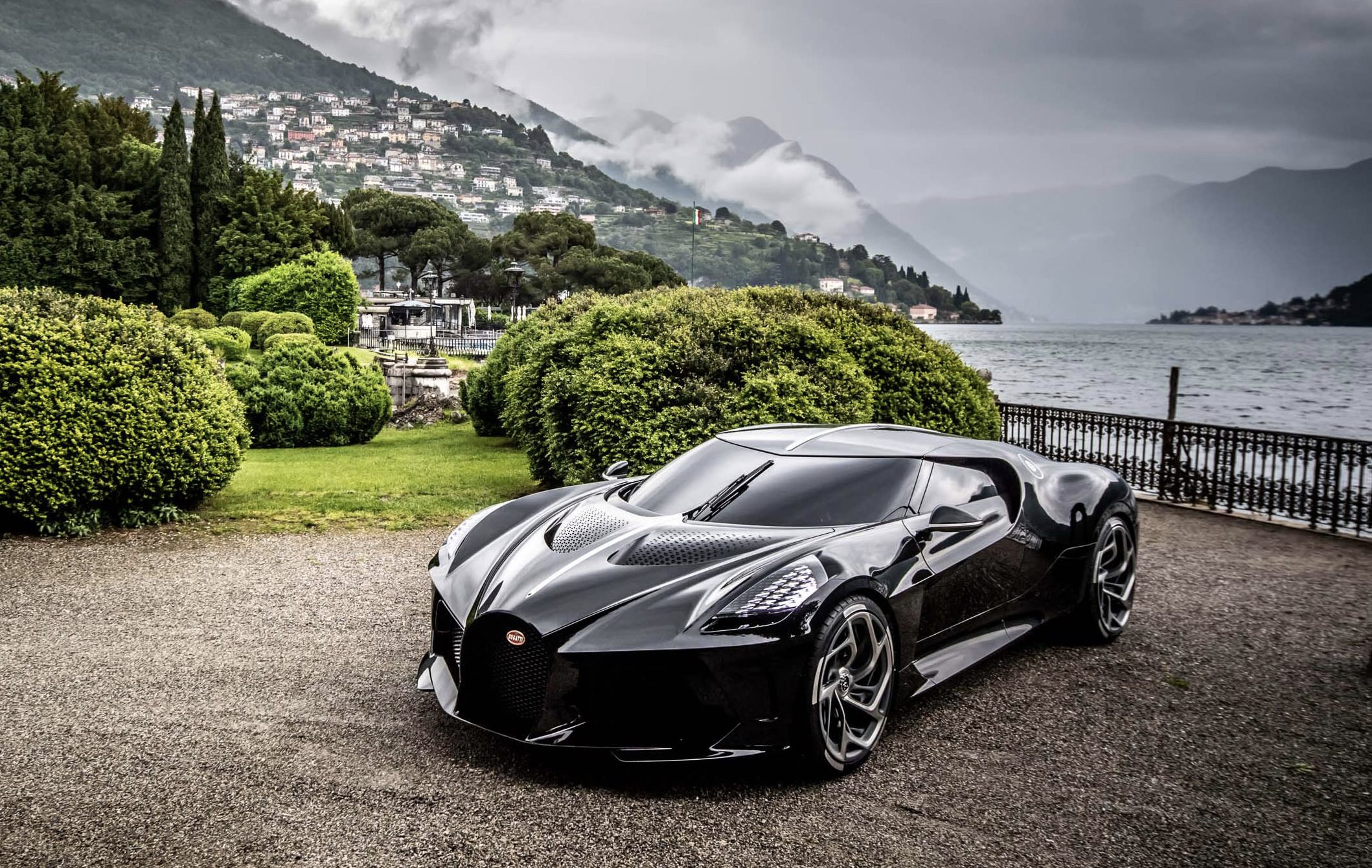 Bugatti's La Voiture Noire
Bugatti's La Voiture Noire, at $19 million, is the world's most expensive car and also an homage to the car that signifies Bugatti's rich history: the Type 57 SC Atlantic. La Voiture Noire brings is then, at the same time, a modern interpretation and an homage, bringing the speed, technology, luxury and aesthetic of an icon into the new era—automotive haute couture.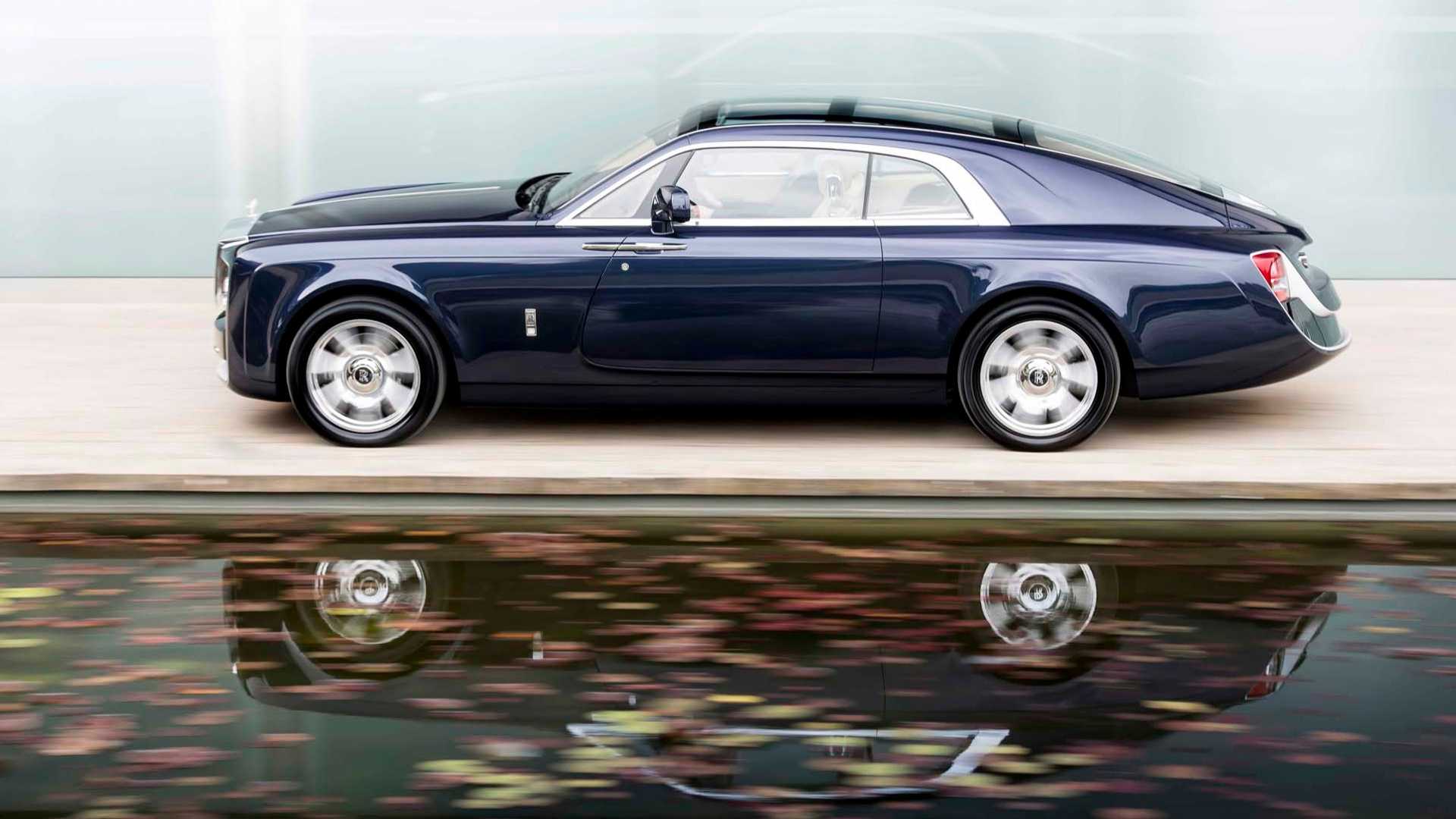 Rolls-Royce Sweptail
Art and engineering come together. The Rolls-Royce Sweptail, eclipsed by the La Voiture Noire as the world's most expensive car, is still the most expensive British car ever made at $13 million. Only the finest materials have gone into the interior: cosseting leather, polished metal, a wooden shelf for luggage and a full-length glass panoramic roof. The exterior continues Rolls-Royce's Art Deco design and factors in notes from vintage Rolls-Royce models and luxury yachts.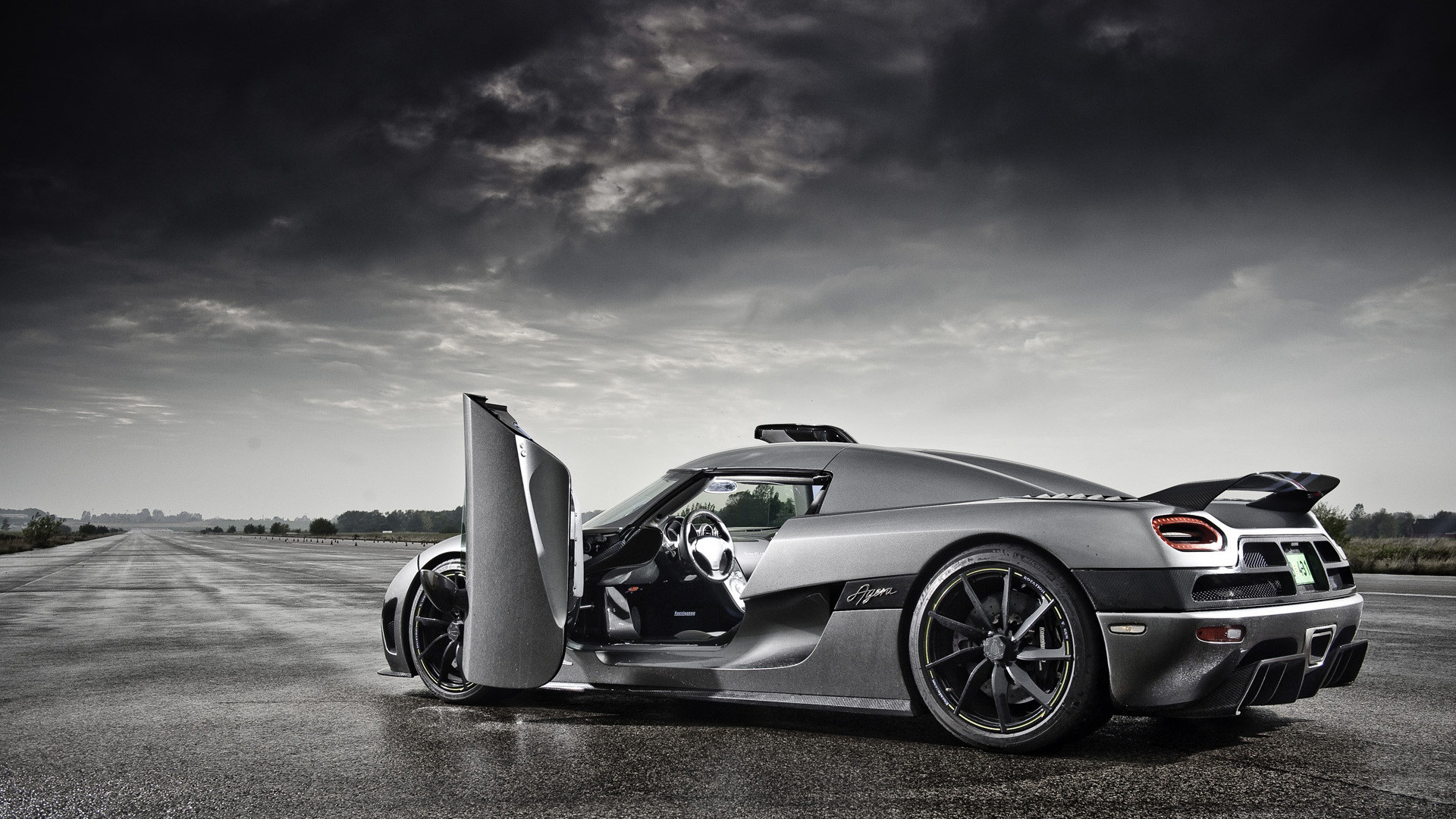 Koenigsegg CCXR Trevita
"Trevita" translates into "three whites": the car, with unique coated fibers of silver-white, represents Koenigsegg's departure from their traditional black carbon fibres, and when hit with sunlight, sparkles as if embossed with diamonds. Billed "a diamond on wheels", the Koenigsegg CCXR Trevita costs $4.8 million. Because of the time and difficulty of recreating the white carbon fibre, there are only two Trevitas in the world. 0-100 in 2.9 seconds; top speed: 410+ km/h.
Lamborghini Veneno Roadster
At $4.5 million, the Lamborghini Veneno Roadster is a racing supercar that's been unleashed on the roads. This Lamborghini represents state-of-the-art design inspired by aeronautics and is characterized by extreme proportions: you'll feel as if you're flying. It's arrow-shape is sleek, razor-sharp and aerodynamic, everything a sports-driving lover loves. 0-100 in 2.9 seconds; top speed: 355 km/h.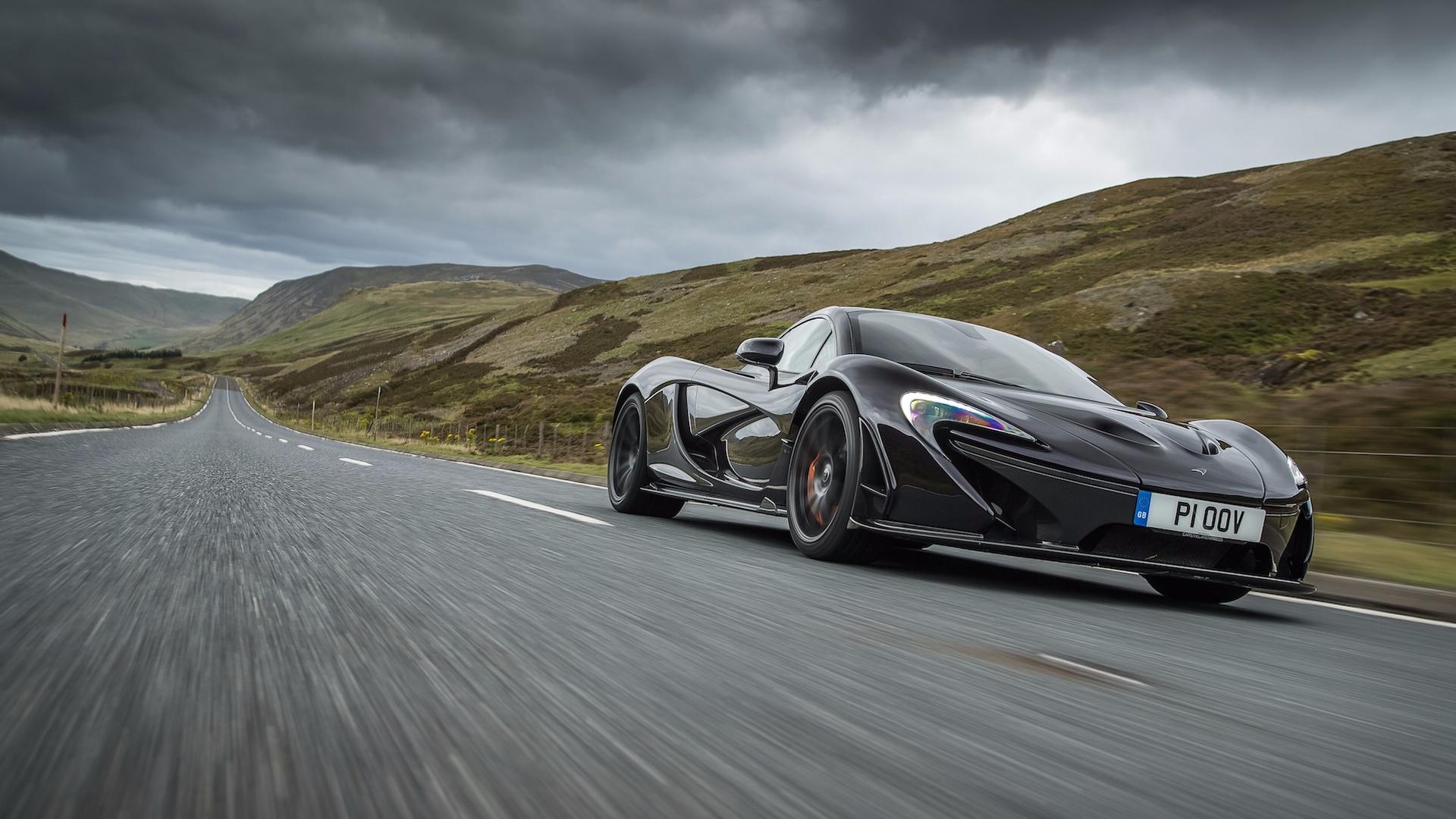 McLaren P1 LM
The McLaren P1 LM costs #3.6 million, and in the words of Lanzante, the P1 LM will be "the quickest, rarest and last of the P1 variants." The company has heighted the aerodynamics with a modified rear wing and larger front splitter and dive planes. A purchase comes with a full tool kit, tailored car cover and a scale model. There are only five in the world: one grey and the rest orange. 0-100 in 2.8 seconds; top speed: 350 km/h.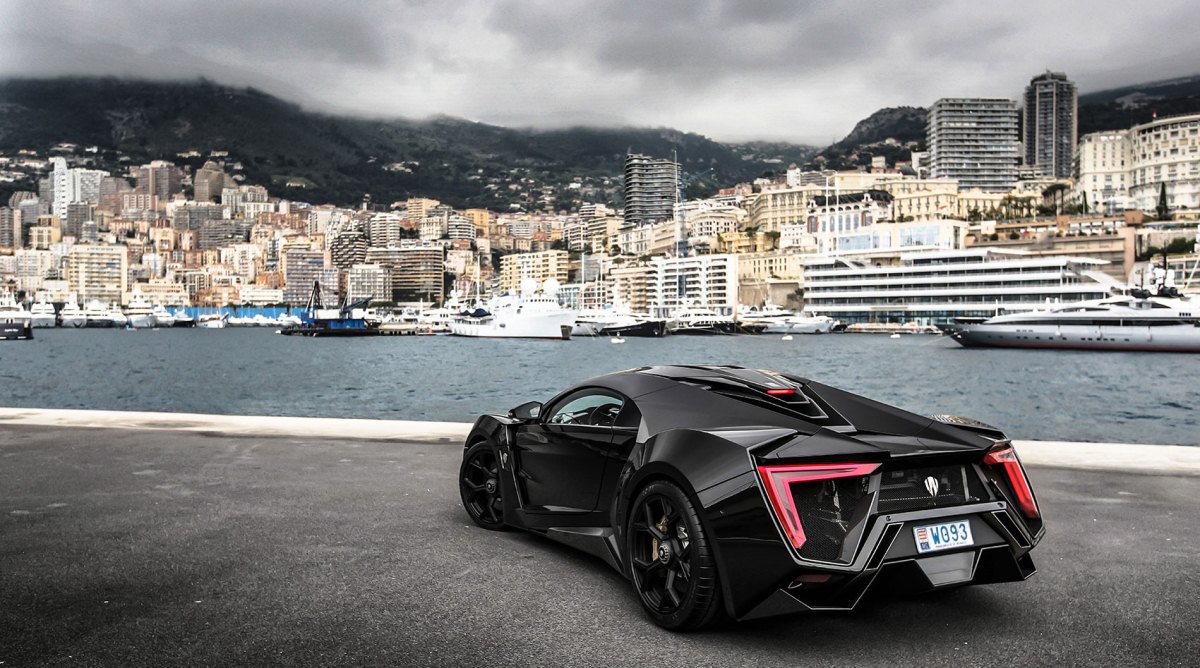 Lykan HyperSport
The Lykan HyperSport is a Lebanese supercar and the first sports car to be designed and produced solely in the Middle East. There are only 7 in the world. Priced at $3.7 million, the Lykan is the first to have headlights with embedded jewels—they contain titanium LED blades with 420 diamonds—and also features a holographic display system and gold stitching on the seat. 0-100 in 2.8 seconds; top speed: 395 km/h.