Departure From These Airports Feels Like Going On A Trip To The Future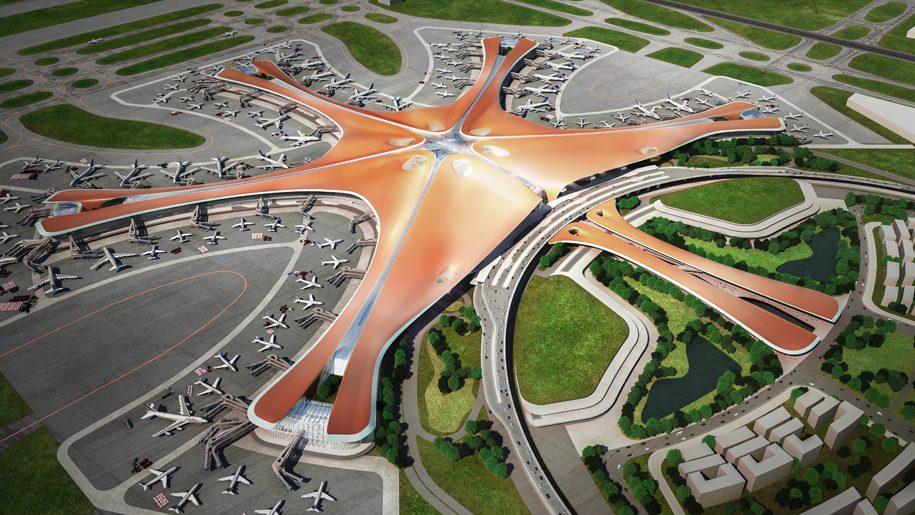 Beijing Daxing International Airport China.
Beijing Daxing International Airport, nicknamed 'starfish' due to similarities in shape, was inaugurated on September 25, 2019, opening to the public a day later. It's located on the border of Beijing and Langfang, Hebel Province, and is the largest single-structure airport terminal in the world.
Dubai World Central International Airport UAE.
Dubai World Central International Airport is billed as Dubai's airport of the future. It opened on June 287, 2010, and once completed, it will be the world's largest global gateway with capacity for more than 160 million passengers a year and 12 million tonnes of freight. DWC is the heart of a greater project: the 'new Dubai'.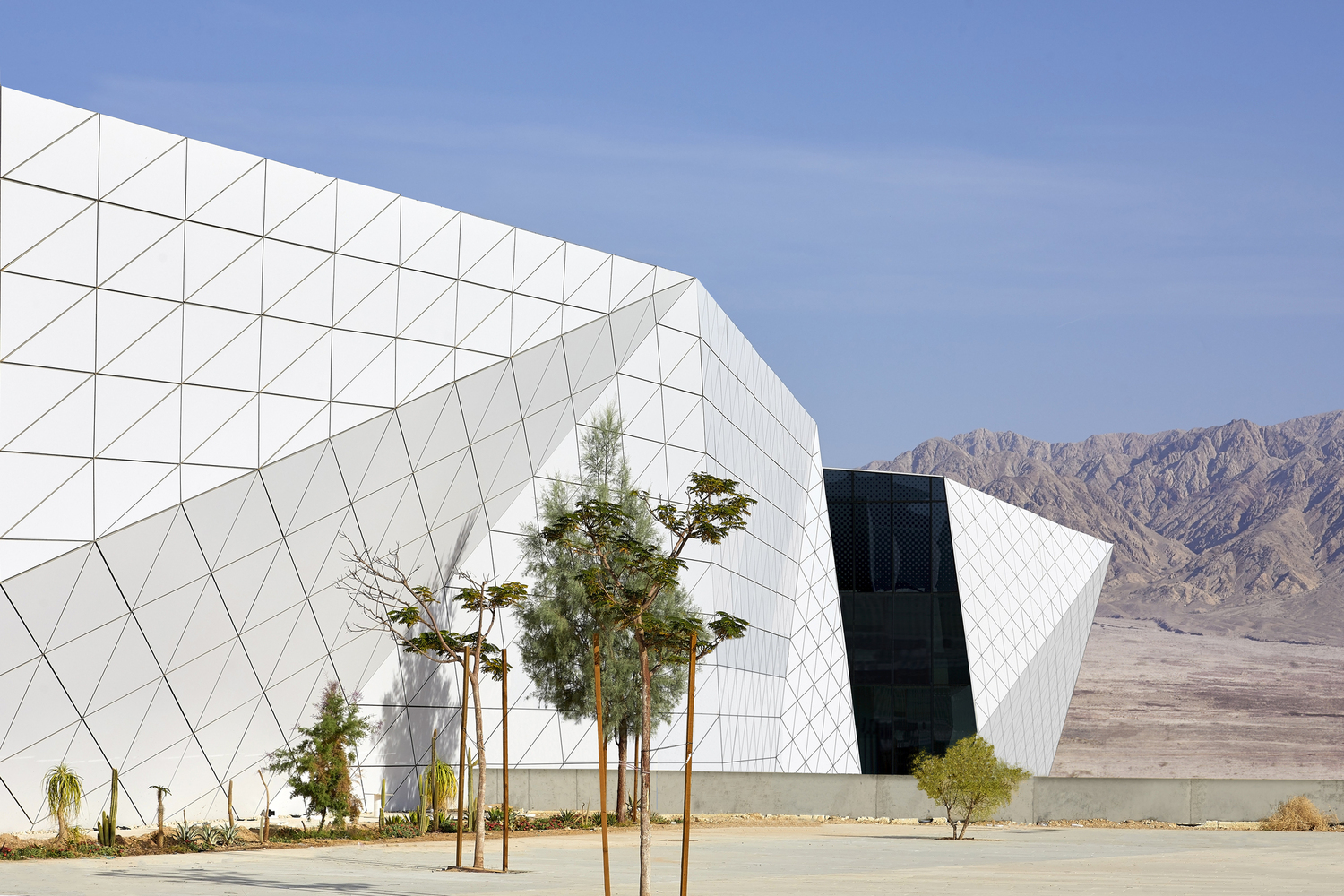 Ramon International Airport Israel.
Ramon International opened just north of the city of Eliat on January 21, 2019. The new airport has been designed with materials that reflect the natural beauty of Timna Valley – where the airport is located. Its location is important: from here, you can dive in coral reefs, tour Masada, cross into Joran or take a trip to Petra.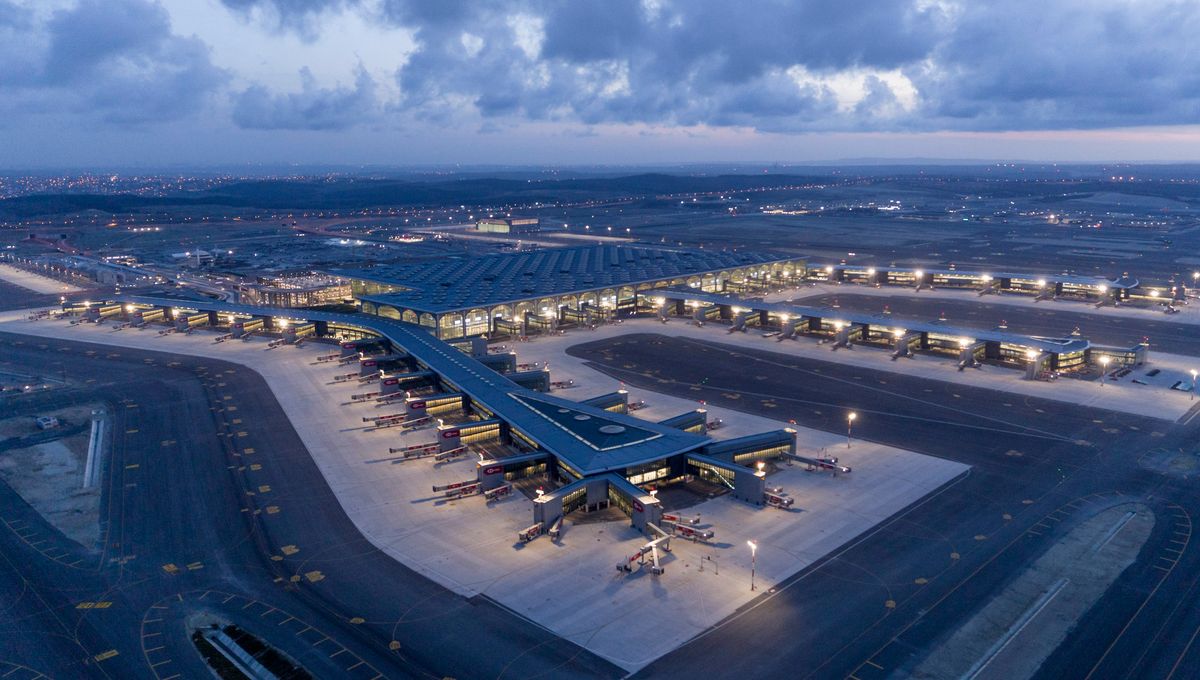 Istanbul Airport Turkey.
Inaugurated on October 29, 2018, Istanbul Airport replaced Istanbul Ataturk Airport as the main international airport serving Istanbul due to the lack of space the former had. The control tower is in the shape of the Turkish national flower, the tulip. Once fully completed by 2027, the airport will have a capacity of 150 million passengers.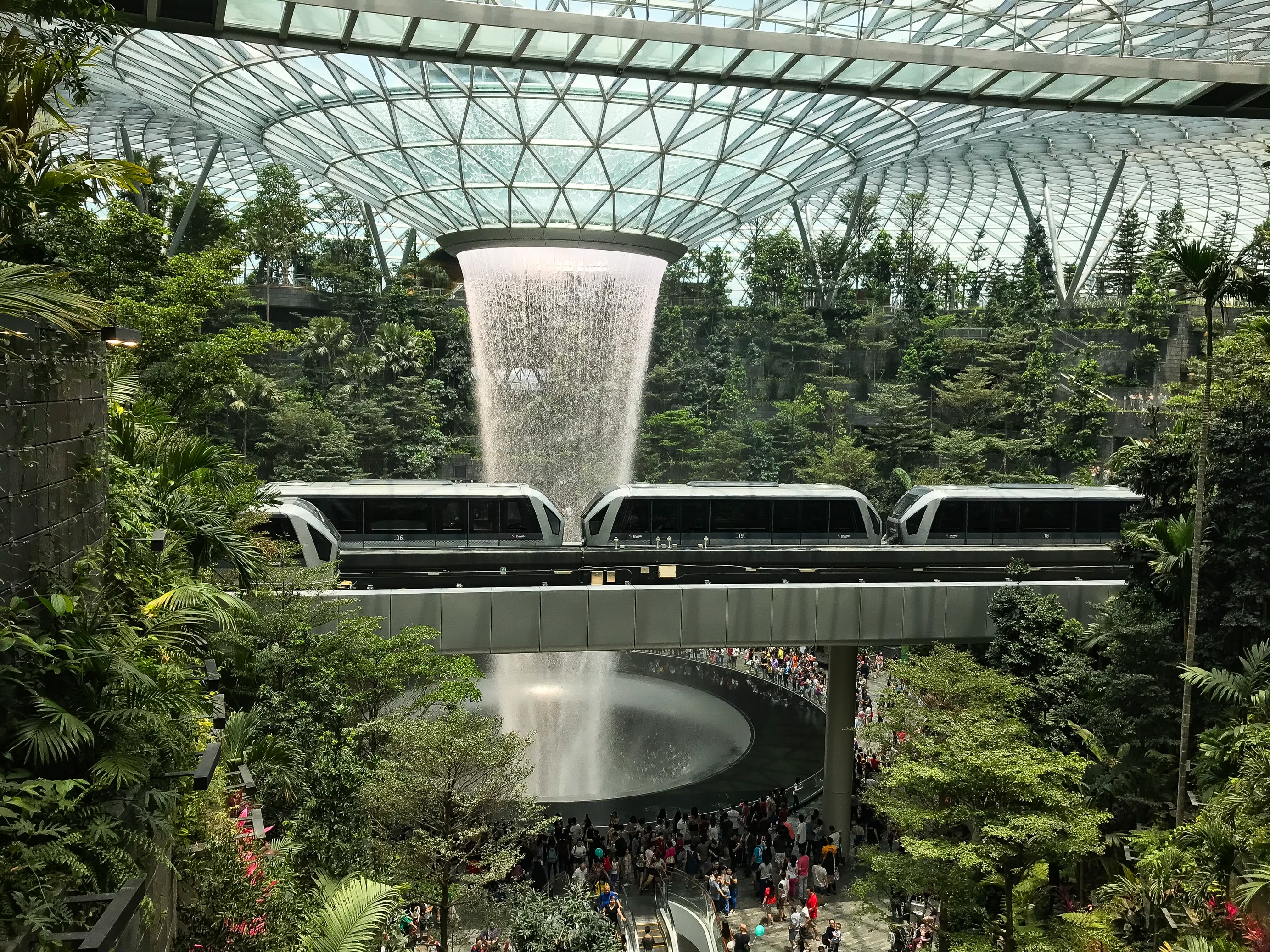 Jewel Changi Airport Singapore.
Singapore's Jewel Changi Airport opened in 17 April 2019, after much anticipation and fanfare. With a doughnut-shaped exterior framed in steel and grass, Jewel has ten stories – five above ground and five in the basement. But the real attraction, aside from the retail, green spaces, and dining outlets, is the 40-metre tall HSBC Rain Vortex, billed as the world's tallest indoor waterfall.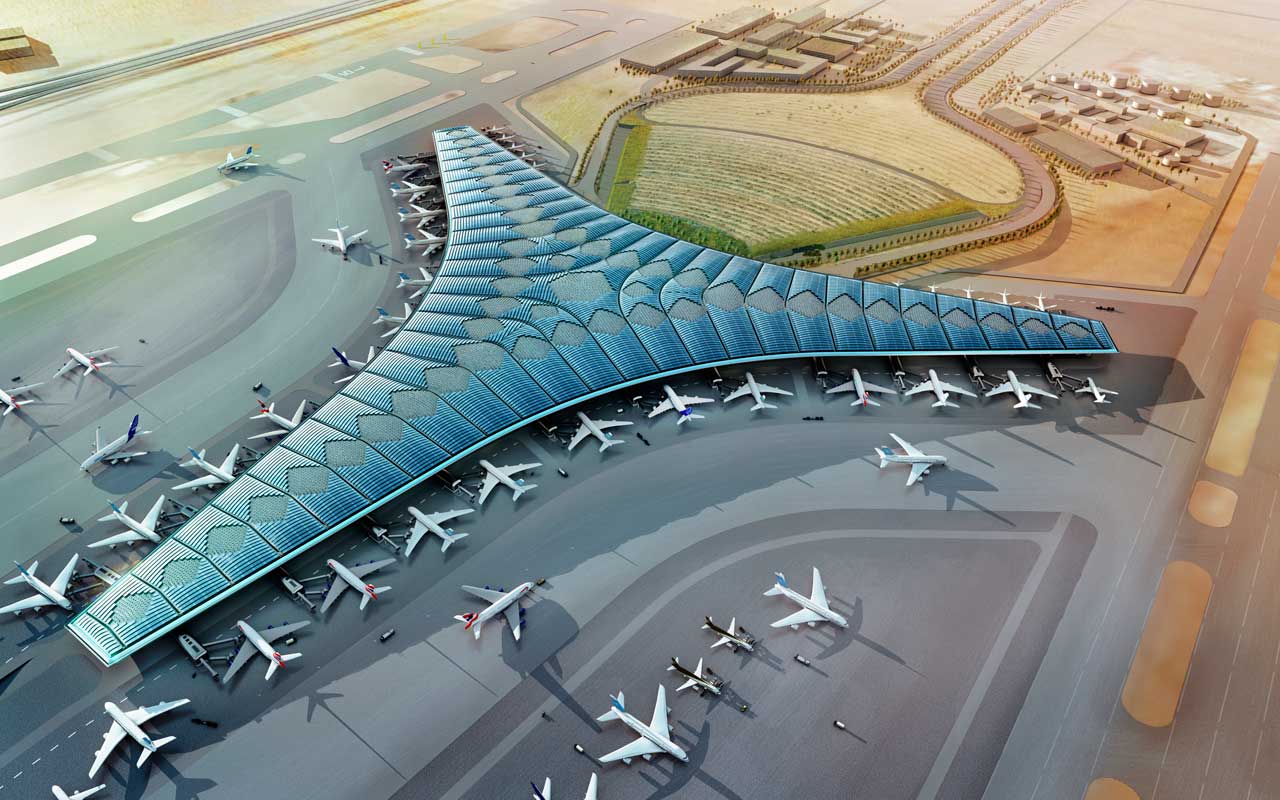 Kuwait International Airport Kuwait.
Kuwait International Airport, as it currently stands, was opened in 1979 before undergoing large renovation and expansion from 1999-2001. It has a portion designated as Abdullah Al-Mubarak Air Base, which holds the headquarters of the Kuwait Air Force and the Kuwait Air Force Museum. It has since gone even more expansion to handle more passengers and aircrafts.