7 Most Expensive Countries to Live in the World
Breathtaking views, exciting culture, and wholesome communities usually come at a cost.
The international relocations experts at MoveHub acquired the numbers from more than 120 nations around the world to bring you the most expensive countries and autonomous territories to live in the world. Here are some of our favourite locations, in pictures.
---
7. Bahamas
---
6. Norway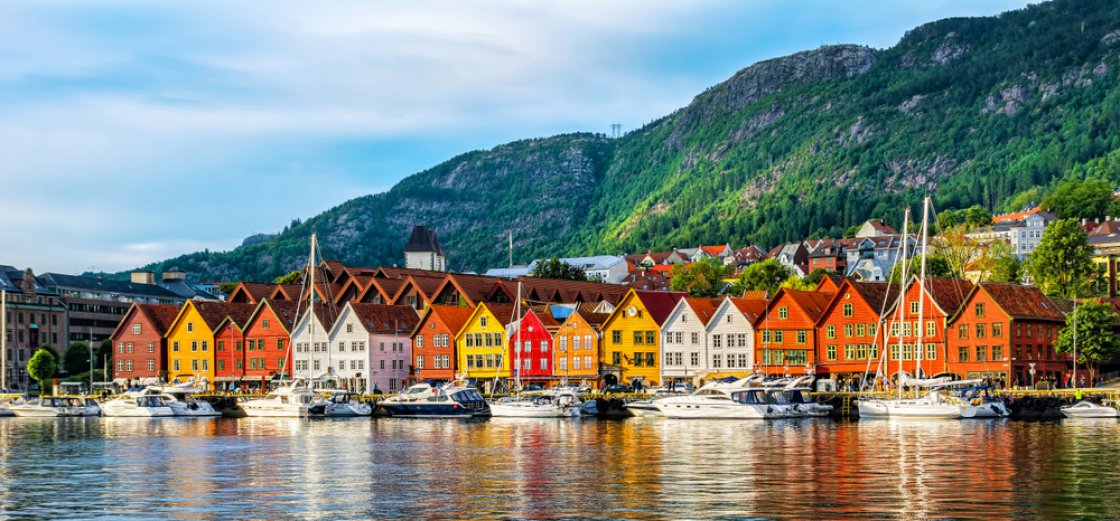 ---
5. Singapore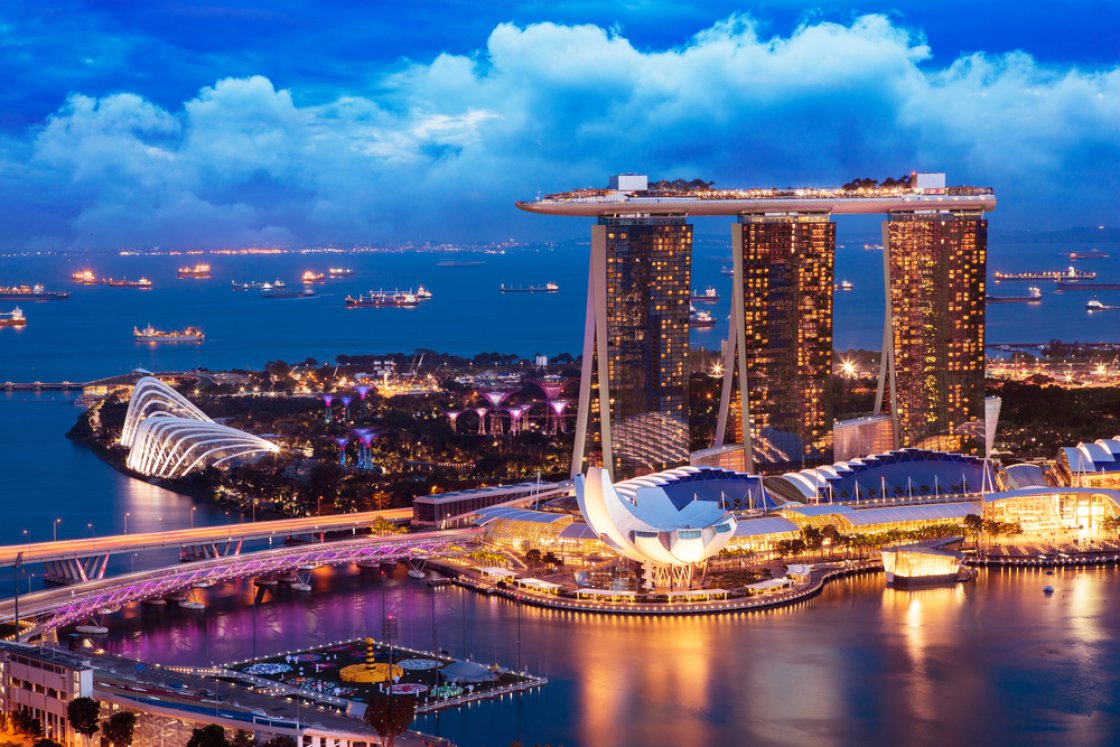 ---
4. Iceland

---
3. Hong Kong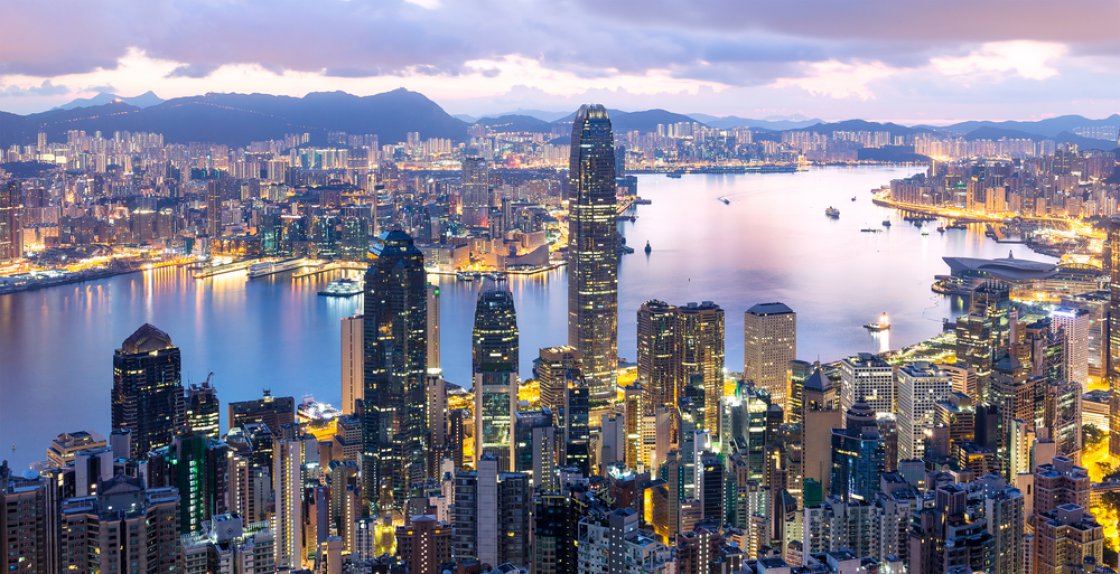 ---
2. Switzerland

---
1. Bermuda